Outsource to Bacolod: Next Wave City of Visayas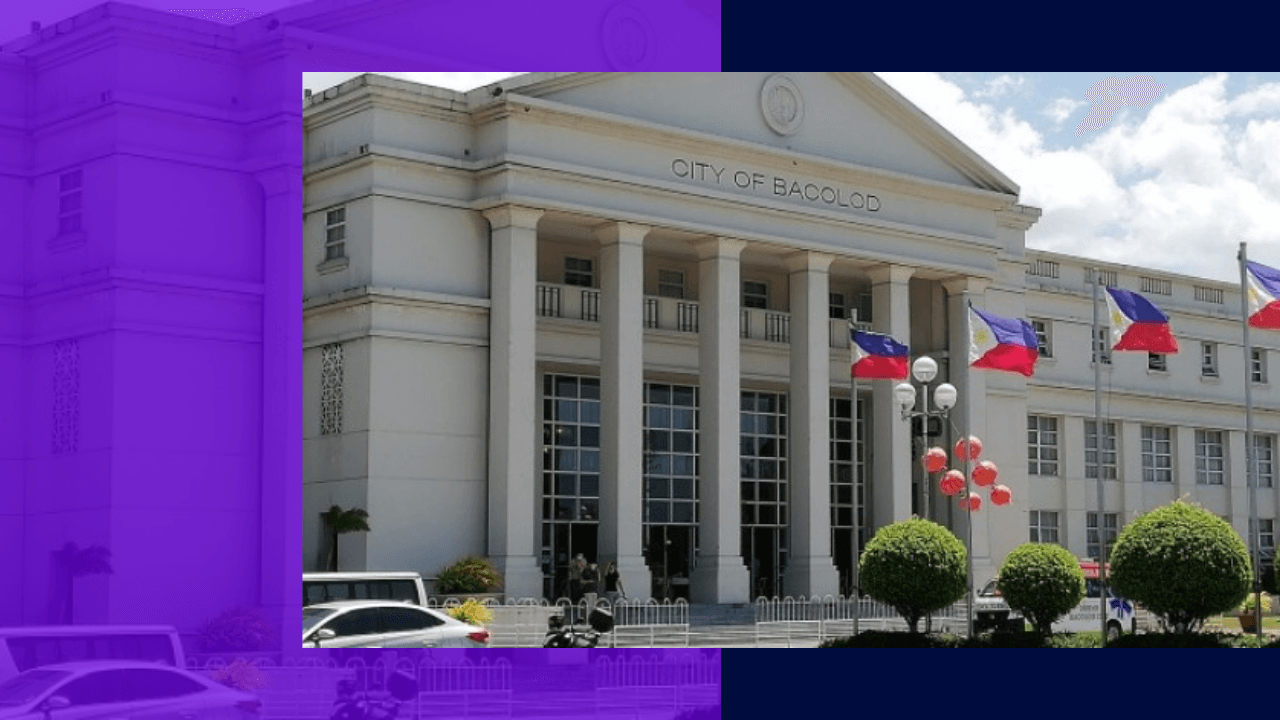 Companies started to outsource to Bacolod when the first major BPO players landed in the city. It caused a chain reaction of events that led to a booming local economy, all thanks to the practice of outsourcing.
Bacolod wasn't the first city outside of the National Capital Region to be dubbed as a BPO hotspot. In fact, cities such as Cebu, Davao, and Baguio already have IT parks dedicated to the IT-BPM and BPO sectors.
Bacolod's budding outsourcing industry
Bacolod, the City of Smiles and the home of the MassKara Festival, is known as Visayas's third Next Wave City and a center of excellence for IT-BPO. Both foreign and local investors see the city as a business process outsourcing (BPO) hotspot destination outside of Metro Manila. 
With this in mind, more and more service providers and BPO companies are expanding to the city, gaining access to the local talent pool. Consequently, it opens up more career and growth opportunities for the local population. 
The BPO sector accounts for the largest share of employment in the city.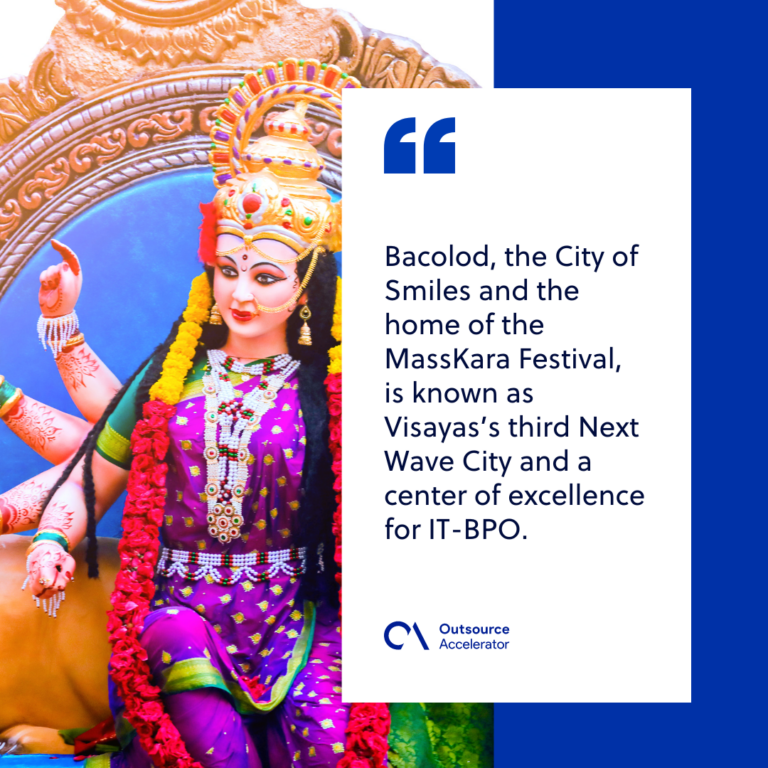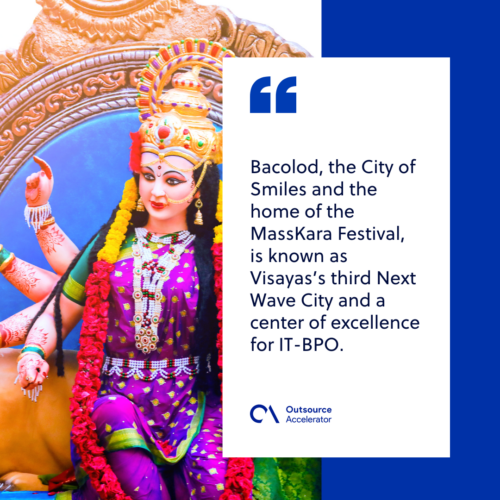 4 reasons why you should outsource to Bacolod
Companies that outsource to Bacolod have different reasons that led them to land on the City of Smiles. Generally speaking, there are a lot of advantages to outsourcing itself, so location is something businesses seriously consider.
Cost-effectivity
Rent in places outside of Metro Manila is much more inexpensive. In Makati Central Business District (CBD) alone, offices can cost PHP 480,000 per month. On the other hand, office and commercial rent in Bacolod costs as low as PHP 80,000 per month.
The low operating costs allow BPO providers to offer more competitive rates and packages to clients.
Proximity to Cebu
Seeing how Cebu is one of the top BPO destinations, it's already a given that outsourcing firms would flock to the next BPO-ready city. The distance between Cebu and Bacolod is only less than an hour's flight or a five-hour drive.
English-speaking locals
Visayans are known to be particularly proficient in English. It is taught as a second language in schools and is the primary language in offices and other professional institutions.
Talented workforce
Bacolod provides a competitive and talented workforce, boasting impeccable communication skills and tangible abilities. Most of the city's talents are college graduates, some pursuing higher and professional continuing education.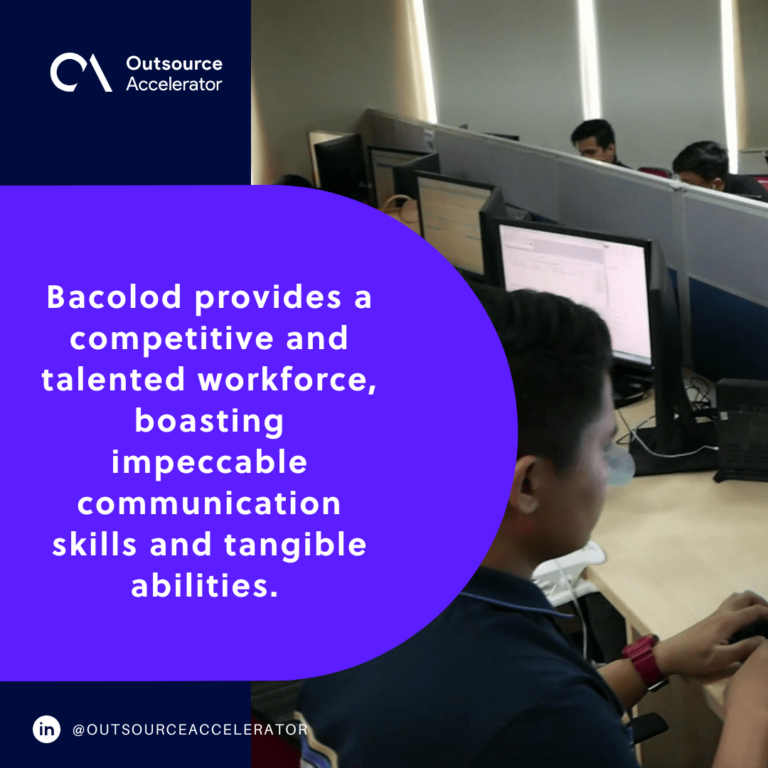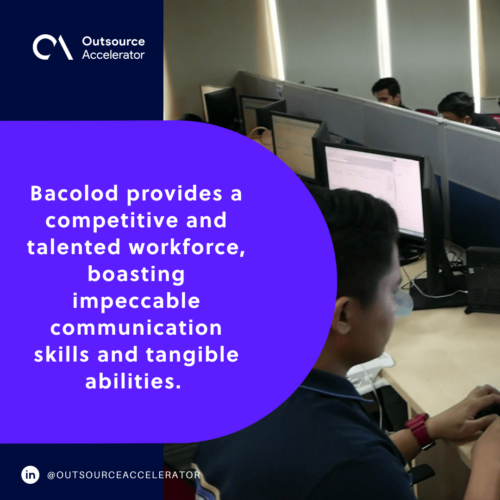 Things to consider before outsourcing to Bacolod
With the reasons all laid out, the prospect of outsourcing has never been brighter. Before taking the leap, here are the most crucial things to consider when you outsource to Bacolod.
Budget and expenses
Projects as big as outsourcing business activities need to have a well-planned budget to execute the process properly. Decision-makers should ask questions pertaining to budgeting and how the expenses will be handled while the project goes on.
Project scope
It's important to identify which parts of the company are to be outsourced to an external service provider. Outsourcing customer service and sales and marketing is a common trend.
On the other hand, roles such as employee engagement, internal communications management, and C-level positions shouldn't be outsourced as these are best suited for internal talents.
Operating hours
Time zone differences aren't a big issue in outsourcing firms in Bacolod, or anywhere in the Philippines for that matter, as they usually operate around the clock.
However, it is nonetheless important to be clear on your working hours, especially if you'll have internal teams coordinating with the outsourced staff.
Services you can outsource to Bacolod in 2023
When outsourcing, your company doesn't have to stress out about expansion anymore as BPO companies handle everything from hiring and onboarding more people to developing the necessary infrastructure.
Here are the top services you can outsource as you expand your operations.
Customer care and support
Both inbound and outbound activities can be outsourced to BPO companies. Customer service agents are trained based on the kind of service they will handle.
For instance, chat and email support agents are trained to handle multiple tickets at the same time, while phone agents are equipped to resolve issues confidently through calls.
Technical support
Like customer care, tech support works on different channels, which every agent should be knowledgeable of. These include live chat, email, phone, and even screen-sharing solutions.
Technical support can be delivered in both business-to-business (B2B) and business-to-customer (B2C) settings.
Telemarketing and telesales
Alongside lead generation, these often go hand in hand as they refer to the same funnel or process to turn prospects into sales. 
Some companies that outsource to Bacolod and other cities only focus on either telemarketing and sales or lead generation. Either way, they're getting quality leads and hitting sales quotas for that alone.
Back-office support
Administrative tasks such as document digitization, background checks, bookkeeping, and appointment scheduling are often outsourced to smaller BPO companies. While these roles aren't directly dealing with customers, they are important in ensuring smooth business operations. 
Digital marketing
Search engine optimization, search engine marketing, paid social media ads, and web-based analytics are all branches of digital marketing. Some businesses, especially startup companies, can find these a little too difficult, so they venture out for some assistance.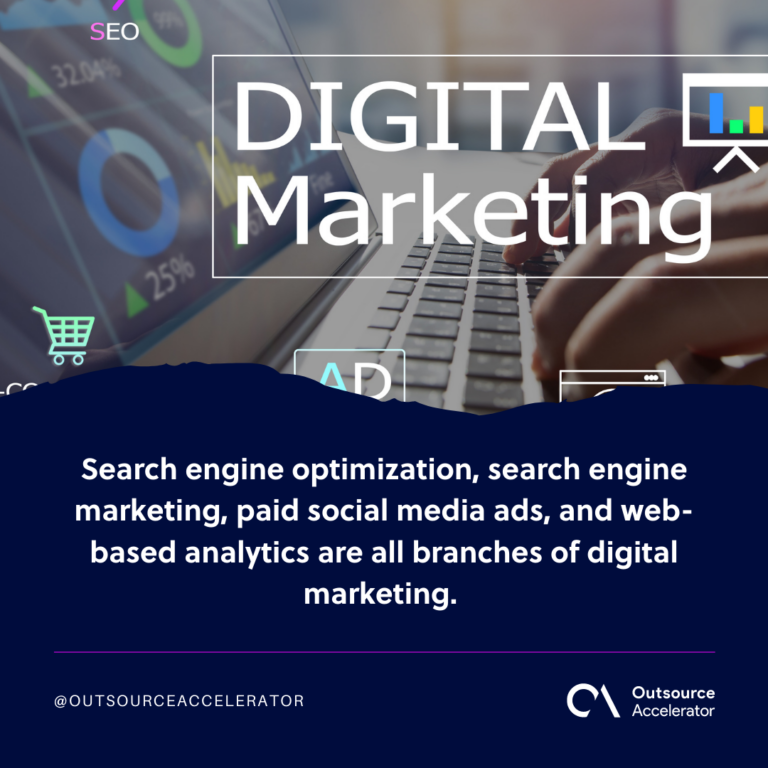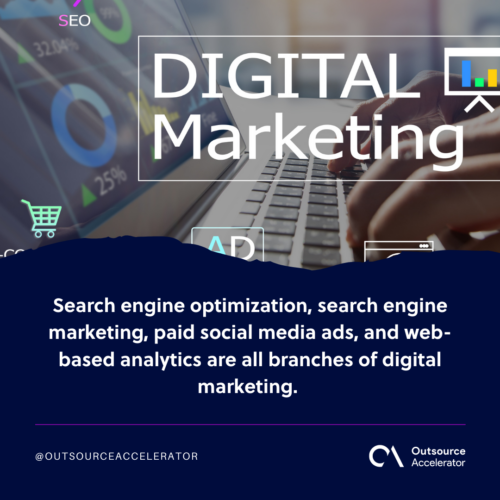 How local government units embrace the outsourcing industry
Local government units (LGUs) in cities like Bacolod often have programs that cater to BPO companies since they help in nourishing the local economy. 
For instance, most IT parks and CBDs are authorized by the Philippine Economic Zone Authority (PEZA), and they're also designated as a special economic zone.
But how can these help the outsourcing industry? Being PEZA-accredited means that businesses can enjoy tax benefits and other incentives, allowing them to thrive, hire more workers, and attract more clients.