Inception of Property Management Virtual Assistant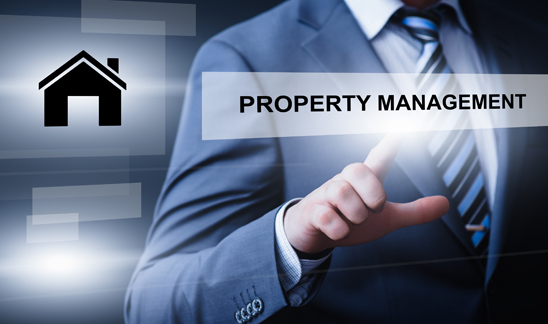 Another previous guest features into this podcast episode. Outsource Accelerator's Derek Gallimore gets back in touch with property management expert Tiffany Bowtell, who is the CEO of Property Management Virtual Assistant (PMVA) and who was interviewed in Episode 147.
With headquarters in Brisbane, Australia, and Clark, Pampanga, PMVA markets "premium outsourcing for property managers." The company has thus far saved its client companies as much as 100,000 USD per year on fixed operating costs by closing the gap in back-office administrative labor. PMVA's "unique business blueprints" have earned it distinctions such as a spot in the finals of the 2018 Telstra Business Awards.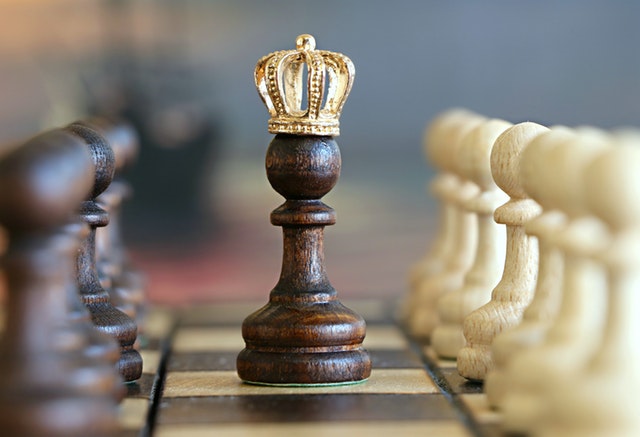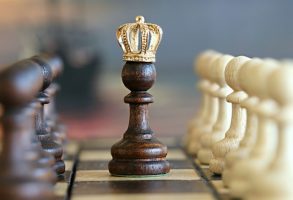 Tiffany personally trains each member of the PMVA staff, as well as directly supports clients and oversees all international aspects of the business. Thus, the PMVA team of virtual assistants impart a high level of skill and knowledge in the field, as well as their core competency skill of customer service.
Derek's interview with Tiffany in this episode covers the topics of what tasks the property management virtual assistants cater to, how a combination of outsourcing and technology will transform the property management industry, the reasons why the Philippine government has embraced business process outsourcing, and one exceptional trait of Filipino workers that helps businesses succeed.
A business that is
"all about the people"
Upon engaging Tiffany for a second time, Derek asks for her perspective on how the outsourcing sector has developed, especially with regard to specialized verticals.
Tiffany shares that she has had 20 years' worth of experience in the field of property management, and has honed her skills in London and New Zealand as well as Australia.  Her first business was a training and consulting company that specialized in property management, as well as education software training.
"Through the journey of owning that small-to-medium business, we saw the benefit in using outsourcing to do some of the lower income-generating activity," she says. Adapting to the model was something that both her organization and her clients were excited about. "Hence, Property Management Virtual Assistant was born, and our clients have been growing their roles with the support of our back accounts' administration task ever since."
Answering Derek's question of specialized verticals, very dedicated services, and very highly skilled operatives in the spectrum of Australia and the Philippines, Tiffany says, "The BPO sector, particularly in the Philippines—and ultimately, our business model—is looking at just one aspect of the overall real estate business. We only work in the admin sector of that part of the business, as in any business there's multiple departments." PMVA's focus, she asserts, is the admin or back-end concerns. The company does not operate as a call center and does not aim to take on property management from a global perspective—rather, their goal is to support day-to-day activities that many agencies cannot fulfill consistently, such as paperwork.
"Our ultimate goal is to make the property management agency look amazing—[as if] they can handle anything, that they can get stuff done. We are just the people behind or under the water." Explaining the metaphor, Tiffany says, "If you look at the swan on top [of the water], he looks lovely—and then, underneath, the legs are paddling. We're the ones underneath where the legs are paddling. That's our model. We have no ambition toward world domination or a world takeover. We are quite happy to do our part within that role."
From when Tiffany first began her property management career in the mid-'90s, many things have changed in the industry, and much of the changes have to do with evolving technologies. However, at its core, the property management industry is still a service industry. "It still requires human-to-human contact, and it still requires empathy and care, particularly from the tenants' perspective. [It's also about] being put in to care for land investors if you want to get a return out of their investments for property."
This logic applies to why PMVA does not deal in phone calls and leaves the deals to the face-to-face interactions. "No matter how much tech is involved," Tiffany says, "I still think people want to feel cared for and this is a service-based industry—so it's all about the people."
Key Messages
1. Different values, but a
"die-hard"

perspective

Derek discusses what creates the demand for outsourcing in the first place when everyone wants to give away the boring paperwork and the company's administrative tasks. "But it is the most critical thing, because you really have to make sure these things are done properly, they're up to date, and everything is followed up," he says. Weighing in on the call center phenomenon that brought the Philippines to prominence, Derek agrees on careful consideration of mass-outsourcing customer service, because it lacks the nuance of the kind of relationship that should be front-facing to the community.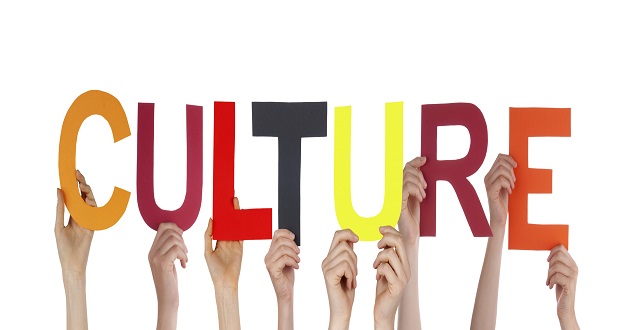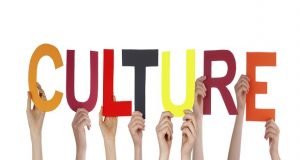 "It's really different between Western culture and Asian culture, they are different and they have different values," Tiffany concurs. "I've been a consultant coach for a very long time. I understand human behavior and I understand both [sets of] differences. For me, it was about getting the best out of both sides—I'd be the person in the middle of the local and the global. How could I get the best performance out of both sides to make them work together?"
The answer to reconcile those differences, as Tiffany soon found out, was a sense of endurance from Filipinos. "What I found with the Filipino culture was that they're 'die-hard,' 'I'll do anything for you." It is a perspective, however, that has its limits. Tiffany emphasizes that without the nuances that a local is privy to in the community and without face-to-face communication for the key identifiers in the conversation, it is difficult to push on with the other tasks in property management.
2. Possible role transformations through technology
Derek and Tiffany then discuss the factors behind the progress of the property management industry. "What I know is, regulations increase, legislation increases, and paperwork increases. Without outsourcing, is it sometimes impractical for people even to keep up with all of this stuff?"
"Technology will definitely play its role in this," Tiffany replies. "We have some clients that are very tech-heavy, and we can already see the difference between a virtual assistant that's working in a more manual, 'old-school' office than one that's really embraced the technology."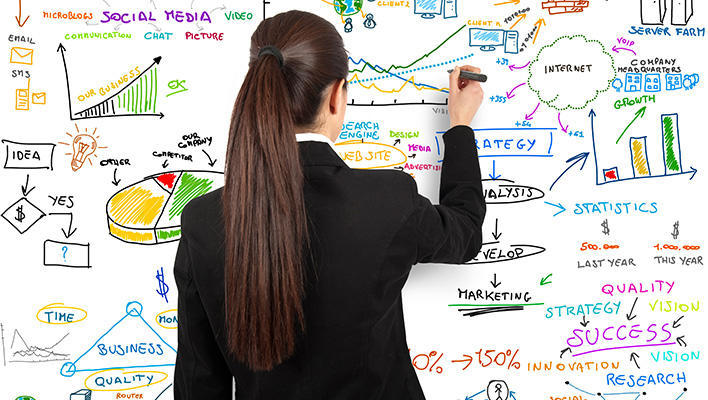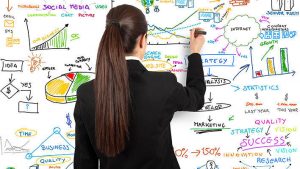 Though the layers of tasking would be different between these two types of VA, higher technologies would still not replace the very human decision making process, such as the decision of whether or not to pass a form.
But Tiffany anticipates that technology will play a big part in the future of property management, even with outsourcing playing a more supplementary role. "I'd definitely say that in the future, we may have what we call a 'super VA,' where that virtual assistant will be the technology person and will drive tech as well as the back-account admin."
Later in the conversation, Derek and Tiffany speak candidly about the "march of technology" being anticipated in this generation, which involves methods such as artificial intelligence.
When Derek asks Tiffany what these new technological advancements might bring to both outsourcing and the industry over the next five to ten years, Tiffany is thoughtful. She answers from her perspective as a former software trainer for successful property management company Property Me, and sums up the expertise that she gained there with: "The path of software will be developed over time. …We will have to adapt. There's no two ways about it, and what we're doing now today, in five years' time it will be different. We have to stay ahead of where those changes are going to be."
3. Treasuring the Philippines' Economic Zones
Though PMVA's services are not for everybody, Tiffany admits, the outsourced element that they provide can edge out the "average" standard of service of most property management companies. Tiffany also expresses hope that their way of doing things can even spread to their Philippine home base in Clark; though she does not live in the Philippines, she has gotten very fond of her Clark-based staff.
"Personally, for me, the staff is like family to a degree. It's great to hang out with them and I love spending time with the team," she says.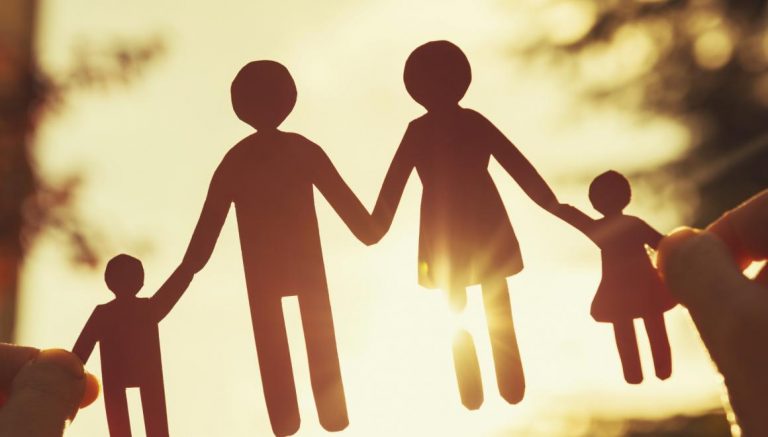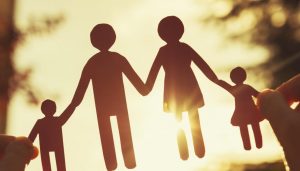 Tiffany also references some important information shared by Derek in a previous video, pertaining to how outsourcing is seen by the Philippine government and in Central Luzon. "What I really love is the Filipino government embracing outsourcing—seeing those numbers where you say that now, the Philippines' GDP from BPOs is 10%. A couple of years ago the rating was about 4%, and a couple of years before that it was only 2%. So, it's definitely a growing industry in the Philippines."
"I can only imagine what Clark, or I don't know, BPO headquarters in Central Luzon are going to look like in 2025," she adds. "I'm really hoping that it can become particular with real estate and other industries as well—that it will become a bread-and-butter part of running a small business. I think there's a lot more advantages for anybody if you want to outsource, versus the disadvantages—a bit of mindset [on whether or not you'll be] able to trust somebody."
Conclusion
Closing up the interview, Derek speaks highly of Clark, a special economic zone and a former Air Force base. The special economic zone encouraged an exodus of foreign businesses and became one of the starting points of outsourcing in the country. Since then, Clark has blossomed in terms of facilities and infrastructure, rivaling Manila as an outsourcing mecca.
Tiffany then shares about PMVA's humble beginnings as a self-funded business with zero cash up front, located in the neighboring city of San Fernando. After it became more affordable to do so, Tiffany moved her regional team to Clark.  "To this day, I pay for the staff's carpool, bringing my regional team. To date, we have never had a team member resign from our business. I've never had a resignation letter on my desk. I think that's a testament to the way we integrate the staff, and the knowledge that they can see with the growth of our business—the growth within themselves."
She asserts, "Moving to Clark was truly the best thing we could've done for scalability and the talent pool as well. Even though we still love San Fernando, for us, moving our business to a heavily government-focused outsourcing arena was really next-level."
(Click here to listen to the full podcast of the conversation between Derek Gallimore and Tiffany Bowtell.)