8 Ways your startup benefits from remote bookkeeping services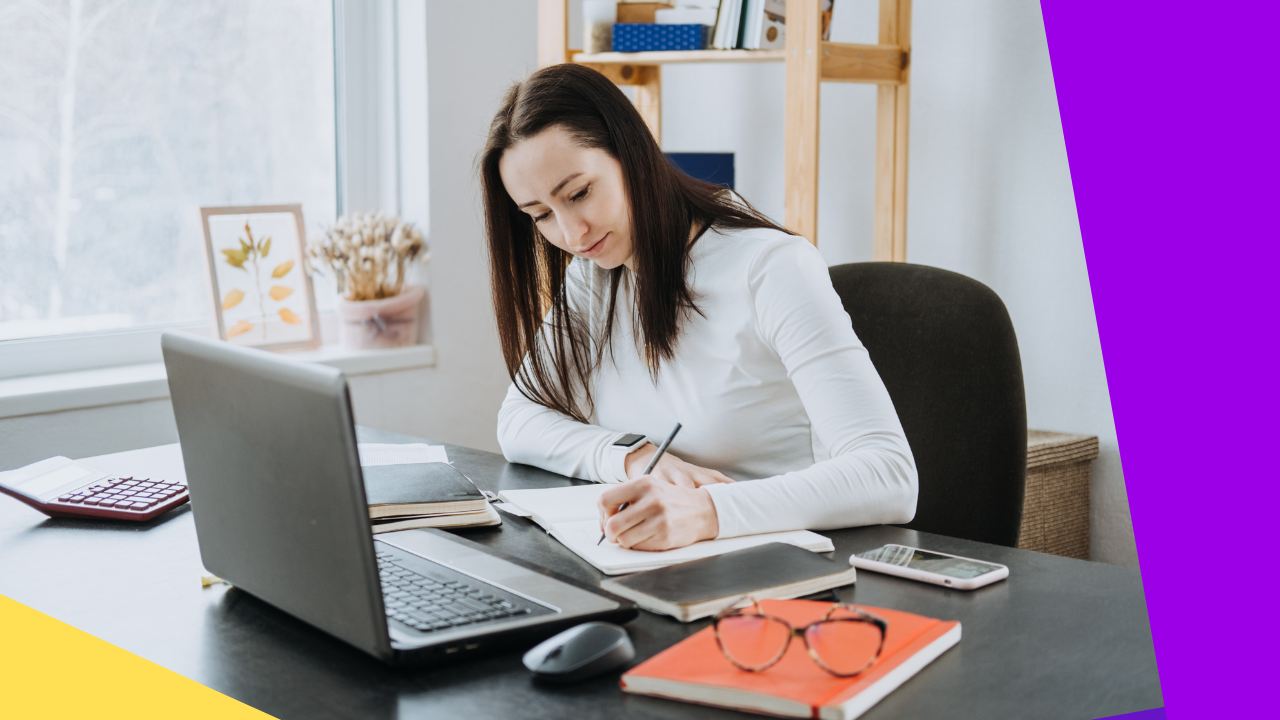 8 Ways your startup benefits from remote bookkeeping services
The evolution of the digital world continues to give rise to thousands of startup businesses. Individuals who dream of becoming their bosses dive into ventures armed with their bare skills and, possibly, some experience. However, not everyone is prepared for the responsibilities of running one's enterprise. It gets increasingly demanding in terms of time, effort, and money. Some thrive while others don't. 
Often mundane but essential tasks, like bookkeeping, can be overlooked.  Hammerjack, a leading outsourcing supplier, shares how startups can benefit from remote bookkeeping services.
A startup entails performing various functions. One of these is bookkeeping, which is critical because it covers the financial activities of a business. To keep up with overseeing operations and managing financial records, it is highly recommended to utilize remote bookkeeping services.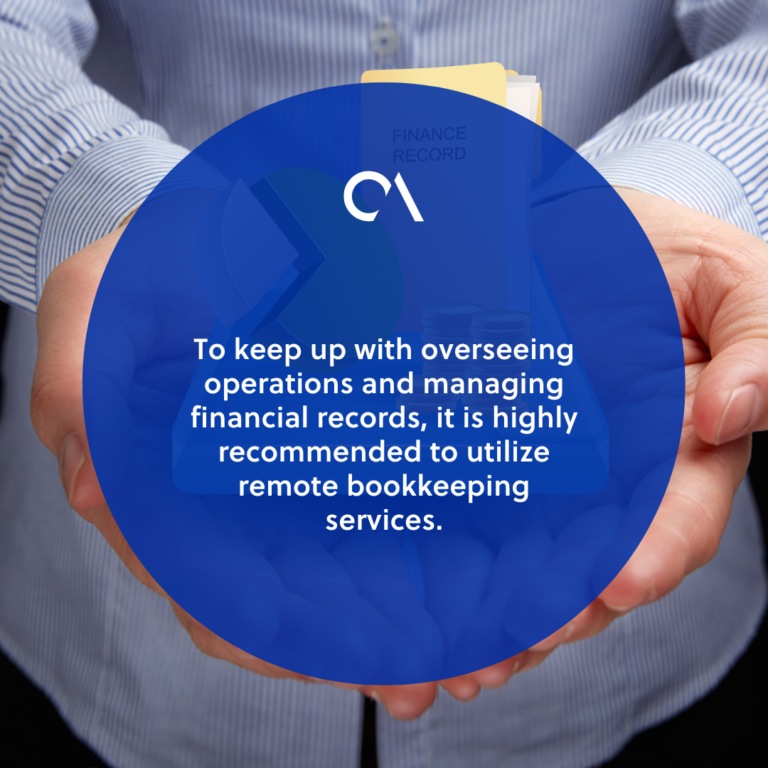 What are the benefits of outsourcing bookkeeping?
1. Increased data protection
A company's financial records should, no doubt, be treated with immense confidentiality. An outsourced bookkeeping service uses data security tools that guarantee the privacy and protection of information. Eliminate worries about data breaches and theft. Achieve that peace of mind that you need.  
2. Better, organized accounting upkeep
Financial transactions that are correctly reported and documented put ease in maintaining accounting procedures. An outsourced bookkeeping service employs a system for keeping and organizing records. This is greatly helpful to business owners because the information is accurate, dated, and immediately available. No more scouring through piles of unfiled papers or relying on an in-house bookkeeper to produce the documents needed.
3. Additional support in accounting and bookkeeping services
Bookkeeping and accounting always go hand in hand. Outsourced firms usually offer accounting and bookkeeping services. More outsourcing companies in the Philippines are getting accustomed to the different accounting practices in the 'west.'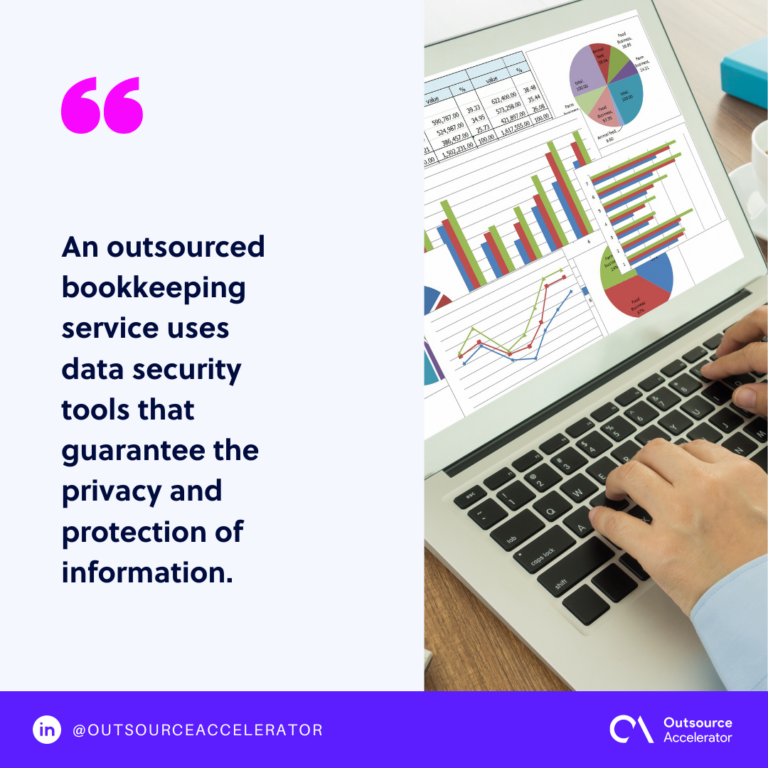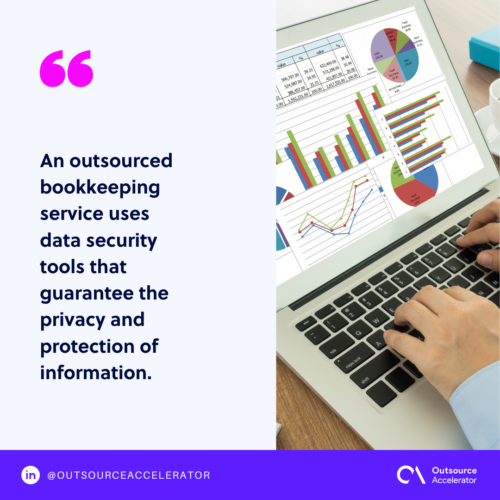 Why outsource bookkeeping?
4. Cost-efficient option for seasonal business activities
Outsourcing bookkeeping services always addresses one of the primary concerns of clients – cost. Clients save more by outsourcing versus hiring an in-house bookkeeper. Often, the volume of work for bookkeepers in startup businesses is seasonal; hence, having a regular employee assigned to this task makes little sense.
By outsourcing, businesses decrease fixed expenses. There are no retention bookkeeping service fees and no cost to hire. Clients get the expertise of bookkeeping professionals minus the employee payroll, benefits, and taxes.
Further, startup business owners can take advantage of the multiple tools and technology utilized by the service provider without investing.
5. Scalable manpower
Enterprising individuals start small, usually with a lean team. As they grow, the requirements change and will then necessitate additional functions. This means hiring new people or spending time and money on training staff.
By outsourcing bookkeeping, business owners have access to global talent. There is a pool of professionals with in-depth knowledge and extensive training who can provide full support. Moreover, on-call professionals are prompt to accommodate clients' needs, especially urgent ones.
Outsourced bookkeeping services
6. Bookkeeping service fees
Bookkeeping fees are flexible. The costs incurred are based on the needs of the business. The services rendered may require part-time or full-time work or short-term or long-term deals. Clients pay for what they need. Everything is tailored to specific requirements.
7. Bookkeeping company
Consider a bookkeeping company as an integral part of a business. It is not just a third-party hired to keep the records in place. A bookkeeping company sees to it that a company's entire financial process is seamless and that its financial information is treated meticulously.   
8. Finance and accounting outsourcing
The goal of startups is to develop into mid or high-growth companies eventually. With this, businesses are expected to improve their finance and accounting functions. Finance and accounting outsourcing assures the optimization of resources and enhancement of processes.
Startups are exciting endeavors but also very arduous and laborious. To be time-efficient and cost-efficient, business owners must consider remote bookkeeping services. This does not mean relinquishing control and privacy to another company. It is a way to simplify things while focusing on high-value tasks.
Hammerjack is a leading outsourcing supplier specializing in finance and accounting services, as well as other verticals.