Most companies and organizations who adopted mobile applications acquired endless favorable circumstances. This means that mobile app development has played a vital role in marketing and growing businesses. Arcanys, a leading Philippines outsourcing supplier, shares their insights on this topic.

In some cases, app development plans get held up due to the business entities' budget constraints and lack of various essential skills. In such instances, application development outsourcing can be a bright idea.
To maximize the full benefits of application development outsourcing, and in this case, of mobile app development services, here are 3 strategies you should be applying: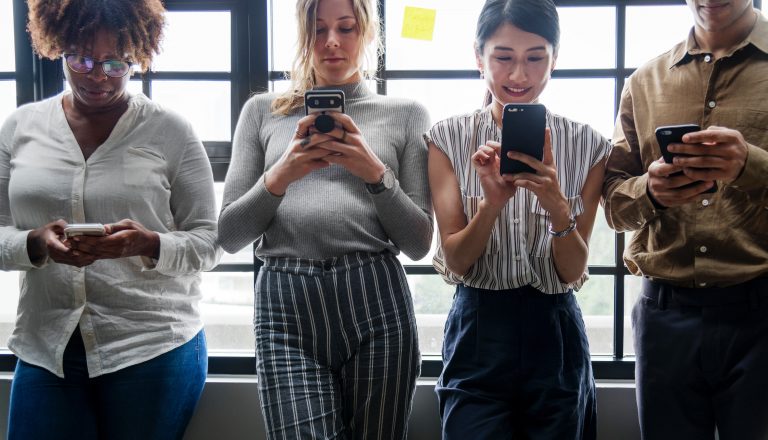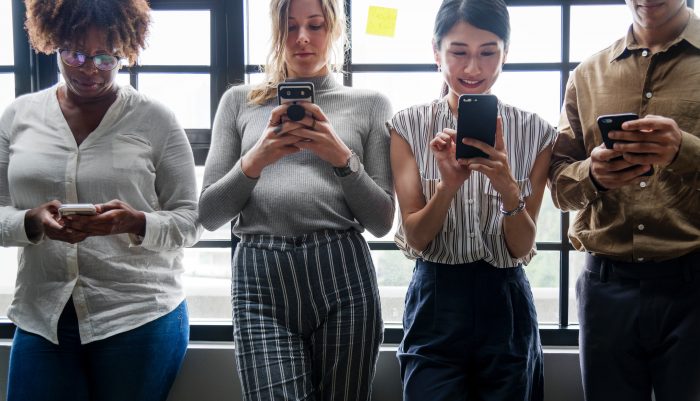 1. Evaluate the cost vs. potential revenue
You must be considering your budget while choosing a third-party company for application outsourcing. But, you also have to consider as well the quality of the resources and the outcome.
Admittedly, mobile development outsourcing may require quite a high cost, as it is comprised of the activities and tools to create and support an app for you. If after your assessment you think that the investment will yield you a high potential revenue soon, the cost will get paid off.
Check the app's scalability.
Another gauge for cost efficiency is scalability. Your application should be capable of handling an increasing number of users. while maintaining the same algorithm and features (which also means not needing constant modifications that will extend the timeline).
Make a realistic ROI timeframe.
In setting a Return on Investment (ROI) timeframe, know that mobile app development takes time and effort to complete – from app designing to the testing phase before you can fully utilize it. Also, you will need to consider the time it takes for the customers to know about the app, recognize it, and learn how it works until you fully realize its value to your business.
2. Invest in the functionalities relevant to your business' nature
When deciding for programming outsourcing, make sure that you relay to your provider the core and nature of your business. This vital information will help your developer come up with useful functionalities that will add value to your customers and your business.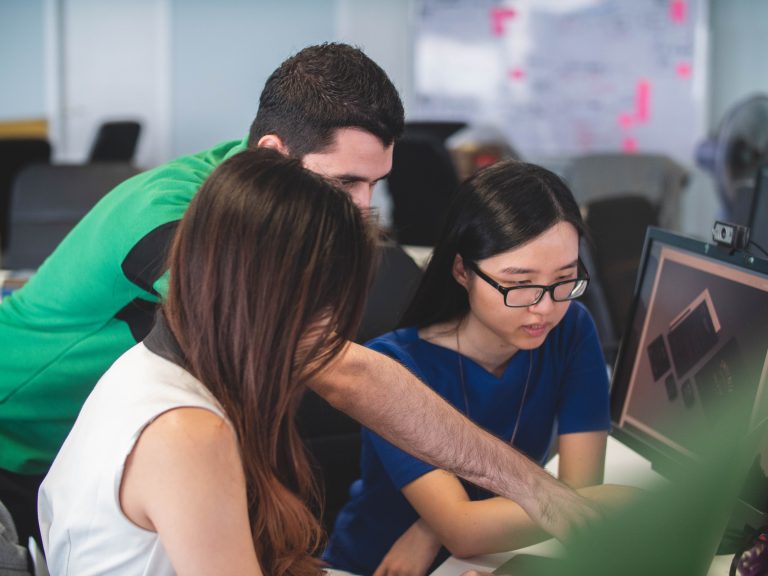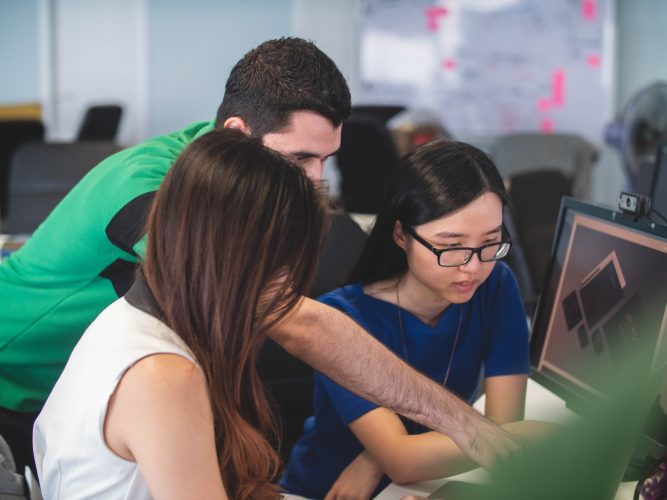 3. Opt for a simple yet functional mobile app interface
If your mobile application's interface is easier to use, your customers will learn how to operate it quickly and efficiently. They are highly likely to appreciate it and use it over again which will lead to the success of your objectives. Otherwise, if the app's interface seems a bit complicated, there is a high probability that the customers will stop using it after a few times of trying. This may lead to getting negative reviews and eventually, loss of capital.
Maximize your budget since you can do in-house maintenance of the app
If you choose to acquire a simple app, you need not pay the developers extra to maintain it and keep it up-to-date because you can do such things within your organization. Opting to outsource coding instead of the whole app can help you gain more flexibility in expanding the features of your app as well.
An intuitive design significantly improves customer experience
Intuitive design allows the users to know what to do right when they see the application. They will be confident to use it without the need for specialized training or assistance. Such a simple feature avoids confusions and triggers excitement from the customers which will, later on, lead to the software's success and aid in the business' growth.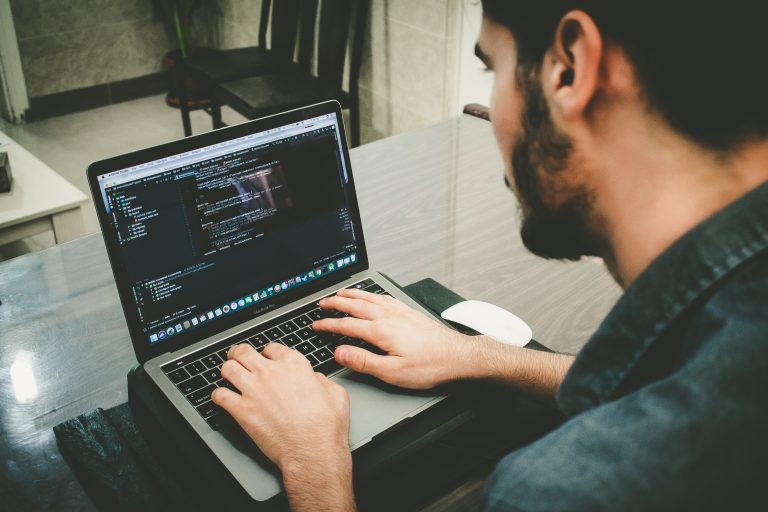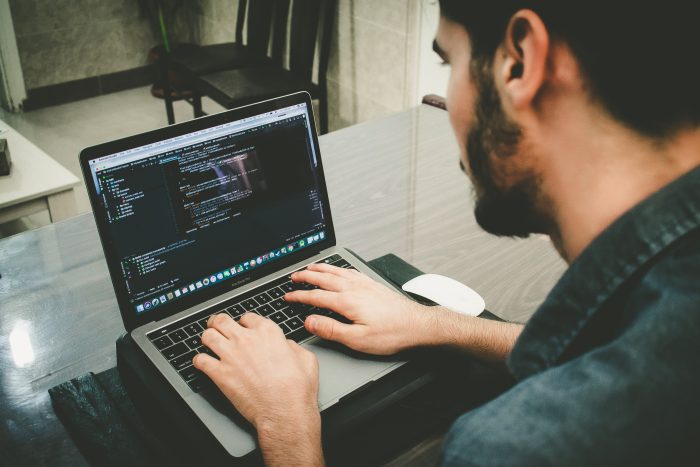 Key characteristics of a reputable application development outsourcing provider
When you decide to outsource mobile app development, you don't just partner with a random firm you come across online; you must delve into searching for the application development outsourcing company that best fits your business' standards and requirements. Here are some of the qualities to look for when finding the right team:
The software development team must offer customized development services. This will help you maximize your investment by getting only the features that will add value to your business.

Their firm should be able to provide an excellent user experience. You can further search about them or use their portfolio as a reference to see if they have the quality you're looking for.

They should have a positive work history. You can investigate their team's portfolio and try to find reviews about their work from reliable sources.

You should be working with skilled and experienced app development technicians. Discuss with them your job requirements and goals and make sure they understand your viewpoint.

Find a team who exercises transparency when it comes to the pricing.

They should guarantee that every piece of confidential information including your intellectual property must be kept secure at all times.
Since more people rely on mobile devices for searching for products' and services' information, the trend on developing applications is on the rise. To outsource mobile app development will be of great help to the business entities in various ways. You have to search and make a full evaluation before engaging with any software outsourcing company.
Arcanys is a leading outsourcing supplier, specialising in mobile app development services as well as other verticals.