Business process outsourcing is not just for financial institutions anymore. With the continuous advancements in the healthcare industry, more and more medical services are being outsourced and play a significant role in meeting client needs. EMAPTA, a leading Philippines outsourcing supplier, shares their insights on this topic.
With over 700 outsourcing companies in the Philippines alone, outsourcing for the healthcare industry is readily available and can range from medical transcription services, billing and claims processing, to name a few.
Here are 3 undeniable advantages of medical transcription outsourcing: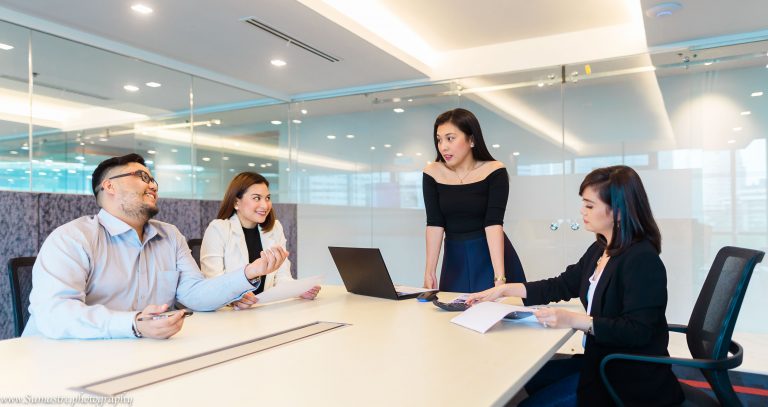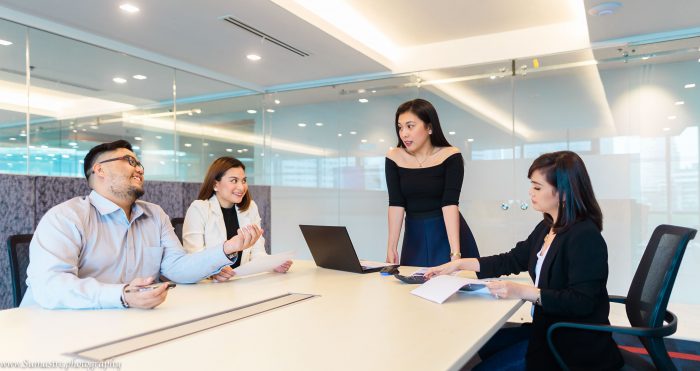 1. Ease in consolidating medical documentation
Having a business process outsourcing partner can be convenient and be of help in the task of consolidating medical documents. Data and information in the medical field should always be accurate and error-free because they are the basis for the treatments of patients both in the short-term and long-term.
Patient history and diagnosis
History and diagnosis are needed during the entire process of a patient's treatment. Keeping a good monitoring system for the patients and their diagnosis is important, but keeping tons of physical files can be an additional task for your team.
A centralized system for all these data and information would be the most convenient way in keeping an updated database for all your patients.
Learning materials
The data from medical transcriptions can be a great tool to develop learning materials, which aid research and in training your healthcare employees as well. And through the internet, research data and training materials for the employees can be accessed more conveniently. People can open the files and learn from anywhere, whether at home, while on their way to work, or at work, even on break times, and whenever they could. Making use of this technology saves a lot of energy and time.
Medical research interviews
With medical transcription services, your research interviews can now be transcribed quickly and efficiently. Important research information can also be acquired from patient interviews, and as a medical practitioner, documenting them yourself is one meticulous task. You can outsource this function so you can focus on patient diagnosis without missing out on important and relevant data from your patient sessions.
In addition, it is just difficult if you have to keep an entire library of medical research interviews in your office, hospital, or clinic. Medical research interviews should be well-kept and updated in a centralized database system.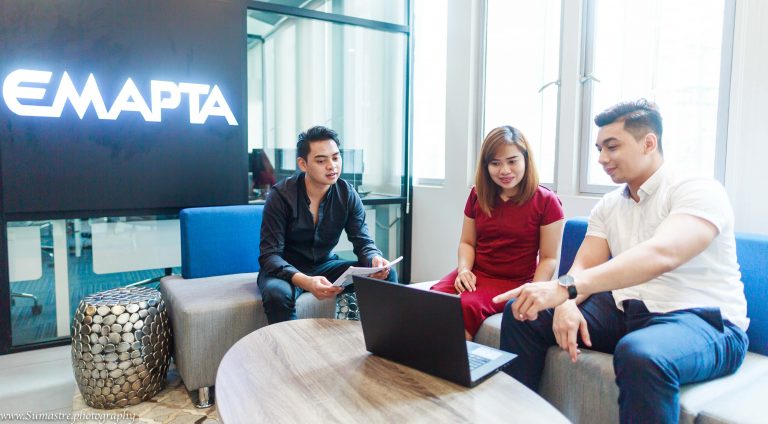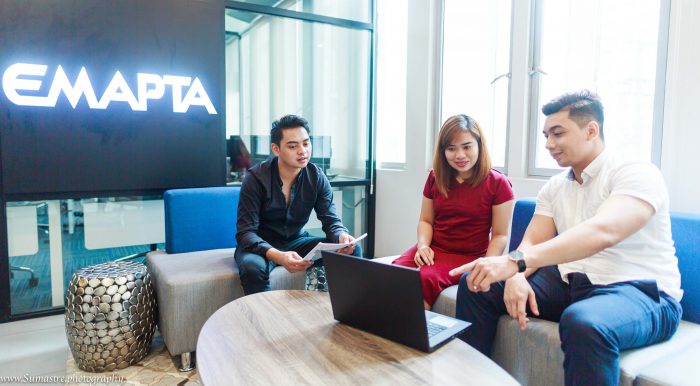 2. Flexible medical transcription services and packages
Because outsourcing is a fixed job based on contracts between the client and the service provider, medical transcription outsourcing projects can come in various costs and packages. The benefit of this? You get to choose only the kind of activities you want to be done for a certain period without compromising budget and operational expenses for the company.
Medical transcription services
Medical transcription services pertain to different types of businesses in the healthcare industry such as hospitals, healthcare institutions or physician practitioners from across the globe.
Medical transcription outsourcing companies
There are many effective and affordable medical transcription outsourcing companies in the Philippines. All you have to do is to find the best one that matches your business model and work culture environment.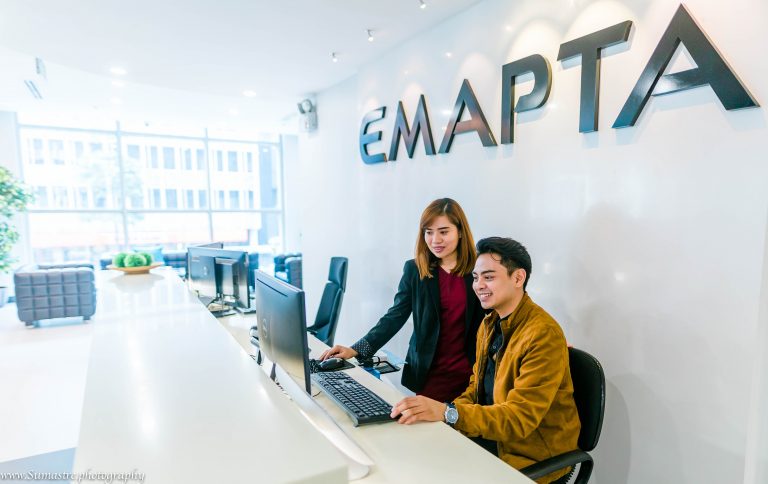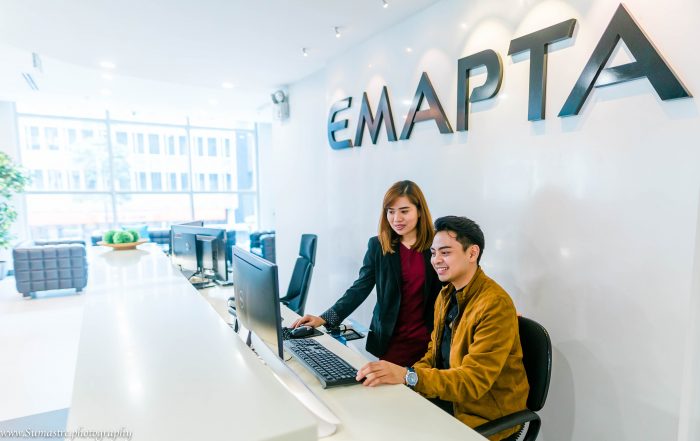 3. Less hassle: in-house recruitment and retention programs
Outsourcing medical transcription services could help you focus on the more important tasks you need to accomplish. Hiring people requires stable monthly expenses for salaries while keeping them as part of the company would be another cost and effort. Medical transcription outsourcing takes away the heavy baggage of having to think about sitting with more people for the minor tasks and retaining them for long in the company once you have already hired them.
You can be more efficient through medical transcription outsourcing and choose to spend your time improving your healthcare facilities' services for your patients' well-being.
EMAPTA is a leading outsourcing supplier, specialising in medical transcription services as well as other verticals.