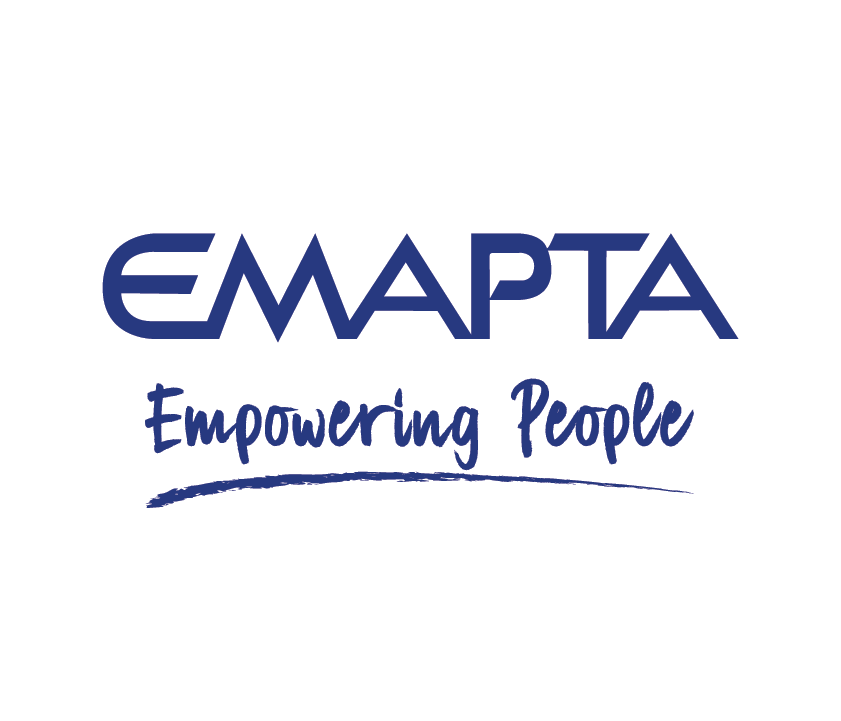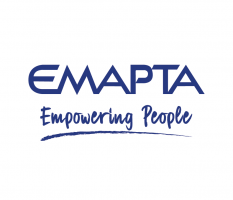 ---
---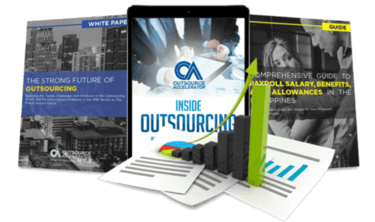 Outsource the right way, the first time
Get up to speed in outsourcing with this all-in-one tool kit
GET YOUR FREE TOOLKIT

PARTNER

PRO
About EMAPTA
EMAPTA is an Australian-owned and managed offshore staffing solutions company committed to delivering high quality business solutions and fully managed staffing services to over 350 clients across a diverse range of industries. We employ over 2,600 staff in 14 premium facilities strategically located across the Phillipines. We develop solutions specific to our clients needs and help them find, retain and engage reliable staff to contribute to our clients' success.
What EMAPTA offers its clients
EMAPTA's client driven, offshore staffing model gives you full control over your local staff. Your team is selected by you and is offered a work experience that mirrors your company brand, personality and culture globally. EMAPTA provides fully managed services in Recruiting, HR, Training & Development and IT Support to enable a quick and seamless integration of your new staff into day to day operations. With 14 offices, we have the greatest reach to the country's top talent.
How EMAPTA outshines the competition
EMAPTA forms a partnership with our clients to design the staffing solution that best meets your needs--from premium facilities with workspace to match your company's brand to customized IT solutions. We offer a specialized recruiting team with dedicated service throughout the recruitment process and comprehensive sourcing strategies to select and hire Philippines top talent quickly. Our proprietary dashboard makes it simple to manage and track your offshore staff remotely.
EMAPTA company structure
EMAPTA was founded by Tim Vorbach, an Australian entrepreneur looking for offshore staff solutions in the Philippines, who was not satisfied with the traditional BPO offerings. Recognizing the potential of offshoring and with a clear understanding of the needs and challenges of business owners, he set up his own business with an innovative EMAPTA staffing platform that allowed him and other business owners to find, retain, and engage reliable staff that contributes to their business success.
Sample highlight service offering of EMAPTA
Emapta provides full transparency on salaries, benefits and related costs. You know exactly where your money is going and you pay a single monthly service fee for each employee. We assume the risk while you focus on your business. We offer a contract with no long term commitment.