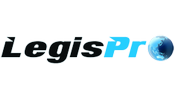 ---
---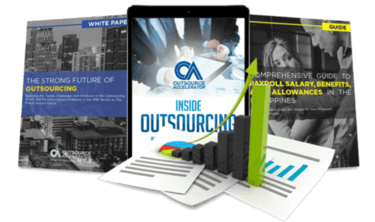 Outsource the right way, the first time
Get up to speed in outsourcing with this all-in-one tool kit
GET YOUR FREE TOOLKIT

PARTNER

PRO
UNVERIFIED
About LegisPro Corporation
LegisPro is a Philippines based legal outsourcing solutions providing company. It is a privately owned company that focuses on legal issues resolving for their clients thus reducing costs of legal support but at the same time keeping the quality and confidentiality of the customer intact.
They bring forth a massive experience of 40 years in the legal and litigation field, their team comprising 50 associates, is very well trained in US law. They work towards forging long term relationships with clients by providing quality services in high confidentiality. Thus they have earned themselves the reputation of leaders in a rapidly flourishing LPO industry in the country.
The legal process services include contract management and maintenance, processing and coding, transcription services and legal audit. Their Compensation services are comprehensive involving detailed analysis and study of compensation structures, practices and philosophies of companies and benchmarking them or Proxy search; they also research and study in detail the various benchmarking practices involved for executive compensation.
Among the other services are digitization of documents to keep them secure, creation of virtual data rooms enabling access and tracking of ones documents ; and a creation of an efficient support team providing sales support and help desk administration services.