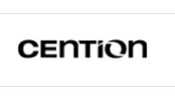 ---
---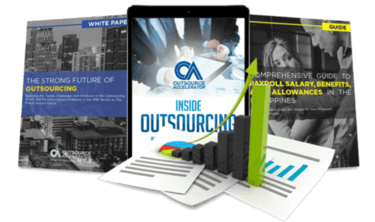 Outsource the right way, the first time
Get up to speed in outsourcing with this all-in-one tool kit
GET YOUR FREE TOOLKIT

PARTNER

PRO
UNVERIFIED
About Multisoftware Asia Inc.
Multisoftware Asia Inc. is the East Asian wing of Cention, based in the Philippine Archipelago. Cention is a multinational business process outsourcing firm with a difference. Instead of being as an intermediary between the end consumer and the client, the company provides modes of direct interaction between the two, across multiple channels. Headquartered in Kuala Lumpur in Malaysia, and having offices in Sweden, and the Philippines gives the company has a global presence.
The company was founded in 1999, with a specialized approach towards knowledge management applications in the industry. Its aim is to help organizations transform from pure call-center solutions provider to online service provider. Its groundbreaking Natural Language Processing Technology has enabled the company to deliver superior automated correspondence components worldwide. The company executes over millions of correspondence sessions every month, providing service to its clients across channels such as voice, chat extension support, email account automation support, social media page handling and communication channels, and SMS service management; with customizations and added features for each support stream. The company has served major multinationals and government organizations such as Electrolux, Sandvik, AON, Kingston Technologies, System Bolaget, HBO and various Swedish governmental agencies.