Sunshine Lichauco de Leon – 'Curiosity, Adventure and Love' a Film in the Philippines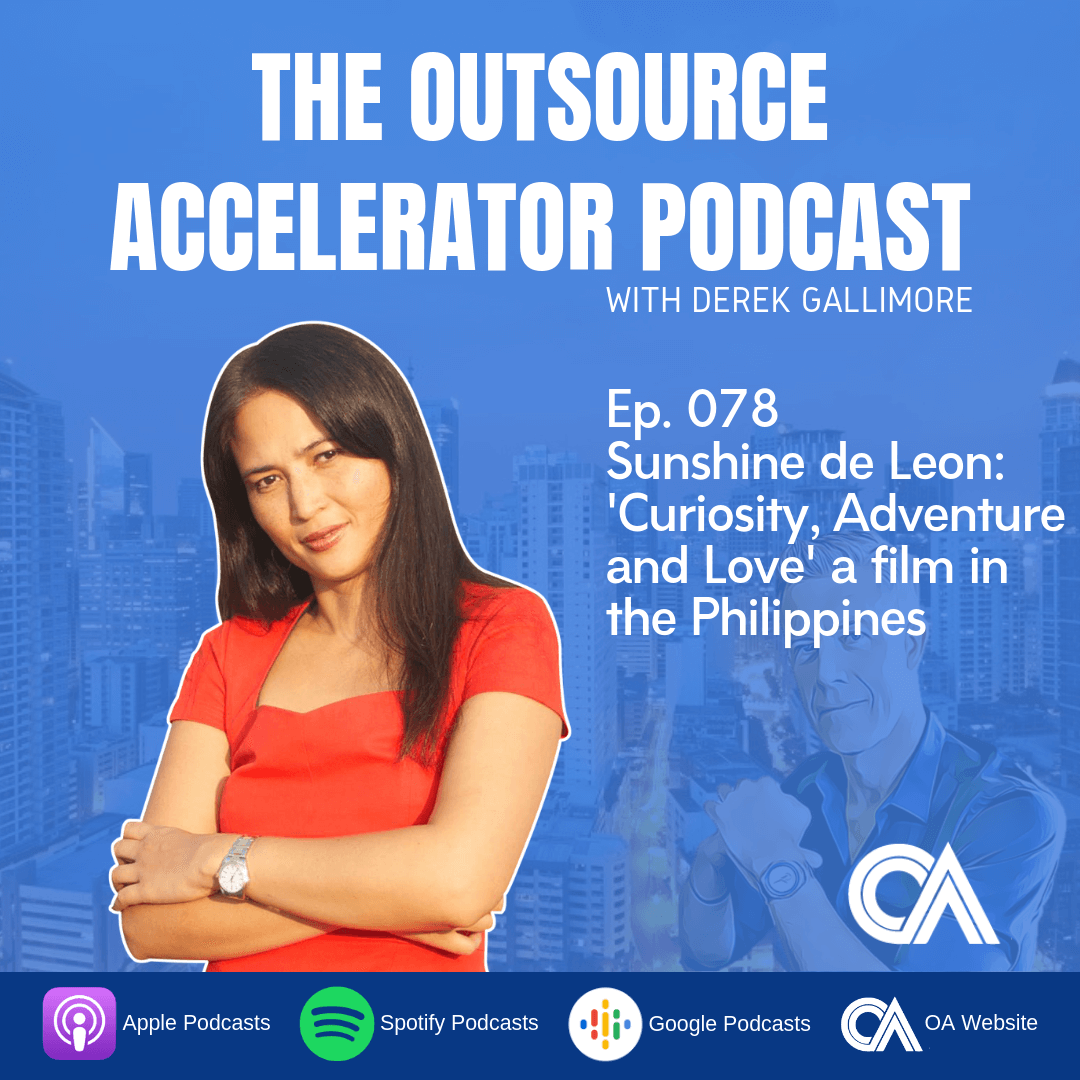 Ep 78 – Sunshine de Leon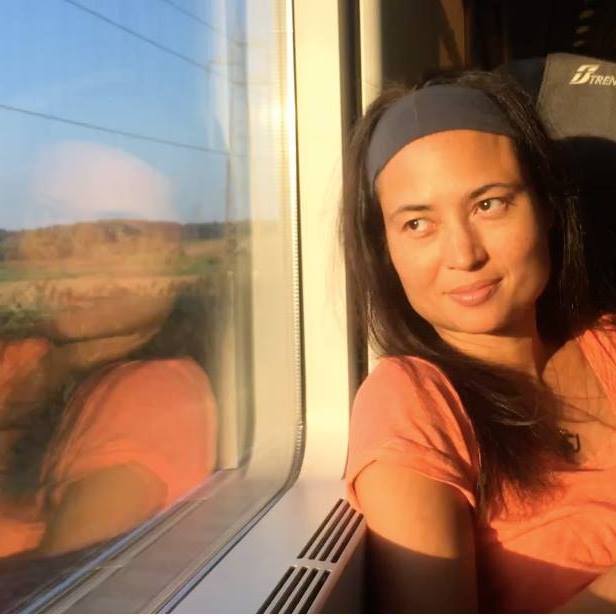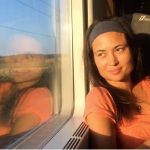 In this podcast, Sunshine Lichauco de Leon joins Derek for the second time.  They talked about Sunshine's fantastic award-winning film which is called Curiosity, Adventure, and Love, a documentary which is based on her grandmother's life and it also gives some great insight into Manila and the Philippines.
Summary
Sunshine shared that the film is a biography meeting humanity meeting history.
For Sunshine, this film is a life project, working on it for almost 20 years.
Sunshine shared that making the film was the most powerful thing that she could ever understand.
The biggest challenge was how to weave her grandmother's story with the history of the Philippines.
Sunshine realized in making the film that Filipinos both in the Philippines and outside of the country don't know much about the history of the Philippines.
Her goal is to get people interested enough in the broad strokes of Philippine history that they will want to go learn more.
The story of her grandmother and her experiences give us an interesting perspective on who the country was before the war and what the country might have done to change the people during the war and what became of the country after the war.
Sunshine states that the film is resonating with people is because it's reminding them of these basic human truths that we sometimes, we forget.
Sunshine states that making the film was like a dream that you never dreamed of coming true.
Sunshine shares that she didn't really have a set plan for making the film. What was important was the story had to be told.
For Sunshine, it was never about the money, fame, or have a global message. It was about finishing the film that she was proud of.
As there has been an overwhelmingly positive response to the film, Sunshine states that this has driven her to make sure the film gets to as many people who want to see it as possible, not to make money but to make an impact.
Key Points
It's important for anyone to understand the past and where they can go in the future, and how to reconcile the two.
The film serves as a different lens through which people view life, opportunities, possibilities, obligations, and even pains in life.
Although the film is about the history of the Philippines, it is actually a film about humanity.
There's so much in this world that divides us, but we have more in common than there is which divides us.
It is our duty to help each other.
The biggest lesson is don't let go.
Resources
Transcript
Expand transcript
Listen to more podcast episodes here: