Outsourcing Summit #4: TeleWork PH: Outsourcing Facility Tour & Interviews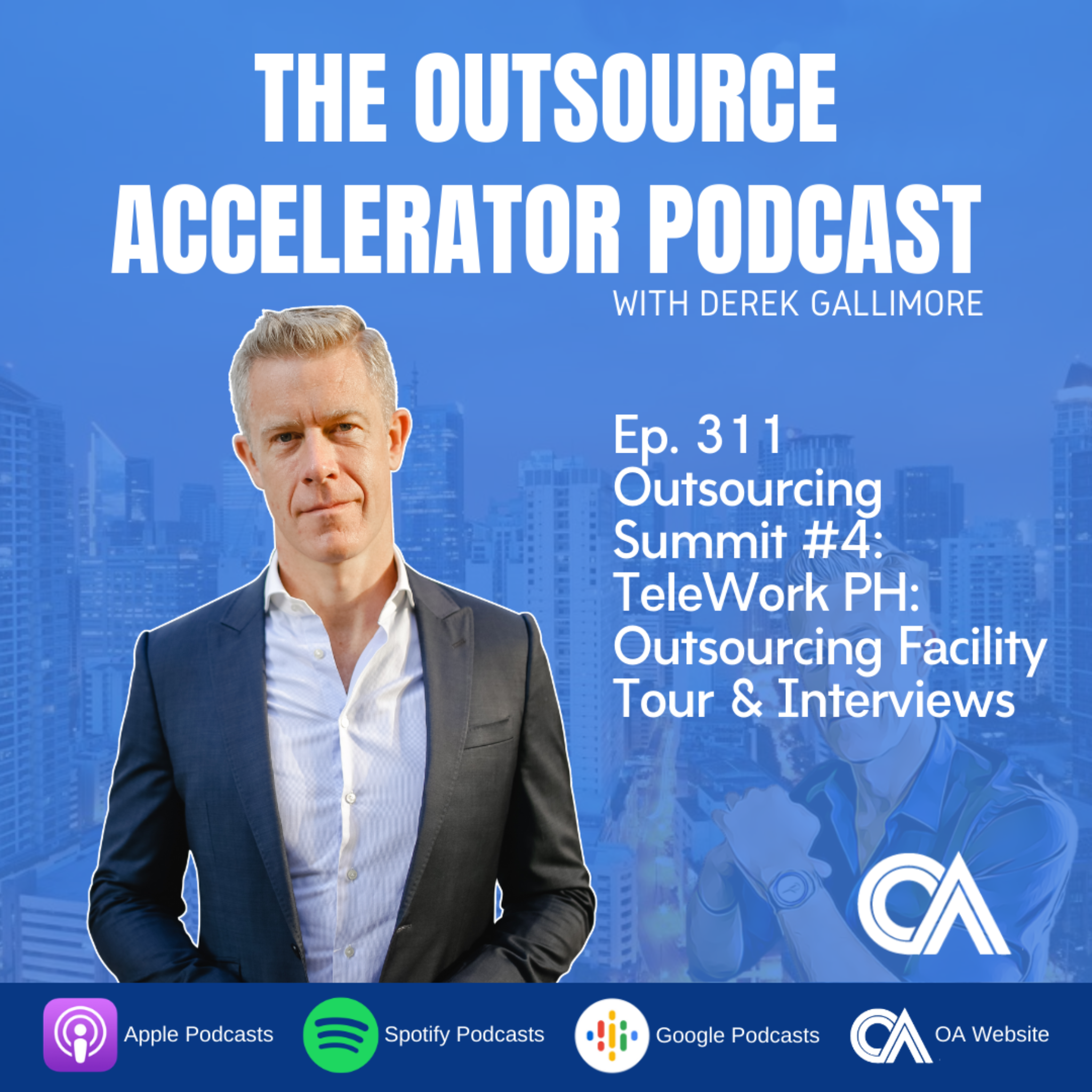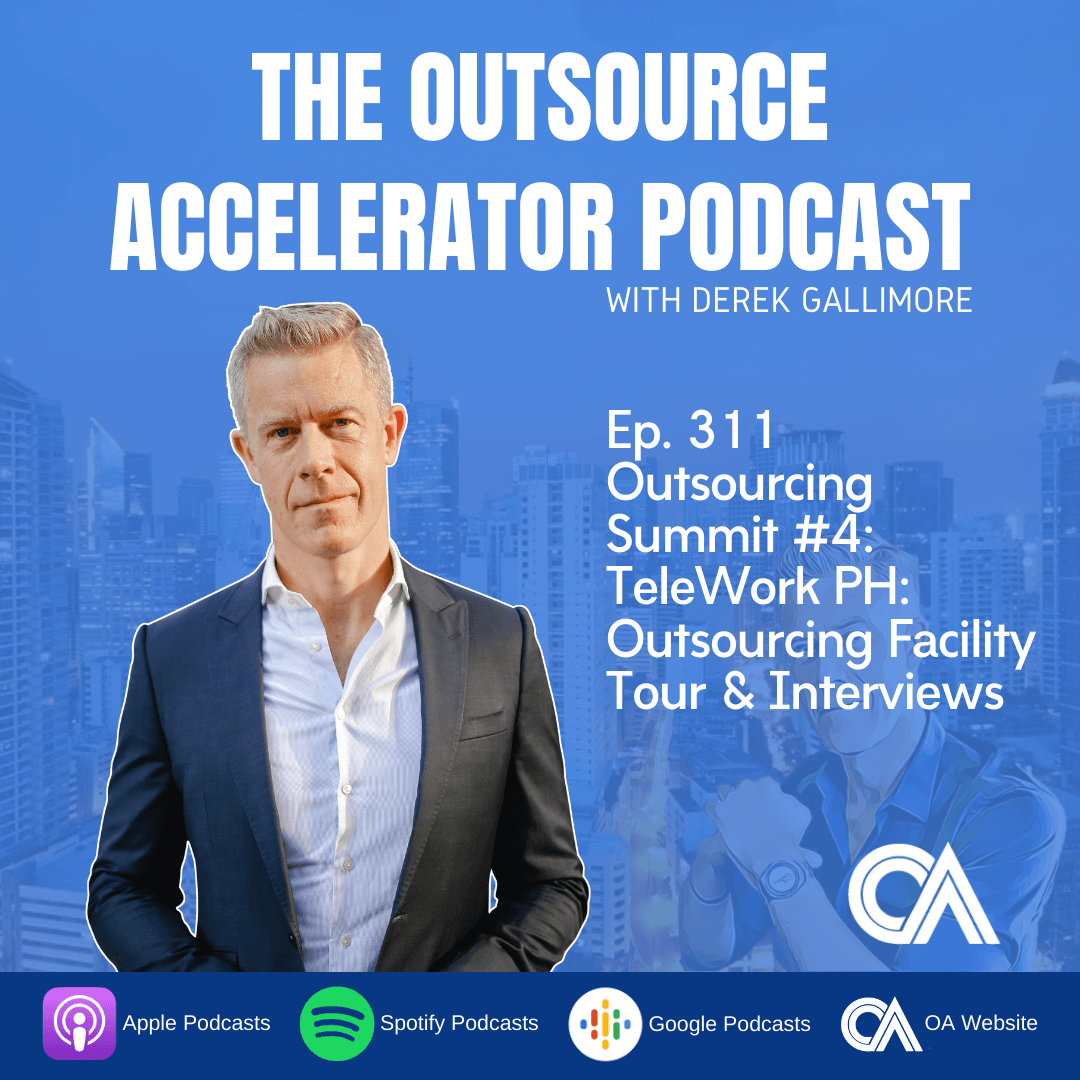 Watch the Outsourcing Summit 2020 video replay
https://www.outsourceaccelerator.com/outsourcing-summit/os2020-replay
About the Outsourcing Summit 2020 – Session 4
This episode features the fourth of six sessions from the Outsourcing Summit 2020, held on the 8th of October.
Here, Derek Gallimore takes a tour around TeleWork PH, a premier BPO company that offers dedicated solutions in data processing, call center, and virtual assistant services. Derek will be joined by CEO Marge Aviso and team. They also discuss how companies can get the best out of outsourcing.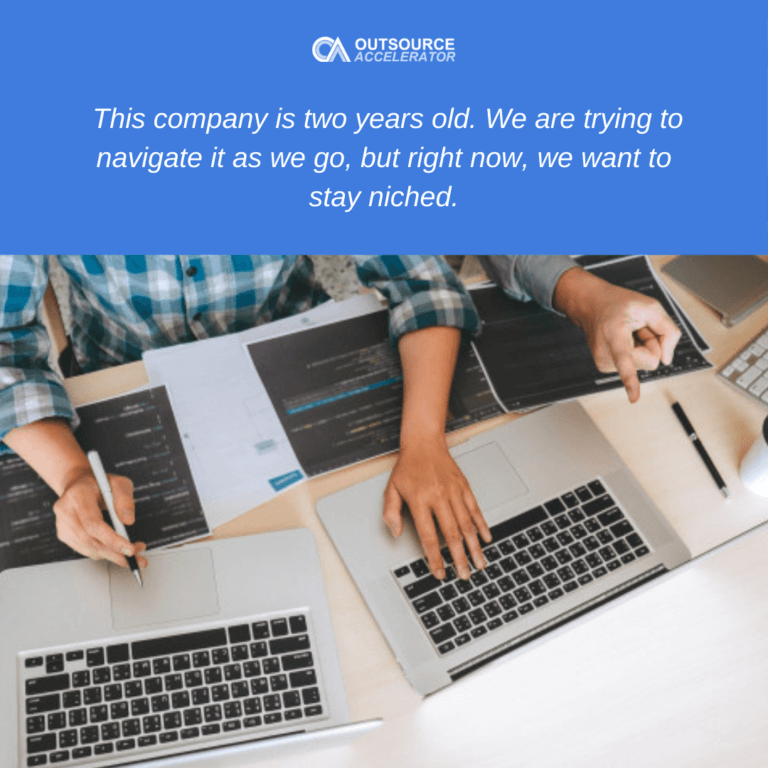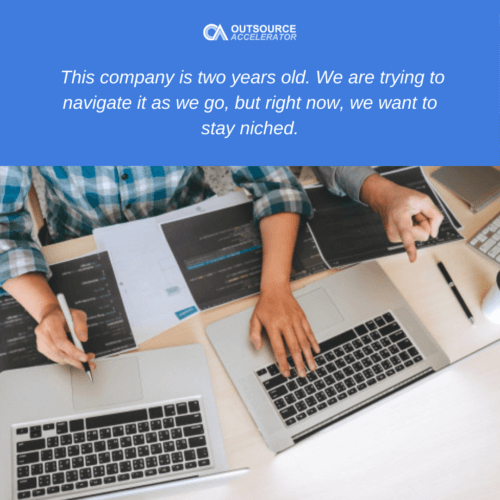 Telework PH's Marge Aviso: From freelancer to founder and CEO
Telework PH's founder and CEO Marge Aviso has come a long way from being a BPO employee in 2000. She started her outsourcing journey as an agent, became a QA analyst, then a supervisor. Marge then tried her luck in freelancing in 2015, where she was providing services for clients located in the United States.
The client trusted Marge to create a team. She started hiring three people as a start, which then grew to 30. Two years after establishing TeleworkPH, Marge is now providing jobs to 900 employees. Marge "grew up not knowing literally a thing about running a business." She had to learn the ins and outs of the business by herself. 
Today, Marge is proud to say that she "100% bootstrapped" her company, which is now producing a "six-digit" revenue.
Telework PH as a rural BPO
The idea to find a physical office for her team started when Marge found out that the work-from-home arrangement "isn't working for the client anymore." She said clients "are complaining of chickens in the background," so she's left with a choice of whether to choose a physical office or "they all lose their jobs." Marge chose the harder route.
TeleworkPH's physical office is located in Bulacan, which is 20 miles around Metro Manila. The company names itself as "the Philippines' finest rural BPO company" – and for good reasons.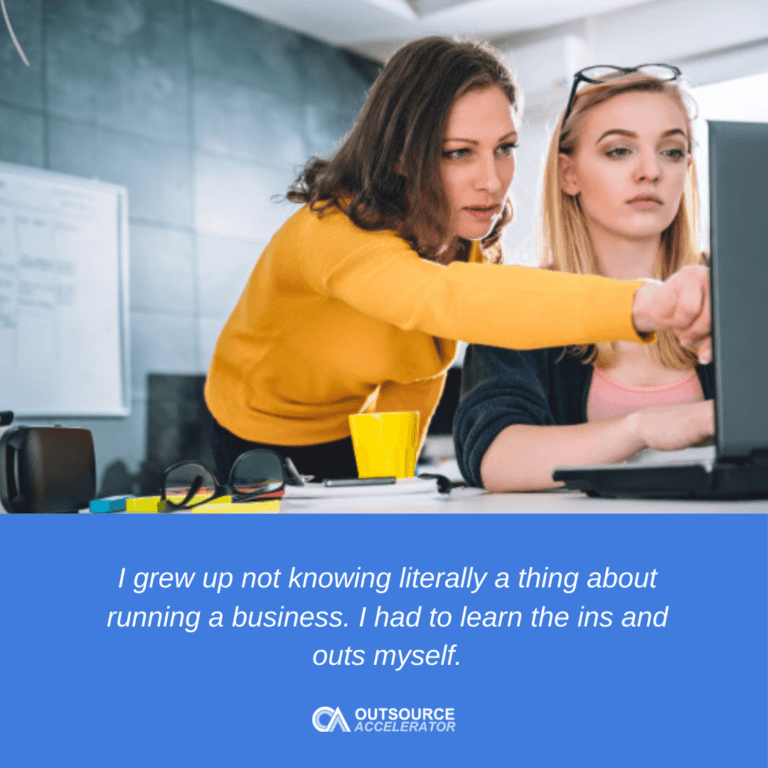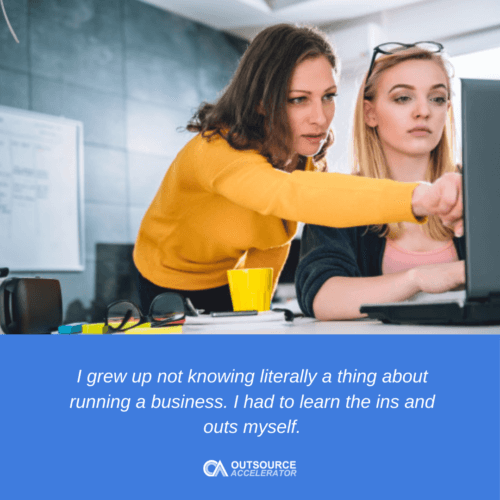 For starters, clients need not to worry about data security. Marge said that most of their teams are working on a cloud platform so they don't keep or store the data for themselves or on their machines. The company is operating on a hybrid model, which means that part of their operations are home-based, while the other part is working in-house. The Telework PH CEO noted that if there is very sensitive data or if the client chooses to have people working in the in-house facility, then that's the time we move them to the physical office.
Further, Marge noted that one advantage of having a physical office in the rural area is that everyone is living just a few kilometers away from their houses, which "makes it more engaging and motivating" for employees to go to work. She also added that they retain 98% of their talent.
Telework PH's offerings
Eighty per cent of Telework PH's clients are in the SaaS (Software as a Service) space and artificial intelligence. The remaining 20% would be small to medium-sized enterprises looking to hire back-office support providers like virtual assistants.
Additionally, Marge said that the company specializes in technical support or help desk, but they also have web developers. As a two-year-old BPO company, she said that they're still trying to navigate things as they go, but they're looking to explore engineering in the future. For now, TeleworkPH wants to stay niched.
References:
Listen more here: