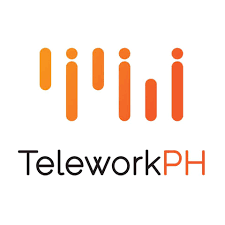 ---
---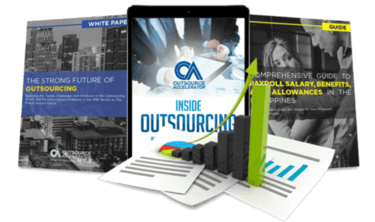 Outsource the right way, the first time
Get up to speed in outsourcing with this all-in-one tool kit
GET YOUR FREE TOOLKIT

PARTNER

PRO
About Telework PH
A lot of customer support representatives just give solution to customers' problems. But customer service is not just about that. It is about really "hearing" the customers. What this means is that, while they need a solution to their problems, they also need to feel special. That is what makes them stay with you. After all, that is the true goal: to make them loyal to you. We seriously don't want your customers to be thinking, "they are just another customer".
Being in the outsourcing industry for 7 years, I realized that a lot of customer support representatives still struggle to be the customers' ally in a heated up situation. This is because, while they truly understand the company and the product, they do not understand the science behind effective human interaction. A customer support needs to understand how to "properly" get through different personalities in various mediums like phone, email, chat, webinar, or product demo.
Hi, my name is Marge. I am a registered nurse but have dedicated 7 years of my career life offering offshore services and solutions, including but not limited to, inbound and outbound customer support, email support, telemarketing, online marketing, virtual assistance, etc – servicing businesses and business owners from the U.S, Australia, Canada, UK, Singapore, Malaysia, Philippines and many others.
Visit www.teleworkph.com to find out how we can help your business jumpstart efficiency, productivity and growth!