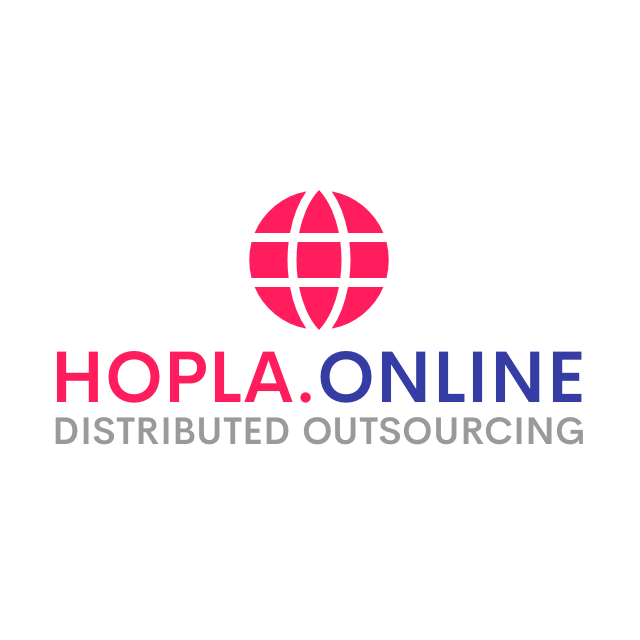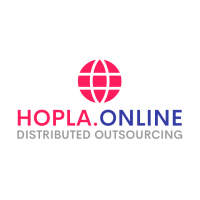 ---
---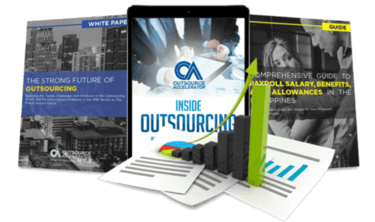 Outsource the right way, the first time
Get up to speed in outsourcing with this all-in-one tool kit
GET YOUR FREE TOOLKIT

PARTNER

PRO
About HOPLA Online
HOPLA is a remote staffing, services agency that recruits, employs and manages highly skilled professionals around the globe.
We provide personalized recruitment and hire the staff while our customers have the final say in who they like to hire and control the day-to-day activities.
Once hired, both our customers as well as remote professionals will be set up in our working environment offering a range of different working tools i.e. time tracking, communication, task management etc.
What HOPLA Online offers its clients
We offer remote staff engagements through various skill sets that perfectly suits the remote working environment as well as numerous service packages that help drive online as well as company growth.Our philosophy is to initially employ a more experienced remote professional that requires less management involvement, training, and supervision, and can truly act as your right-hand. They will work as road-builders developing quality processes & teams to support the growth of our customers.
How HOPLA Online outshines the competition
At HOPLA.Online, we pride ourselves on the following strengths we offer to our customers:Access to a global talent poolWork with highly motivated and productive people working from home and/or remotelyThe latest, time-tested, technology stack that assures productivity as well as transparency in the actual work performedWe will partner with you and help implement your business processes, structures, workflows, trainings, and streamline communicationAccess to our services packages
HOPLA Online company structure
Founded by a group of entrepreneurs that worked with various traditional outsourcing companies as well as freelance platforms though both models ended up showing ongoing problems that weren't able to address the need to build and manage sustainable teams.We are proud to say that Hopla has been able to address these problems and will continue to evolve the remote working environment growing the real talent and added value of remote professionals.
Sample highlight service offering of HOPLA Online
Our services vary from operational to marketing & growth engagements as well as back office, admin, and support. We have various engagement models fitting any business:Manager – a more experienced remote professional that can work independently based on the general strategy line and take on certain core processes in your company.Services – outsource several tasks, processes and/or projects to usAssociate/Assistant – has the required skills to handle the job, though needs more guidance