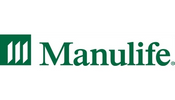 ---
---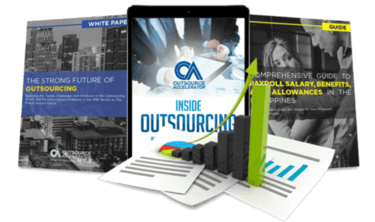 Outsource the right way, the first time
Get up to speed in outsourcing with this all-in-one tool kit
GET YOUR FREE TOOLKIT

PARTNER

PRO
UNVERIFIED
About Manulife Business Processing Services
Manulife Business Processing Services is one of the leading a multinational financial services conglomerate that provides financial management and consultation services to its expanding customer base. The company boasts of over 100 clients spread across 22 countries across the globe.
Manulife operates out of two centres – Chengdu in China and Metro Manila in Philippines. The company provides umbrella services through its contact centre office in Philippines. Manulife believes in offering professional services that are of real value to customers with integrity to help increase the financial strength of its clients.
The services include customised financial services such as wealth and portfolio management through strategic investments for clients. Another services is protecting the finances of its clients by providing tailor-made I.T. and security solutions. The company also develops software that are as per the needs of the clients to simplify business processes and streamline work.
Another speciality of Manulife is its life insurance services. The company provides actuarial services and custom built life insurance or group insurance policies within the legal frame work. The company aims to expand its contact centre operations so as to meet the growing demands of the company's business.