Offshore developers & tech scene updates from Fred Joye of Arcanys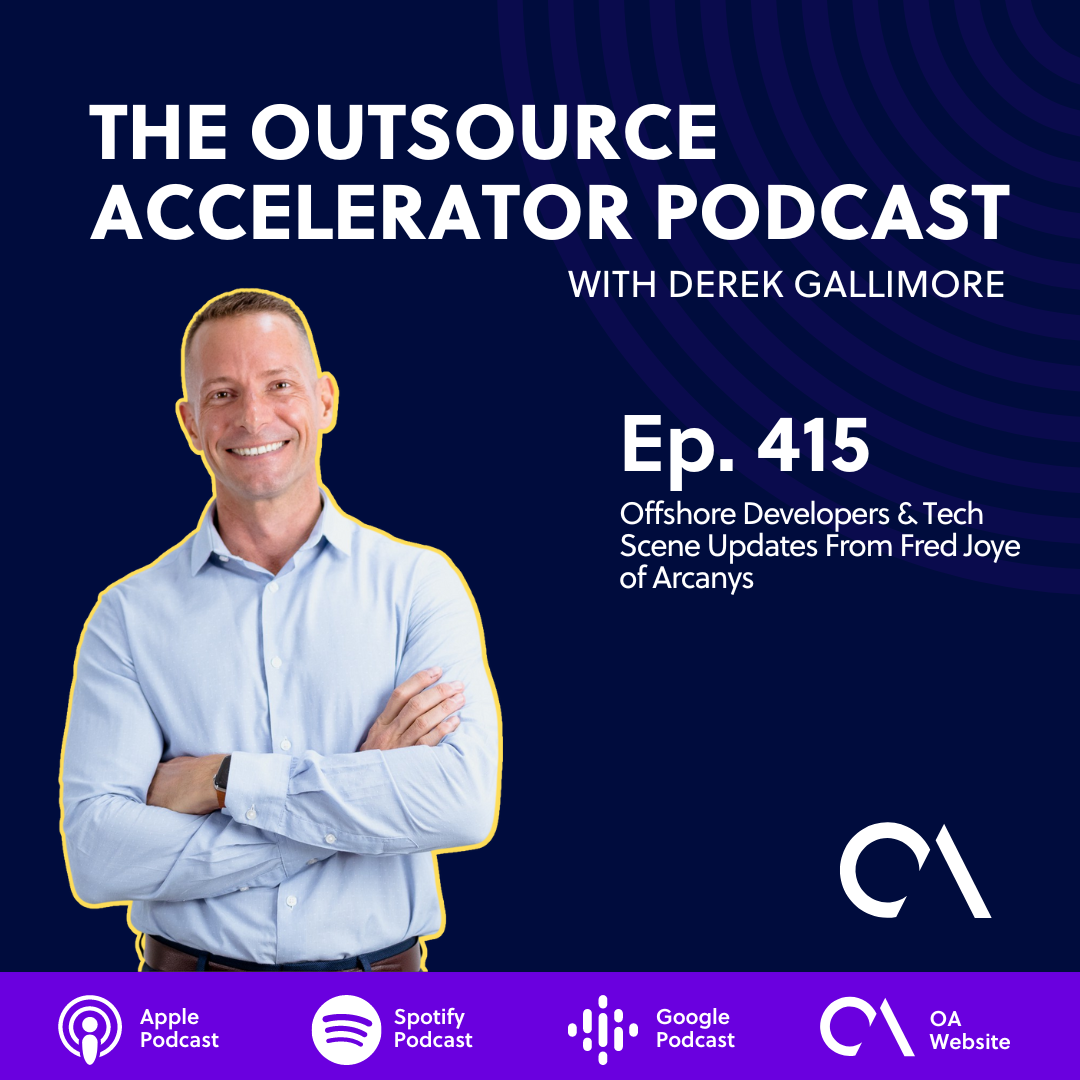 Arcanys
Derek Gallimore talks with Frederic Joye, co-founder and president of the premier Swiss software development outsourcing firm in the Philippines, Arcanys.
Arcanys specializes in building proficient and dedicated development teams for startups and larger enterprises. This tech outsourcing provider meets the demand for powerful software capabilities by utilizing adaptable solutions that assure continuity. 
In this episode, Derek and Fred discuss what sets offshoring in the Philippines apart from other countries, the latest technological environment, and how Arcanys provides top-tier development teams that help clients meet their goals.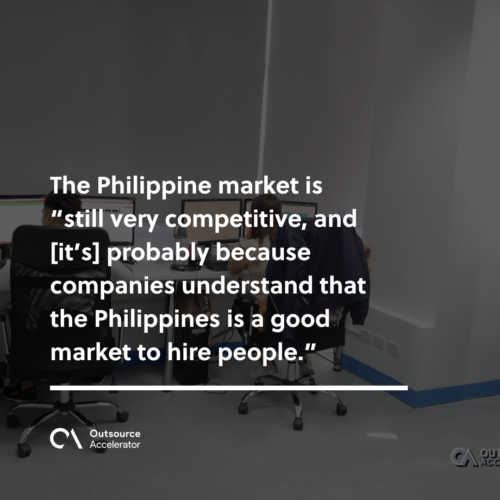 Offshoring developers in the Philippines
Nearly a year ago, Fred and Derek had spoken about the tech scene, including the massive hiring crunch and labor shortage as the world came out of the pandemic. 
At present, as Derek mentioned, recession comes into the picture, and suddenly, Silicon Valley has been laying off a lot of staff. 
Fred agrees and says the economic decline is "still very dynamic. So a lot of people are still hiring people in the Philippines, from abroad."
When asked if it is generally hard to find people in the Philippine market amidst [labor] shortage and if there's a significant change in hiring, Fred said no.
Instead, Fred believes that the Philippine market is "still very competitive, and [it's] probably because companies understand that the Philippines is a good market to hire people." 
Although there are quite a few emerging tech outsourcing destinations like Vietnam and Colombia, outsourcing developers in the Philippines is still a more viable option. Aside from hiring good developers in the country, foreign companies won't have to worry about language issues. 
As Fred quotes, "everybody [in the Philippines] speaks good English."
Regarding Europe's take on offshoring to the Philippines, Fred says, "the Philippines is fairly remote. If you look at the map, it's super remote." This is mainly why not many European companies are aware of the practice. 
Timezone is another issue. Many of these businesses prefer nearshoring to software development providers close by. For example, French companies opt to farm out their software development needs to outsourcing providers in Morocco or Tunisia. 
How remote work is shifting the work culture
Fred and his team have been in the work-from-home setting for three years now. 
He thinks that how remote work impacts productivity and the work culture can be "location dependent."
For example, "in the Philippines, a lot of people were spending a lot of time in the car or like jeepneys and stuff." Instead of devoting more time to completing client projects, a lot is wasted on commute.
But with how remote work is shifting the work culture, this time, much of their precious time is no longer "spent in public transportation."
Fred emphasized that remote work "has been seen to improve their quality of life and the quality of what they can produce and their happiness, and probably also simply the performance at work."
So overall, for Fred, "[remote work] [has] been overwhelmingly positive."
When asked if he thinks that'll be the new normal, Fred supports the idea.
He has no intention of asking employees to return to the office setup as it may result in an attrition problem.
Fred acknowledges that people "in general [are] asking for more connection." He is optimistic that they "just have to change the culture of the company and try to find better ways for people to get together and communicate."
They are also "increasing the amount of times that people would meet every year, with summer parties or any fun days in the office and the Christmas party and stuff."
Although remote work is now shifting the work culture, Fred is still positive about having people back in the workplace.
He adds, "it's there and and maybe maybe in a year or two would see more people coming back to the office. I wouldn't be surprised, but not because we're asking. It's because people want to to feel connected."
The evolution of the tech environment
Derek and Fred also touched on the innovation in the tech environment over time. 
According to Fred, "there has been a lot of changes when the Internet and all the cloud stuff has been maturing because people have to [kind of] find the best technologies, I guess, that would work with that."
But in terms of the frameworks used, there haven't been dramatic alterations happening every year. 
Although there are always new frameworks emerging, for Fred, "it always takes time for a framework to kind of stick with the community and then how well it's being maintained, because it's all about that."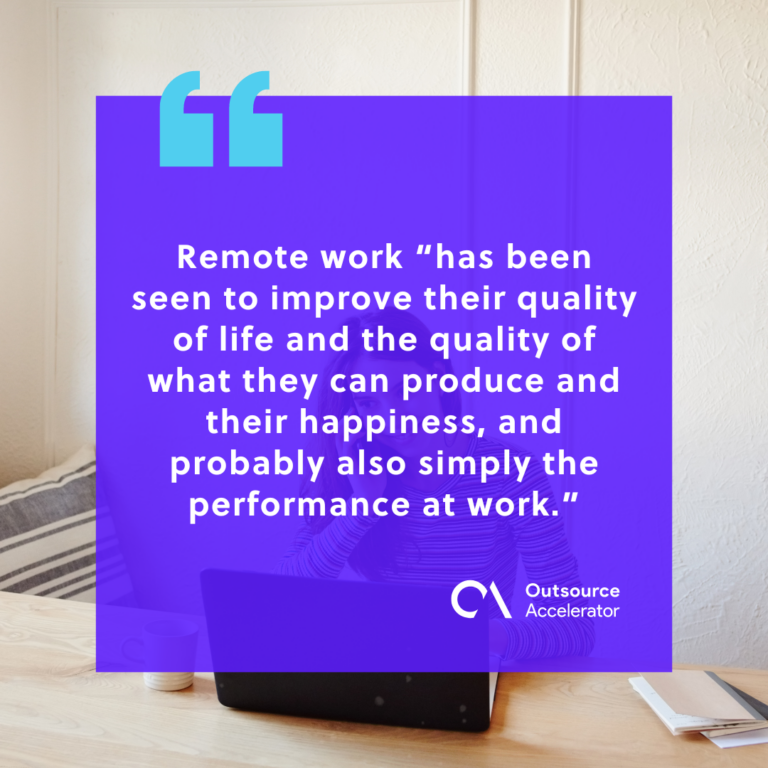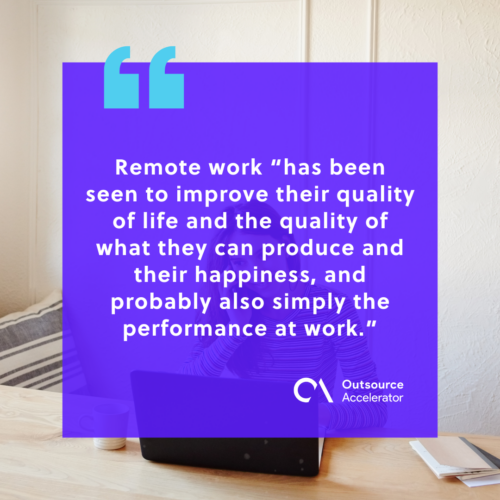 Fred and his team do not really venture into new languages and frameworks that disappear over time especially since they are working with clients investing and building their businesses using those technologies. 
His advice is "that when you make one investment into one technology, you can't just like change it every year. You have to make it evolve so that you don't have technical debts that's building up."
Derek also asked Fred about Web 3.0 and crypto, which he was adamant. 
His personal take is that "all these crypto bitcoin, I mean markets like the Web3, the NFT stuff, it's not mature enough for us to, to, to want to get involved." 
The idea is "because this is relatively new" and Fred and his team are "really more geared towards extending existing development teams."
Further, Fred is firm in his principle not to get involved with clients "that have a very risky profile."
Building a steadfast development team through Arcanys
When it comes to the software development industry, in general, Fred is confident that "there's so much untapped potential still."
This means that more doors will open in terms of work opportunities for coders, developers,and everyone else in the industry. 
Arcanys is leaning towards working with more clients that are "mostly SaaS companies that do B2B products and it's mostly fairly mature start-ups or scale-ups that have an internal tech team…and ideally, a few more developers that are looking to extend their team.."
They aim to support businesses by providing robust development teams that they can rely on long-term. 
Fred can be reached through his LinkedIn profile.
You can also visit Arcany's website at https://www.arcanys.com/.
Listen to more podcast episodes here: