Leading Hybrid and Remote Teams – with Dr. Gleb Tsipursky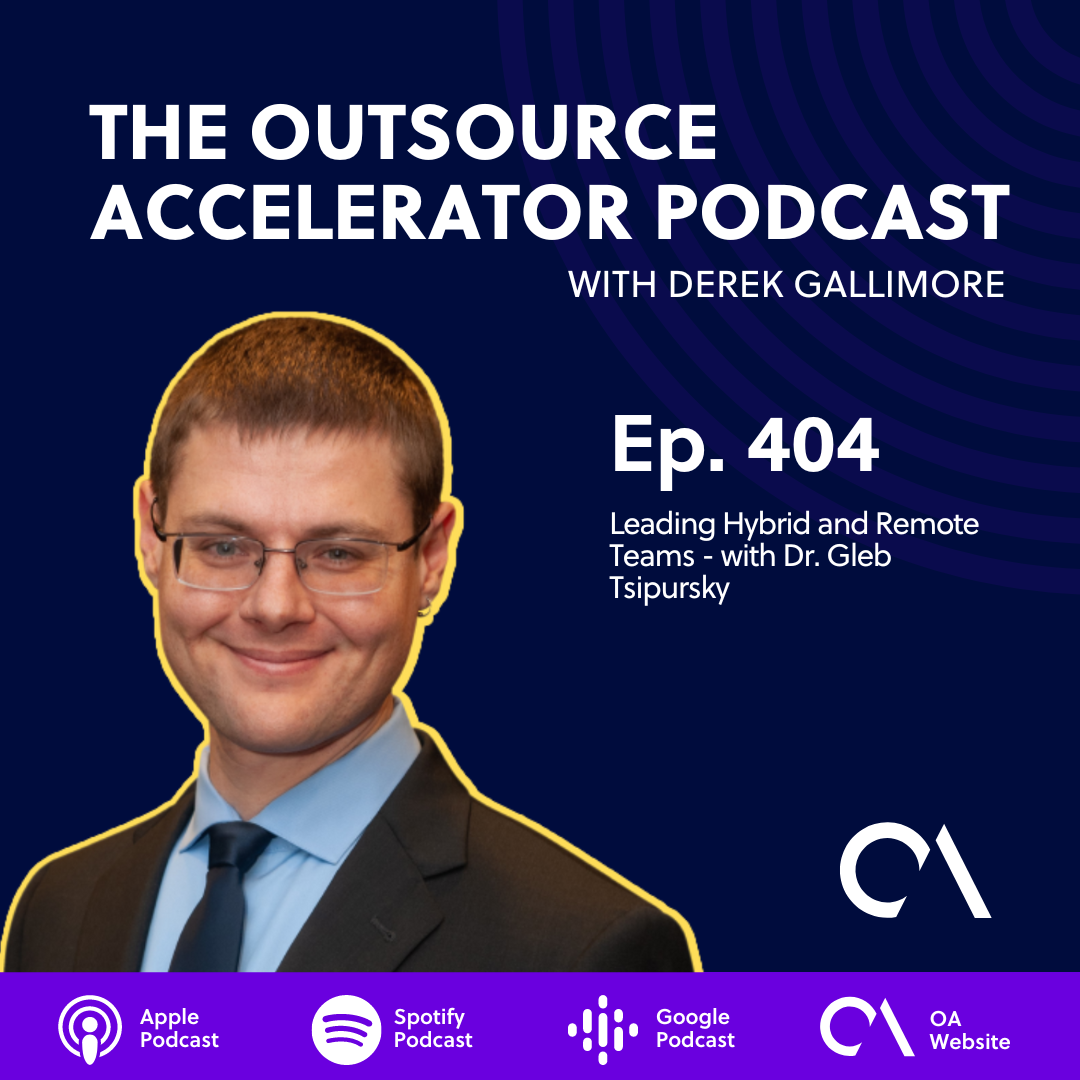 Disaster Avoidance Experts
Derek Gallimore talks with Dr. Gleb Tsipursky, CEO of Disaster Avoidance Experts and bestselling author. Dr. Gleb's latest bestselling book is entitled "Leading Hybrid and Remote Teams: A Manual on Benchmarking to Best Practices for Competitive Advantage."
In this episode, Derek and Dr. Gleb will take a look at remote and hybrid work as the future of work and how companies can best manage their remote teams.
OA podcast welcomes Dr. Gleb Tsipursky, CEO of Disaster Avoidance Experts and author of several books, including the bestsellers "Never Go With Your Gut: How Pioneering Leaders Make the Best Decisions and Avoid Business Disasters," and "Leading Hybrid and Remote Teams: A Manual on Benchmarking to Best Practices for Competitive Advantage."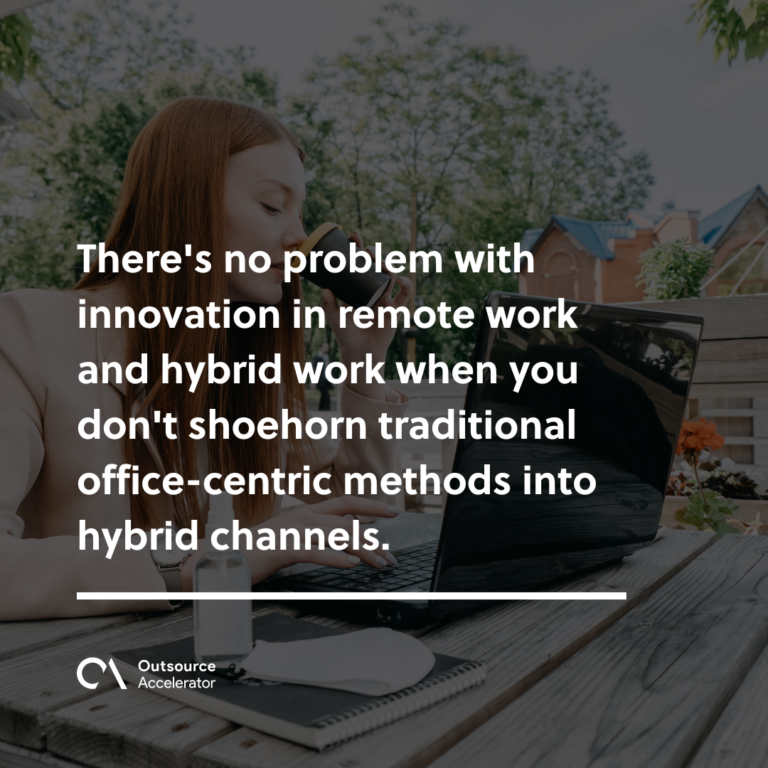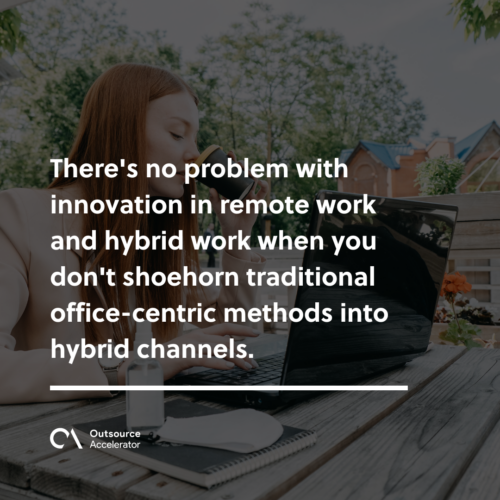 A brief intro
duction to Dr. Gleb
Dr. Gleb has always been "fascinated with decision-making" since he was a kid. Growing up around the dot com boom of the '90s, he witnessed several companies boom and go bust in a span of years.
Dr. Gleb observed that the same leaders "were making decisions the same way," though the circumstances changed. This made him realize that "we don't know what we are doing" when people say leaders are making good or bad decisions in business.
Getting a Ph.D. in Psychology specializing in workplace behavior, Dr. Gleb spent 15 years studying the decision-making process for the future of work.
He also doubled as a consultant and trainer on decision-making for Fortune 500 businesses, startups, and medium companies.
At the same time, he wrote numerous books, including his bestseller, "Never Go With Your Gut: How Pioneering Leaders Make the Best Decisions and Avoid Business Disasters."
He has just released his latest book, "Leading Hybrid and Remote Teams: A Manual on Benchmarking to Best Practices for Competitive Advantage."
Dr. Gleb on the remote work movement
Dr. Gleb agrees that the past years of the COVID pandemic "has been a transformative period for remote work." 
Remote work and outsourcing became increasingly available even before the pandemic. In the United States, around 5% of workers were working remotely full-time.
This advancement also showed the challenges that remote workers experienced. Research showed that while remote workers were more productive than office workers, they "get rewarded less in terms of promotion, pay raises, [and] credibility."
Per Dr. Gleb, the pandemic "increased and exacerbated all the trends" seen in remote work. During its onset, over half of Americans worked remotely for a certain period.
Now, around 30% of work in the country is done remotely.
The future of work – if COVID occurred 20 years ago
In reality, as Dr. Gleb predicts, more workers "would have been treated as 'essential'" where a smaller number of workers would be doing their work remotely. However, they would have to rely on telephones, faxes, and the earlier version of the web.
Like with the ongoing pandemic, some essential workers "would have to work throughout the waves," including police officers and healthcare workers.
Others, meanwhile, would be coming into the office but would be asked to stay home during surges.
Remote work is projected to be different as well if the pandemic happened at that time. Some organizations would experiment with more large-scale remote work, though it would be more of "geographically distant" and outsourced teams.
Though, what's different with the current setup is that "remote workers now are people who can work remotely."
The downsides of remote work, as pointed out by research
Dr. Gleb states that research points to the downsides of remote work "when [leaders] do them using traditional methods [of work]."
Per Dr. Gleb, a huge reason why leaders force their employees back to the office deals more with "shoehorning these traditional methods." They do not realize that these methods create a terrible experience for remote workers, undermining their capacity in return.
This also applies to onboarding junior staff remotely. Dr. Gleb includes in his latest book the extensive research-based methodologies on training and onboarding employees for junior staff members.
Though, research on some aspects of remote work is evident, such as in terms of proximity bias.
For instance, a study at Stanford University found that remote workers were more productive by at least 10 to 15%. However, the same remote workers were also "less likely to [get] promoted and evaluated positively."
Dr. Gleb contests that people "have learned how to do remote work" over the pandemic, thanks to the techniques learned over the past two years and the vast investment into IT.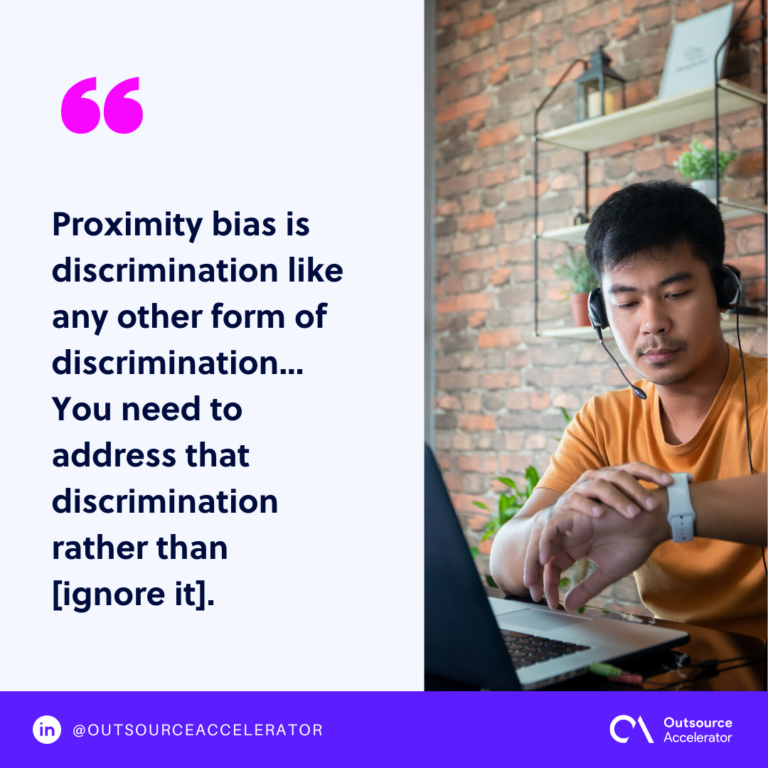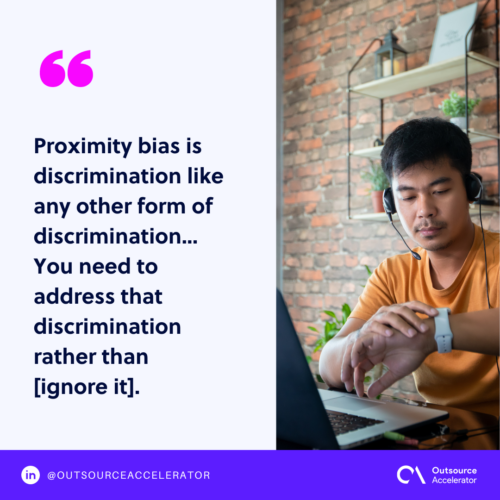 The future of work in 20 years
Dr. Gleb projects that most people are still doing remote work 20 years from now. Out of the current 50 to 55% of the remote workforce, 30% would not "want to work in the office… whose career is spent working remotely and are comfortable with [the setting]."
Most importantly, he projects that more people out of the workforce "will be willing to join" because of the setup, especially mothers looking to take care of their children without leaving them much.
At the same time, outsourcing and offshoring would be seen more since companies realize the benefits the method provides.
To do this, managers have to come up with ways to address the proximity bias that hybrid work would create. Businesses should have a "team-led mentality" where leaders address their team needs and have a conscious effort to manage their differences.
Check out Dr. Gleb's book at DisasterAvoidanceExperts.com/hybrid. At the same time, reach out to Dr. Gleb at https://disasteravoidanceexperts.com/ and take their free online course at https://disasteravoidanceexperts.com/subscribe.
Listen to more podcast episodes here: