Eileen Juan – Management Hacks to Get the Best From Employing Young Professionals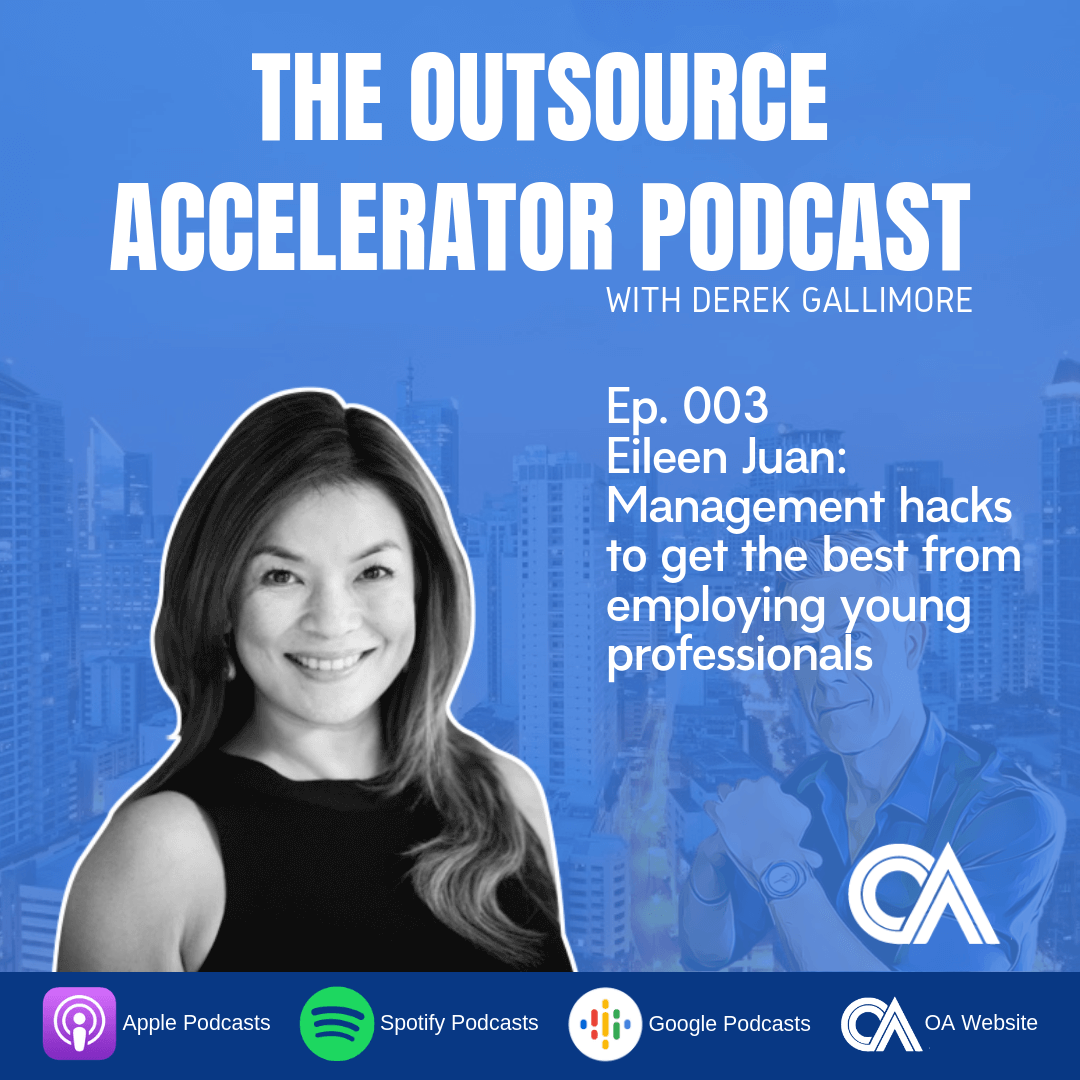 Ep 003 – Eileen Juan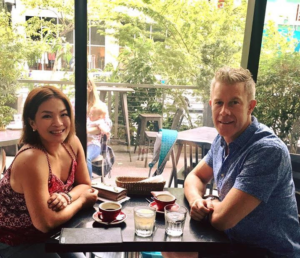 Today's episode features Eileen Juan, a household name in the Philippines' family photo industry.
Eileen is a Filipino and was schooled in Europe. She has a photography company called The Picture Company or TPC. Eileen will share with us today her management methods. She will also share with us her views on how to motivate people.
Summary
The picture company is a creative portrait studio where kids get to play and TPC captures their stories and portraits through a fun and creative experience.
TPC has been around for 15 years and a first in the industry.
Getting the best out of people, for Eileen, is like finding out what really makes them tick, their passions matching it with their job.
Eileen's management style is about getting people to take ownership for their own actions and be innovative.
Eileen's employees write their own "rocks", they make their own goals. After they see the entire three-year plan, they will study the one year plan and then they get to own a certain seat on the bus. So, every department is a seat, so HR is one seat, marketing is another seat. And all those seats need to be filled up by someone. There can't be a seat with two people.
Eileen's company has a very good and friendly environment and very structured.
Staff retention is an important issue because it takes a lot of time to hire and train people.
Employees get to travel because they are given a travel incentives.
Key Points
In a world dominated by companies with very strict set of rules, it is important that we listen to our staff and get the best out them. Find out what their passionate about and match it with their jobs.
Look for creative ways to motivate your staff like giving them travel incentives for an amount if work done.
Leaders should be able to get their staff to take ownership for their own action and become innovative eventually.
Resources
Transcript
Expand transcript
Listen to more podcast episodes here: