Carl Ocab – Technology and the Fast-Changing World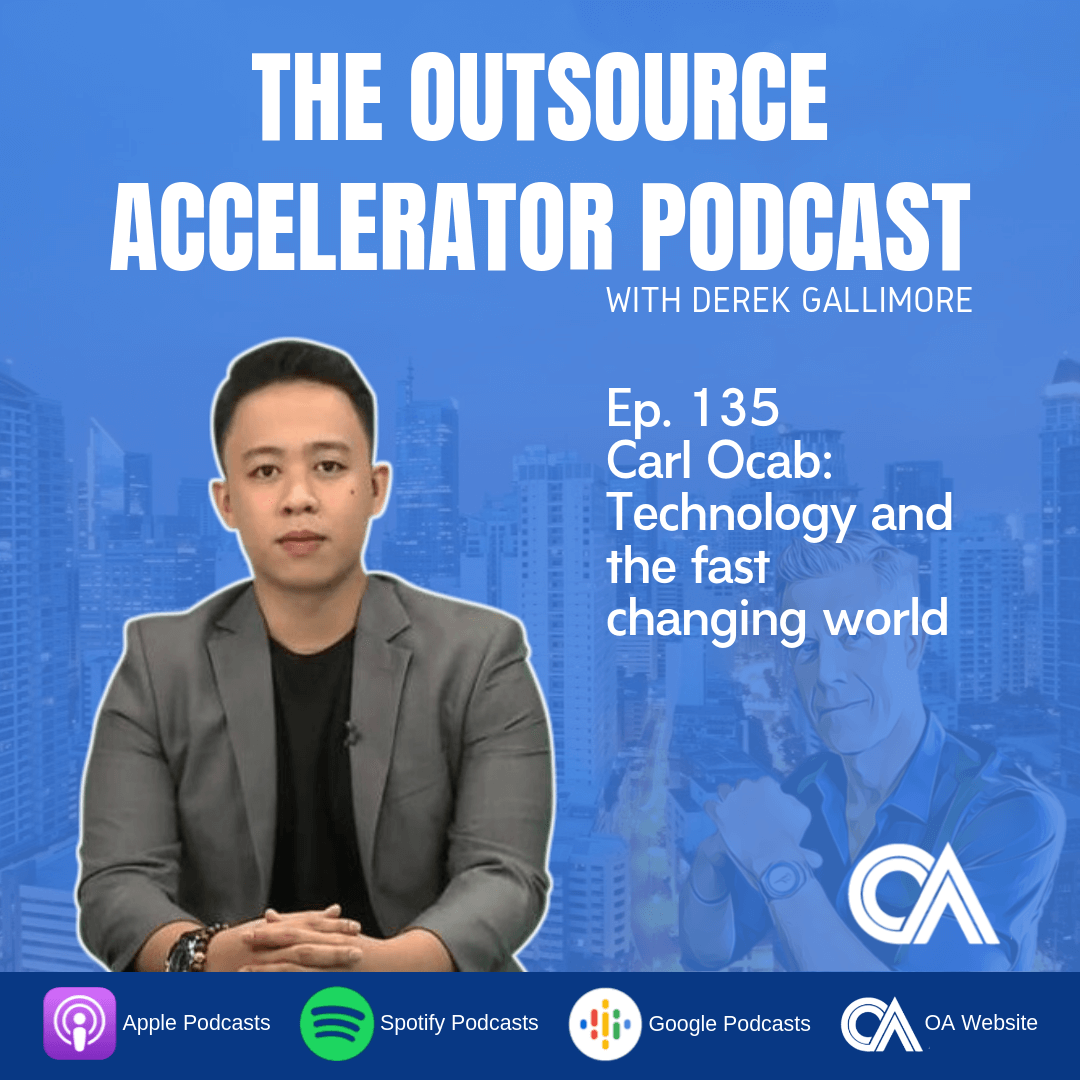 Ep 135 Carl Ocab
In this episode, Derek is joined by Carl Ocab.  He is a successful blogger and owns the Web Design Agency with the same name.  Join us as Derek talks about the potential of the new kind of economies and how it can affect the international trade of how this world is changing through the internet, technology and online learnings.
Summary
Carl started when he

was 13 years old and he started through blogging about the online games that he is playing.

He shares that internet marketing wasn't something that you can get a formal education so most of the stuff he learned are definitely all from the internet.

Poverty should not be a hindrance when you want to start an online business.

Carl shares his take on traditional school and how a lot of learning can come from the internet and available on demand.
Key Points
Filipinos are hard workers but most of the Filipinos can speak English very well so you know I think that's the edge that the Philippines

Outsourcing sector produces over 10% of the Philippines' GDP employs a lot of well educated white collared people.
Resources
Transcript
Expand transcript
Listen to more podcast episodes here: