Definition
What is a Power Dialer?
A Power Dialer is an automated calling technology that dials a phone number right after completing a call. Automated dialing means that call center employees don't spend much time manually inputting contact details, giving them more time to spend talking to clients.
The power dialer enables the agents to concentrate on live contacts instead of manual dialing. When an agent becomes eligible, the machine will automatically dial the subsequent contact records depending on the ratio.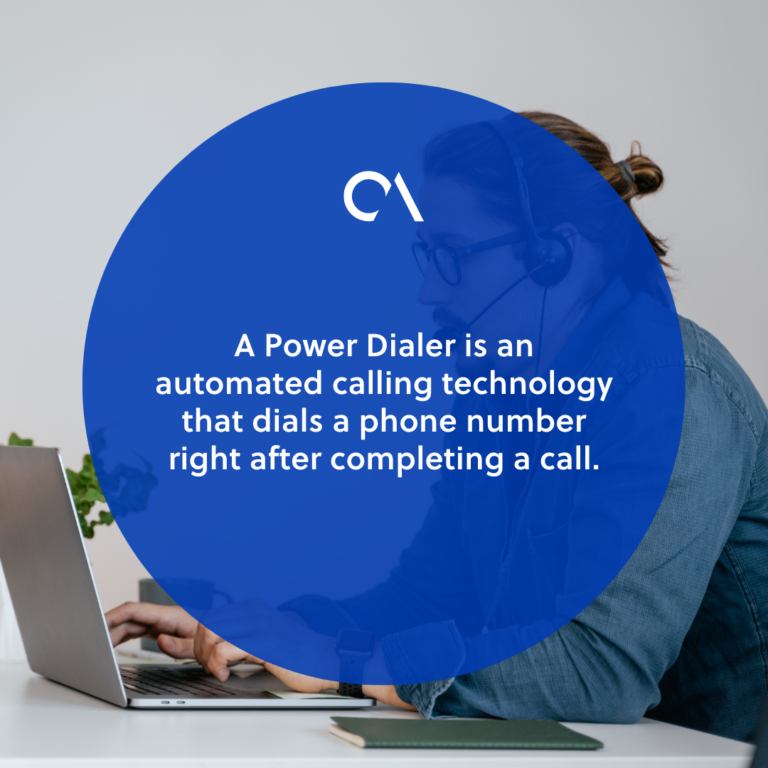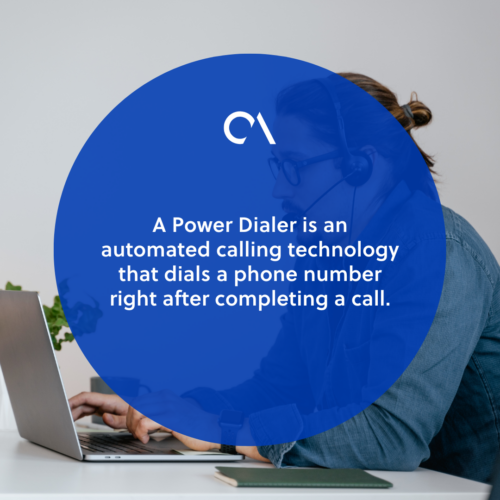 Importance of Power Dialer
One of the primary purposes of a power dialer is to optimize the inbound and outbound calls. Power dialer will help you design your whole day. All you have to do is pick the best calling practice you want to do and press the Start button. 
Here are the other benefits of using a power dialer in the call center industry:
Power Dialer helps you to set up a call-to-agent ratio so that you can enjoy the benefits of automatic dialing while maintaining control over dialing speeds.

Using the power dialer, call centers spend less time dialing and spend much more time connecting to live prospects, which results in more revenue and increased profits.
Power Dialer provides a range of dialing modes, and companies can pick the right one to suit their campaign specifications. Dialer accounts for time zones and list penetration and can be tailored to suit the market and regulatory needs.