Definition
Nearshore outsourcing definition
Nearshore outsourcing is a smart way of hiring people from a third-party source of skilled workers for a short or long-term project. The contracted workers are from nations near the hiring company. 

Companies could save a lot from outsourcing than hiring an in-house team. Most employers would typically hire workers from overseas where rates could be lower.

However, time is a huge concern. The need for hiring workers with similar cultures and languages has birthed nearshore outsourcing.

Some companies get third-party outsourcing partners because skilled workers are abundant for that job in an overseas country. Benefits of nearshore outsourcing include cost savings while compensating for the shortage of in-house staff. 

In turn, this process helps improve the efficiency of a company. Even if workers come from a different country, the spoken language will be similar. It is also ideal for a company to outsource back-office tasks for lower wages while in-house staff focuses on the more critical roles and functions in the company.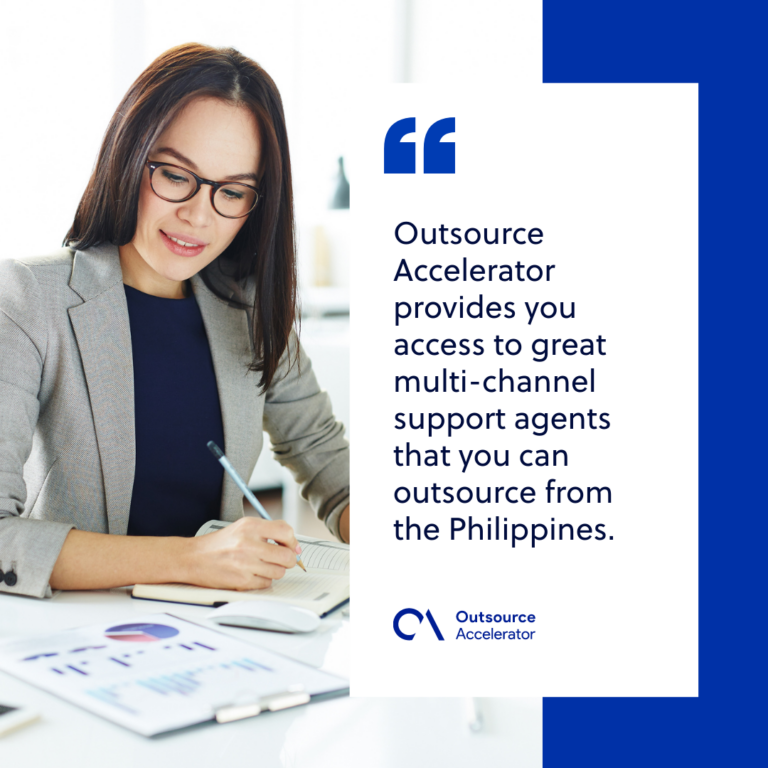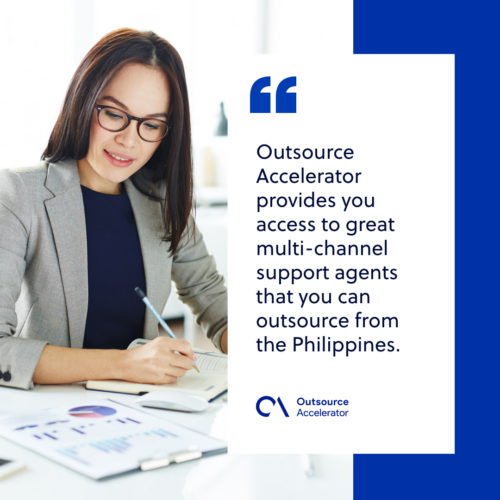 Nearshore call center
Companies that require close collaboration with their employees and do not outsource a significant volume of tasks usually struggle to justify utilizing the offshore market. That is why the nearshore industry is gaining momentum.
Fueled by a growing need for geo-redundancy, countries in Central and South America are quickly becoming the go-to destination for seeking a quality BPO partner.
Nearshore call centers can offer many important benefits such as: 
Proximity

Similar time zones 

Exceptional English, Spanish and Portuguese workforce

Superior cultural alignment with the US and Canada
Additionally, through massive private and government investment in training, facilities, and infrastructure, many major companies are choosing to open their facilities to nearshore locations.
Nearshore outsourcing companies
Outsource Accelerator has listed the leading BPO providers in leading and rising nearshore destinations. See the complete list here: