Definition
What is multi-channel support?
Multi-Channel support is a combination of two or more channels that companies use to communicate with their end-users. Companies utilize various channels to make it convenient for clients to send their feedback or complaints. It is crucial that companies listen to what their end-users have to say or what they need.
Companies turn to multi-channel support systems in entertaining complaints and returns of customers, both online and in physical stores. Another use of multi-channel support is for companies to be able to track important information about customers. Businesses also study the behavior of customers when it comes to purchasing goods. Multi-channel customer service is vital in helping maintain sales by taking care of the customer's needs, satisfaction, and complaints.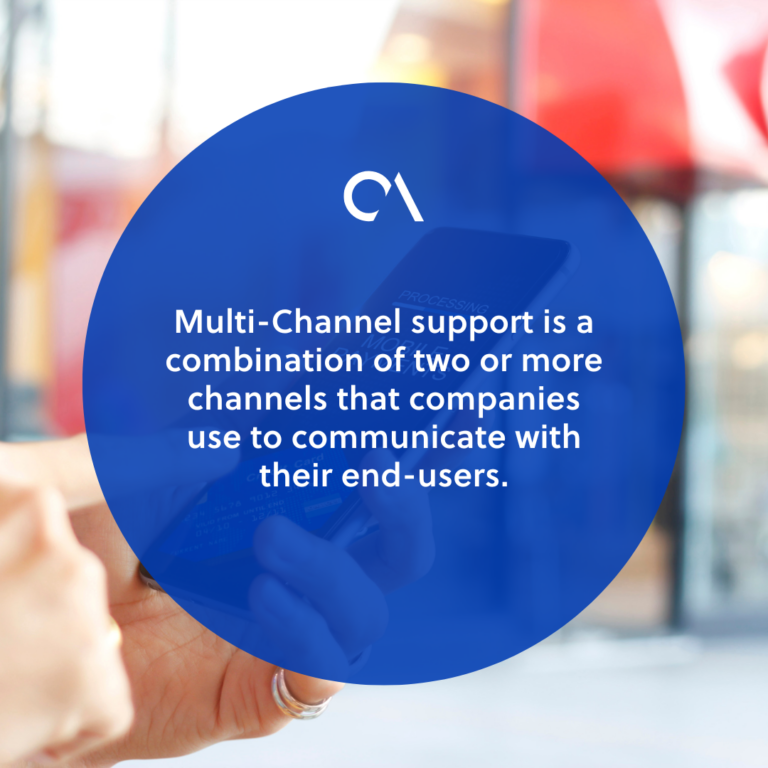 Outsourcing multi-channel support
Outsource Accelerator provides you access to great multi-channel support agents that you can outsource from the Philippines starting from $6 per hour, where you can save up to 70% on staffing cost. We have over 3,000 articles, 200+ podcast episodes, and a comprehensive directory with 700+ BPOs… all designed to make it easier for clients to learn about, and engage with multi-channel support outsourcing.