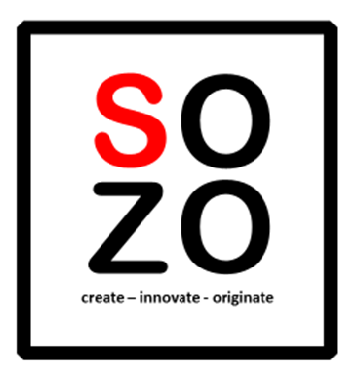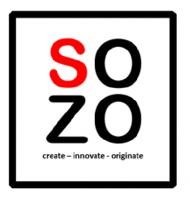 ---
---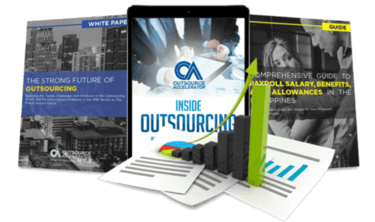 Outsource the right way, the first time
Get up to speed in outsourcing with this all-in-one tool kit
GET YOUR FREE TOOLKIT

PARTNER

PRO
About SOZO Incorporated
SOZO was derived from a Japanese word meaning "to create" or "to imagine". This definition embodies what this company stands for – create, innovate and originate. Our goal is to create an Outsourcing Solutions company wherein people are free to create and imagine on how to utilize and combine various resources, technologies, globally accepted management methodologies, strategies to come up with an outsourcing solution that allows various companies across the globe.
Sozo is an Innovative partner to companies who envision the success which originated from business experts that contribute their achievements and growth of their businesses by bringing a creative perspective through the combine and various resources, techniques and globally accepted management methodologies.
What SOZO Incorporated offers its clients
Contact Center Solutions
Knowledge Process Outsourcing
Back Office
Customer Service
Technical Support
Virtual Assistant
Appointment Setting
Survey & Research
Accounting/Bookkeeping
IT & Network Management
Payroll Processing
Graphic Design
Quantity Estimation
Software Development
Data Entry
Document Processing
Transcription
Data Research
Annotation
Mortgage Processing
How SOZO Incorporated outshines the competition
Sozo knows that every business is unique from one another, and we acknowledge and know that since our team is made up of experienced BPO and outsourcing Individuals. Having that said, with the experienced team Sozo can be flexible enough to adjust to every client's needs.
SOZO Incorporated company structure
The management team is composed of people that came from various industries/fields such as IT, outsourcing, project management, organizational development.
These backgrounds allowed SOZO to combine their expertise to ensure a methodological and quality-centric approach in every aspect of how SOZO delivers its service to its clients, how it gives back and participates in its community and how it develops and empower its people.
SOZO believes that in diversity we can achieve and create more innovative ideas.
Just like the leadership that came from various fields, SOZO employs an Equal Employment Opportunity Policy which allowed people from all walks of life to be part of the business, participate and contribute to the growth of our clients, our community and their colleagues.
Sample highlight service offering of SOZO Incorporated
We offer Solutions and Services that will help you expand and grow your business in many ways prossible.