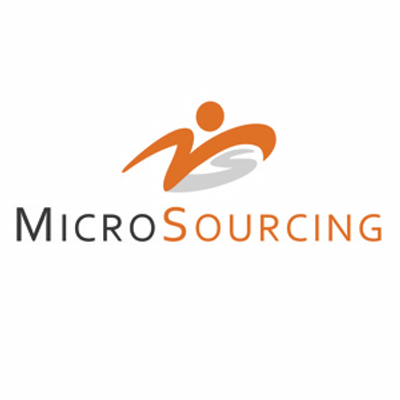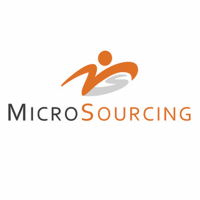 ---
---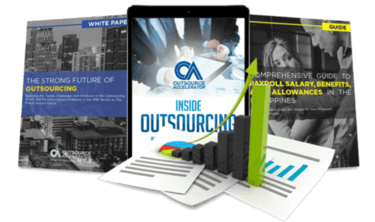 Outsource the right way, the first time
Get up to speed in outsourcing with this all-in-one tool kit
GET YOUR FREE TOOLKIT

PARTNER

PRO
About MicroSourcing
MicroSourcing works with many organizations to supercharge their growth and enhance their performance objectives by providing Philippines-based talent to their resourcing model. Our offshoring model helps businesses from all around the world cut labor costs, scale faster, find specialist skills and improve operational efficiencies. MicroSourcing handles the facilities, IT, labor laws, recruitment and HR while their clients retain control over quality and productivity.
What MicroSourcing offers its clients
MicroSourcing operates within purpose-built Business Process Outsourcing (BPO) hubs in the Philippines, so clients get class-A facilities that are strategically located for best access to Manila's talent pool. MicroSourcing is backed by our Australian parent company Probe and is ISO certified. MicroSourcing's outsourcing business model has helped many businesses reduce costs, improve efficiencies and grow sustainably.
How MicroSourcing outshines the competition
- We are the pioneer and largest provider of managed operations in the Philippines.
- We only operate within purpose built BPO hubs within Manila thereby offering you class A facilities with strategic access to the talent pools.
- We are certified in ISO standards: ISO/IEC 27001:2013 (Information Security Management System) and ISO 9001:2008 (Quality Management Systems).
- We are part of the Probe Group, one of Australia's fastest growing BPOs.
- We have a well managed and funded employee engagement program to support the professional and personal development of your team. members. This in turn mitigates attrition risk in your team.
MicroSourcing company structure
MicroSourcing is 100% owned by the Probe Group, one of Australia's fastest growing offshoring solution and customer engagement firms with over 15,000 employees across 6 countries. MicroSourcing itself has over 250 active clients and 4,500+ employees currently working for organizations worldwide.
Sample highlight service offering of MicroSourcing
Get all the benefits of outsourcing while retaining full operational control to protect your brand and your quality of service.
A few metrics about MicroSourcing
Services offered by MicroSourcing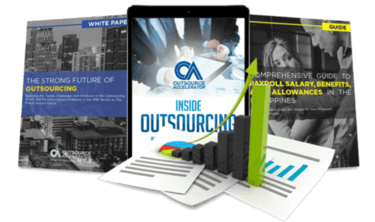 Get THE Comprehensive Outsourcing Tool Kit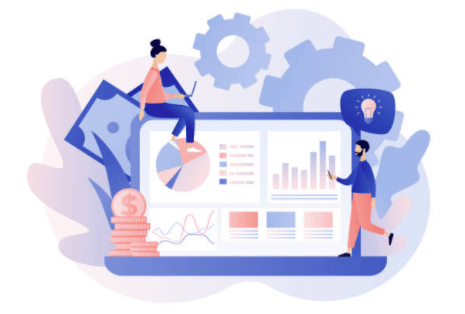 $
Finance & Accounting
Outsource your accounting and bookkeeping services to the Philippines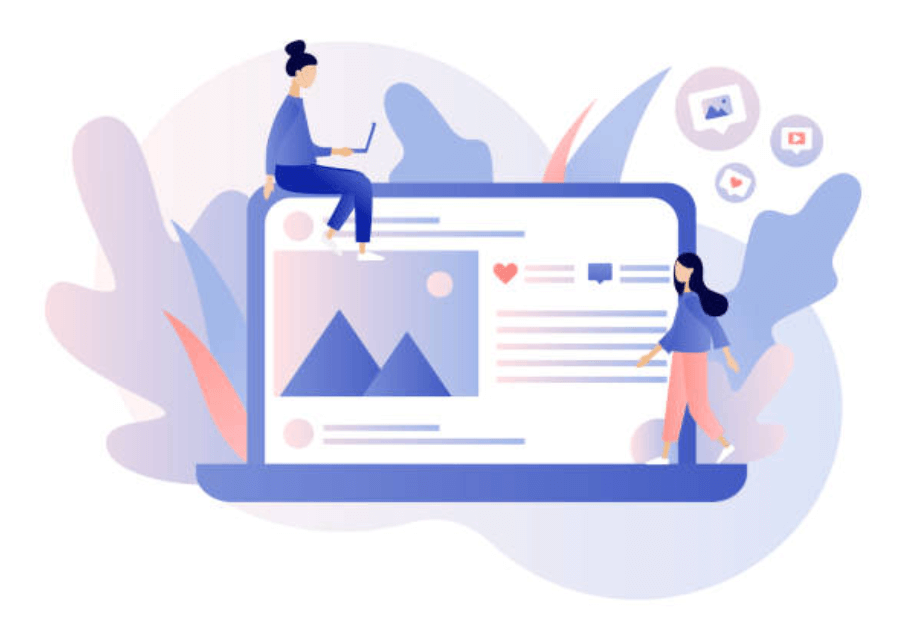 $
Engineering
Find out how engineering services outsourcing in the Philippines can help you grow and scale your business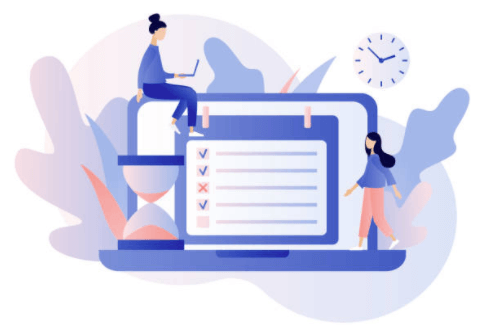 $
Digital Marketing
Grow your business and hire a team of digital marketing specialists the Philippines
View More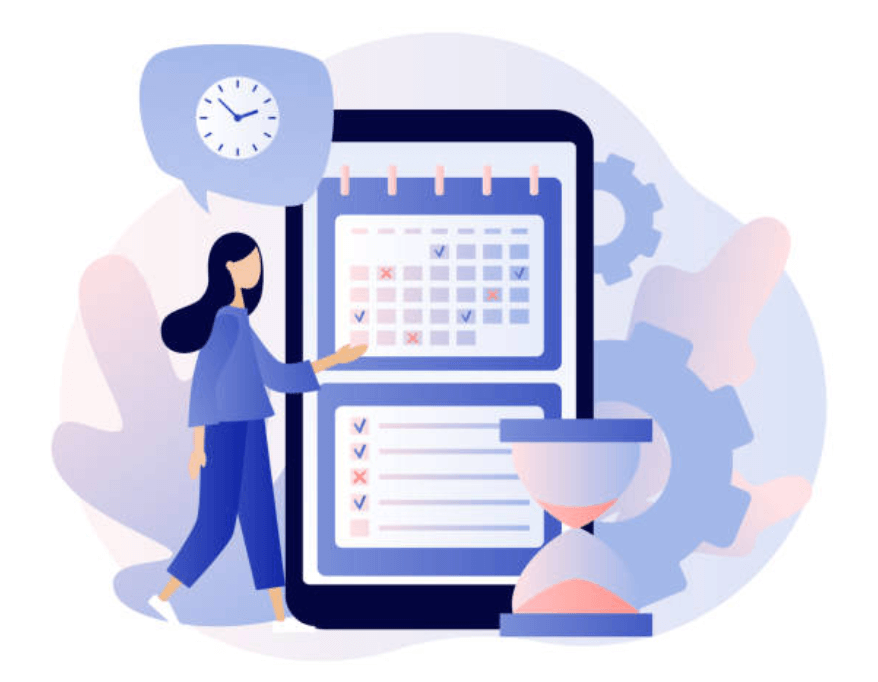 $
Business Operations
Everything you need to know about outsourcing in operations management and building your team in the Philippines
MicroSourcing news, podcast and articles
News
Probe Group-owned firms Microsourcing and Beepo announced the appointment of highly respected contact center professional Haidee C. Enriquez as…
News
Employee engagement and satisfaction are becoming the benchmark for a successful organization. A study on employee…
This BPO doesn't have any news, podcast or articles yet.
MicroSourcing videos & images