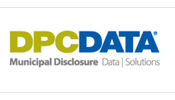 ---
---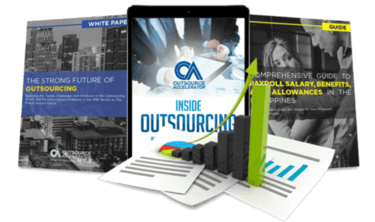 Outsource the right way, the first time
Get up to speed in outsourcing with this all-in-one tool kit
GET YOUR FREE TOOLKIT

PARTNER

PRO
UNVERIFIED
About DPCData (Philippines) Inc.
Established in 1992, DPCData Inc. is a premier financial information services company that has created its own niche of clients in Philippines. The company has its head office in New Jersey and the Philippines operations caters to the Asia-Pacific region.
The company provides municipal bond disclosure information as well as solutions for its expanding client database.
DCP Data is a team of financial advisors, Portfolio managers and municipal dealers or muni dealers who will help the client file their obligatory disclosures. Depending on the nature of the client's business and the financial requirements, the team of experts will provide customised solutions to clear all regulatory hurdles, so that filing disclosures does not becoming a tedious and cumbersome job. The company also helps clients file the municipal bond disclosures so as to meet all the regulatory compliance. The company also offers services such as MuniGuard that keeps the clients apprised of the latest news related to municipal bond filings.
The financial information services company also does its own research so that clients get constant updates on the latest trends of municipal bond disclosures. The research also focuses on creating an awareness of the consequences of filing disclosures with mistakes.