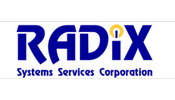 ---
---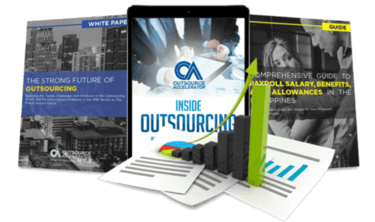 Outsource the right way, the first time
Get up to speed in outsourcing with this all-in-one tool kit
GET YOUR FREE TOOLKIT

PARTNER

PRO
UNVERIFIED
About Radix Systems Services Corporation
"Radix Systems was established almost 25 years back, with the sole aim of providing excellent IT outsourcing services. With clients based both locally and internationally, the company's main objective is to provide superior and professional business and technical skills. It focuses mainly on application software designing, development, implementation, along with support services.
Radix Systems is based in Philippines, and has a team of experienced technical professionals, along with business partners. And, it has a good infrastructure with the latest technological resources that is useful for addressing the requirements that are specific to the industry. These enable the company and the employees to deliver superior services to the clients.
Radix follows its own development methodology, which is known as RSDM. This ensures consistency in following program designs and standards. Some of the core activities that Radix is involved with, are developing AS/400 utility programs, which help in conversion of software and maintenance, JWALK GUI, which converts the AS/400 applications into Graphical user interface, staff supplementation, training and education, payroll and web development services.
Currently, Radix is the leading IT outsourcing service provider, concentrating on building people and systems and bridging a gap between them with relationships.
"