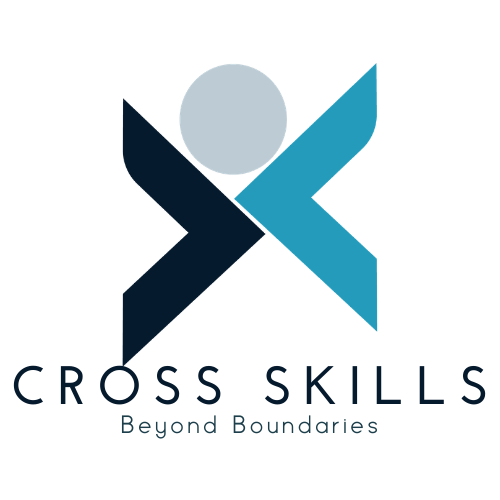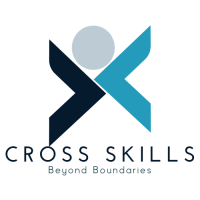 ---
---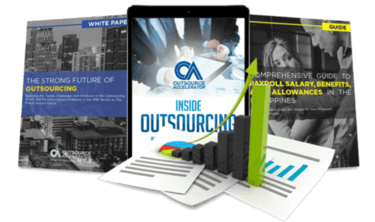 Outsource the right way, the first time
Get up to speed in outsourcing with this all-in-one tool kit
GET YOUR FREE TOOLKIT

PARTNER

PRO
About Cross Skills
The Cross Skills Virtual Assistants Team works with international companies from different niches with different goals and different values. We personalize our services according to your needs and expected output by providing you a team of expert virtual assistants who have multiple sets of skills. We work with businesses who do not stop improving themselves and exploring more possibilities above and beyond.
What Cross Skills offers its clients
Our CEO personally handles the evaluation of the agents that we have. This is conducted through a Skype call or a mobile call. Being an IELTS passer, she is confident that the decisions she makes towards accepting applicants are above the average quality that mass hiring call centers use as a way of measure. All our members are hand-picked and sifted through the application process and are certainly capable to handle any campaign assigned to them.
How Cross Skills outshines the competition
Ours is a Six Sigma Certified management team that worked with different platforms and services. They know the in's and out's of being an agent, of managing teams, and how to get the numbers right like the back of their hands. We offer agents whose core knowledge is customer service that Cross Skills with the necessary skill set needed for your campaign to go beyond the boundaries of providing excellent services.
Cross Skills company structure
We are a Filipino-founded and managed startup BPO whose main goals are to raise the bar higher for all other BPOs in the country by only employing top-quality agents who wouldn't just "fill the number of seats", to provide Filipinos with the option to work remotely and to bring international clients the partnership they need to help them grow their businesses.
Sample highlight service offering of Cross Skills
At $17/hour per agent, we handle the hiring, management, training and quality assurance of the agents in a campaign. They are not your average call center agents. They would care for your company and they are all brand ambassadors of Cross Skills Virtual Assistants.