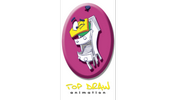 ---
---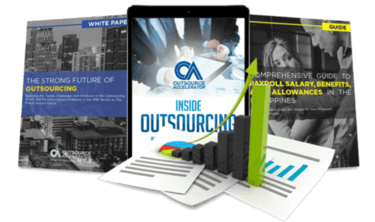 Outsource the right way, the first time
Get up to speed in outsourcing with this all-in-one tool kit
GET YOUR FREE TOOLKIT

PARTNER

PRO
UNVERIFIED
About Top Draw Animation, Inc.
Top Draw Animation was founded by Wayne Dearing in 1999, with the main aim of providing digital services to the corporate clients. The company believes in providing the customers with the best standards and services, without compromising on quality, integrity and values.
TDA is located in Pasig, in Philippines, and employs more than 400 trained people, who work in world-class facilities. The sole purpose of the company is to provide professional services to the producers, both locally and globally.
Top Draw Animation are the digital specialists, and take care of everything that is digital. Starting from pre-production services to production services, everything is taken care of, with great attention to details. The company provides services such as location designs, storyboards, props and models designing, colour styling, background colouring, Flash, library creations, animations, digital assets managements, posing, after effects etc. In short, everything that requires digital attention, is handled by TDA.
With precision and quality as the main focus, the company has made its name in the digital market, and stands out as one of the leading digital services provider. Currently, the company is one of the subsidiaries of Grom Social Inc., which is another leading digital services provider.