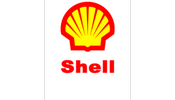 ---
---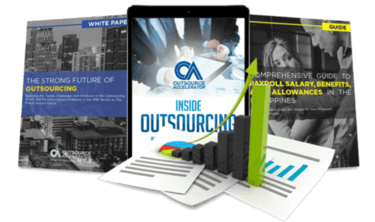 Outsource the right way, the first time
Get up to speed in outsourcing with this all-in-one tool kit
GET YOUR FREE TOOLKIT

PARTNER

PRO
UNVERIFIED
About Shell Shared Services (Asia) B.V.
"Shell Shared Services (Asia) B.V is a joint venture between Occidental Philippines and Shell. The JV was formed in 1991, and is dedicated towards exploring the development of the offshore, which is in the north-west of Palawan. The company has an extensive experience in oil exploration and gas exploration under water.
Headquartered in the Netherlands, SPEX is based in the Philippines. Shell Shared Services is responsible for the development of Malampaya reservoir. The company has an innovative staff, which make all the oil exploration projects successful. By providing the required manpower, technical skills and the technology, the company tries to create a clean environment, which is socially, economically and environmentally viable.
Some of the main services of SPEX include 'Upstream', which focuses on exploring newer liquids and the natural gas reserves, Integrated Gas and New Energies, which liquefy the natural gas and convert the gas into liquids, and 'Downstream' services, which focuses on turning the crude oil to refined products. Then, there is the Projects and Technologies services, which includes all the research and development that make all the innovations possible.
The company is dedicated towards its social responsibility of meeting the global demands of energy, in the most efficient manner.
"