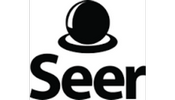 ---
---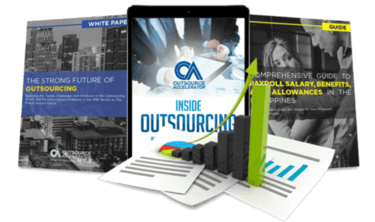 Outsource the right way, the first time
Get up to speed in outsourcing with this all-in-one tool kit
GET YOUR FREE TOOLKIT

PARTNER

PRO
UNVERIFIED
About Seer Technologies Inc.
Seer Technologies was founded around 11 years ago, with the main objective of providing software consultancy, planning, designing, development and managing services. The prime focus of the company is on cloud, mobile and data technologies. The company believes in a holistic approach, which combine technical skills with creativity.
Seer Technologies is based in Philippines, with an employee base of more than 50, all being software professionals. The company has a formal program known as Seer Labs, which encourage the employees to gain knowledge through mentoring and experience. The company believes in providing the right skills, techniques and tools so that that the employees are able to give the right support to the clients.
Due to its AWS partnership, Seer Technologies are able to deliver mobile and IT back-end solutions across the world. They create mobile apps, that are reliable, secured and fast, and enhance the customer experience. The company also is hugely involved in research and development, using a mix of both cloud and open source technologies. It takes care of complete IT management for its customers.
Seer Technologies, with its innovative technological advancements, and vision, is committed towards providing customized services to the clients, following high-quality standards, so that the client gets a superior experience.