---
---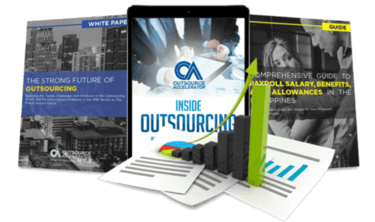 Outsource the right way, the first time
Get up to speed in outsourcing with this all-in-one tool kit
GET YOUR FREE TOOLKIT

PARTNER

PRO
UNVERIFIED
About i-Bridge Systems Philippines
The dream that shaped the formation of I-Bridge Systems Philippines was the desire to bring wealth and prosperity in the lives of the people from Japan and Philippines. With the rapid growth and expansion of the IT industry, Japan was finding it increasing difficult to find skilled engineers to meet the demands. This made the CEO of the company, Muneo Adachi, turn to the Philippines to set up I-Bridge.
The philosophy of this company is to be like a family that has proactive members who deliver high quality work efficiently and effectively.
Services Offered:
There are many services that I-Br+C242idge Systems Philippines provides. But the main service provided by this company is making middleware through device drivers that connect the PCs to the wireless systems and the inbuilt systems. Apart from this main function, they also provide consulting services and help in designing and maintaining systems. This company also produces white papers related to artificial intelligence and internet of things for a variety of devices. They also help in developing applications for mobile phones and do research on cloud computing. They create software application tools for Windows and MAC system operating tools. They also make hardware like printers.