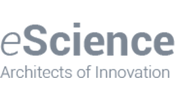 ---
---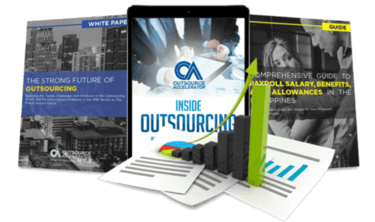 Outsource the right way, the first time
Get up to speed in outsourcing with this all-in-one tool kit
GET YOUR FREE TOOLKIT

PARTNER

PRO
UNVERIFIED
About E-Science Corporation
Located in Muntinlupa City, E-Science had its origins in e-Store exchange, which was the first virtual mall in the whole of Asia. Buoyed by its success, E-Science went ahead and made it possible for customers to pay using their mobile phones. This was in 2000, when mobile phones were yet to become popular. This ability to spot the next trend in technology and latch on to it is what has ensured that E-Science is always one step ahead of the rest.
Today, they serve clients in Russia, Hong Kong, China, India, Malaysia and the Philippines. E-Science Corporation has a presence in five countries on the Asian continent.
Among their cutting edge technologies include sales force automation, data capture, handheld / wireless audit, customer loyalty and retention solutions.
E-Science has won several awards, and continues to keep doing so, thanks to its team of dedicated employees. E-Science goes out of the way to keep them happy, and the results are there for everyone to see. At E-Science Corporation, work is fun, and their employees literally jump out of bed wanting to go into the office and do something amazing. E-Science also sends them to tech conferences and seminars so that they remain at the top of their game.