Virtual receptionists: Does your medical practice need them?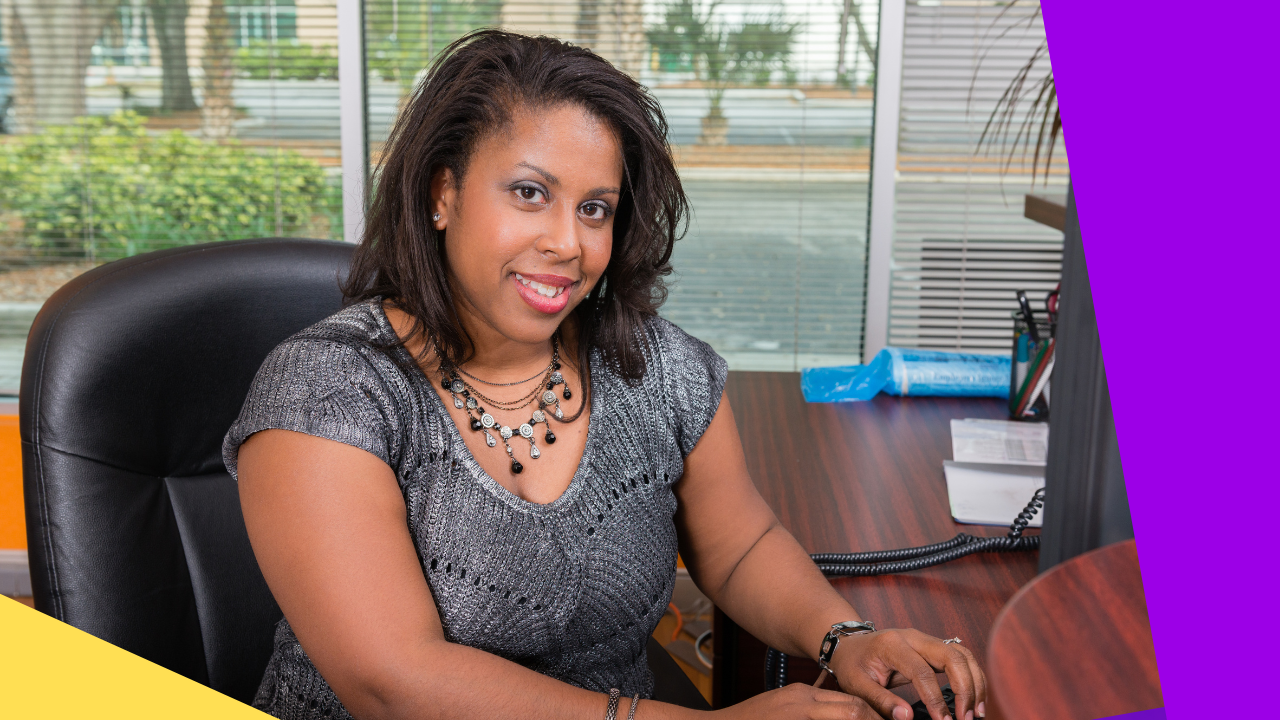 Your medical profession can be demanding. Managing medical management tasks can be difficult at times. A virtual receptionist can be a boon for you as they ensure efficient management and completion of tasks on time without any errors. And an onsite medical staff is capable of doing all this for you.
However, workforce availability and training are both challenging and quite often, errors get committed during the discharge of such duties. Furthermore, you need an additional set of eyes to cross check the work.
Your virtual receptionist is your ideal extra set of eyes who manages and keeps your daily routine problems away from you.
These outsourced talents can be accessed by partnering with reliable BPO companies, such as Wing Assistant.
Faster and reliable – virtual receptionists are a perfect fit for your work environment. And that's not all. Let's know more about the benefits of outsourced reception service.
Prompt, live telephone/chat answering
It is a digital world and the technology associated with it has become an integral part of our businesses. Communicating with your patients is at its best when its real-time, which also leads to higher satisfaction level.
It goes a long way in patient retention, and your patients are likely to return to you or refer your services in their social circle. Your patients prefer it and so should you. Live chat or telephone answering through a remote receptionist holds the key for you.
Outsourced reception service reduces the admin workload
Your admins are already overworked and tend to commit errors and omissions. Outsourced telephone answering service can relieve your admin staff from this task, and you will witness improved productivity in your workplace.
It is always a better idea to leave a few functions to the experts, and the outsourced receptionist is your best option.
Can facilitate telephone answering service to increase your sense of accessibility
Outsourced telephone answering service is a great tool to go that extra mile and delight your patients with security and anytime availability.
Remember, you are in the medical profession, and your patients try to get in touch with you generally in emergencies. Your availability in such moments is a professional and welcome gesture that your patients need and deserve the most.
Schedule appointments and make amendments when necessary with ease
Your daily schedule makes you hard-pressed for time. Scheduling appointments and making necessary amendments can be a daunting task at times. Your virtual receptionist comes to your help here. With their services, you never miss an appointment and every minute of your working hours is appropriately utilized in the best possible manner.
Outsourced remote receptionists can provide 24/7 support
Now, this is one feature that is almost impossible that even the most efficient staff cannot offer you fully due to obvious reasons. With outsourced reception service, you can quickly provide 24/7 support to all your customers without any hassles.
The telephone answering service is prompt, accurate, and easy to monitor for you. Therefore, no more missed calls or appointments when you avail the outsourced telephone answering service.
Cost savings over recruitment and employee benefits over a full-time one
You know it quite well how cumbersome and expensive it is to recruit, train, and retain employees. Besides, there are several overheads attached along with compliance-related regulations.
Therefore, outsourcing by going for a remote receptionist is immensely beneficial for you. You have all the advantages without any issues associated with a full-time employee.
Can provide multilingual support if needed
Most of us live in a multi-cultural and multilingual society, and quite often we feel the need of addressing to our patients in a language they are most comfortable with.
Aside from that, some healthcare facilities consider growing their reach globally. With outsourced reception service, it's seamless to offer multilingual support to your patients.
It is suitable for your patients when your office reception communicates with them in their mother tongue. Multilingual support is nearly impossible to provide otherwise.