Social media virtual assistant FAQs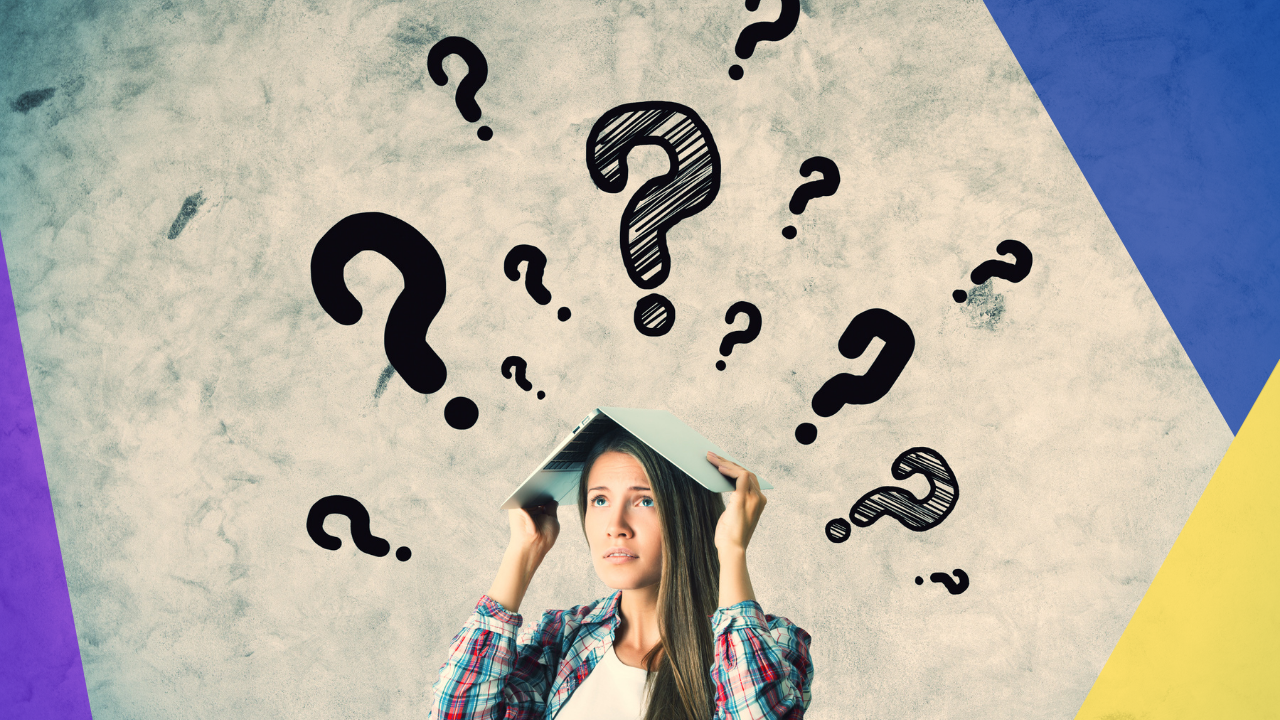 A strong online presence is not an option; it is what your business needs. It will help you market your brand more effectively and connect with your customers. And social media is a cost-effective and quick way to promote your products and services. 
People around the world spend most of their time daily on social networking sites. Besides engaging with others, consumers also use social media to look for particular brands. They also utilize it to research products or services to avail. 
But establishing your social media presence is no walk in the park. You need to devote enough time and attention to building your brand awareness. This is why you need a social media virtual assistant to manage your pages. 
FAQ 1: What is a social media virtual assistant? 
A social media virtual assistant is a remote professional who supports businesses by managing their social media accounts. It is the job of a social media VA to build their clients' reputation by growing and establishing their social media presence. 
Social media virtual assistants, like any other VAs, are independent contractors who can be paid at an hourly rate, fixed monthly salary, or per project.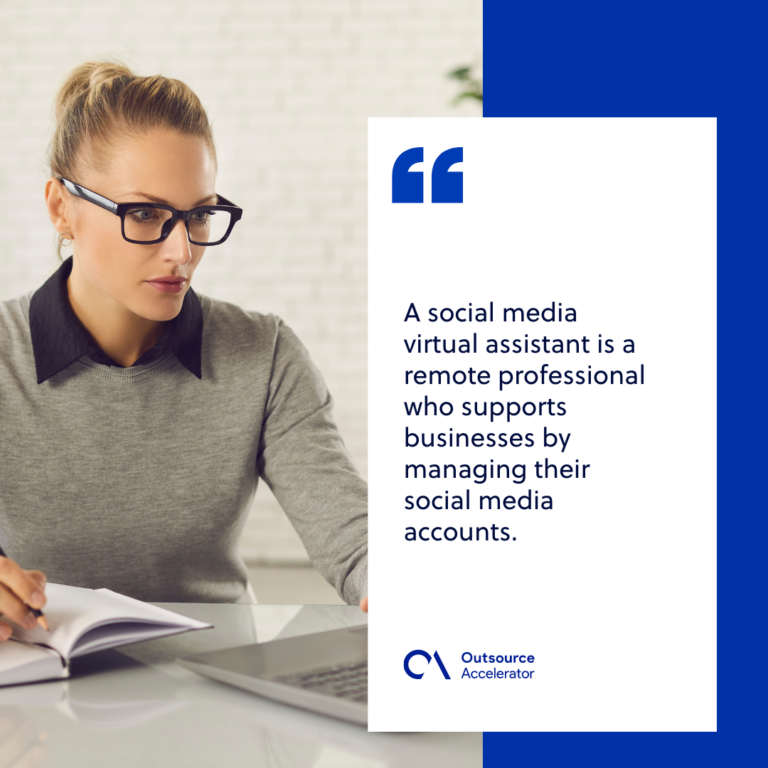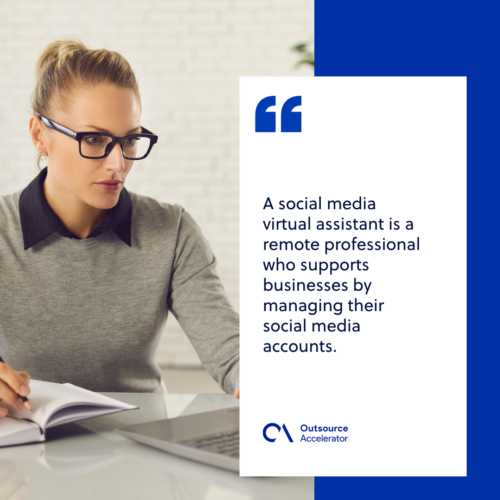 Since they are working remotely, they can be from anywhere around the globe. You can hire a social media virtual assistant on remote job websites like Upwork, FlexJobs, or Fiverr. 
Other options are credible remote staffing or offshoring providers like 123Employee. 123Employee provides a wide range of virtual assistant services for businesses from different industries and sizes. 
FAQ 2: What does a social media virtual assistant do? 
In general, a social media virtual assistant is the one handling and managing your social media accounts. They are well-capable and experienced in the following social media tasks: 
Research on current social media trends.

Schedule posts on your social media profiles. 

Create various content like blogs, videos, and photos to be shared on social media. 

Optimize all content according to

SEO guidelines

. 

Engage with your target audience. 

Collaborate with your marketing team for ad campaigns and social media strategy. 

Suggest new concepts and ideas for your entire social media content. 
Besides being an expert in social networking, social media virtual assistants are also well-versed in utilizing social media management tools. Examples of these tools are Buffer, Hootsuite, and Crowdfire. 
Plus, they also often have at least basic knowledge of graphic design tools like Photoshop, Canva, or Crello. 
FAQ 3: Is it hard to train a social media virtual assistant?
A social media VA is not hard to train. Although you may need to do a little training during your VA's onboarding and transition period, these specialists usually already have years of experience. 
Further, they normally have already worked with clients from different industry sectors. During onboarding, it is best to be clear about what your VA's role will be and specify the particular tasks to be performed. 
You may closely monitor how your VA is performing in the first few months. However, over time, they may have more autonomy on your social media pages.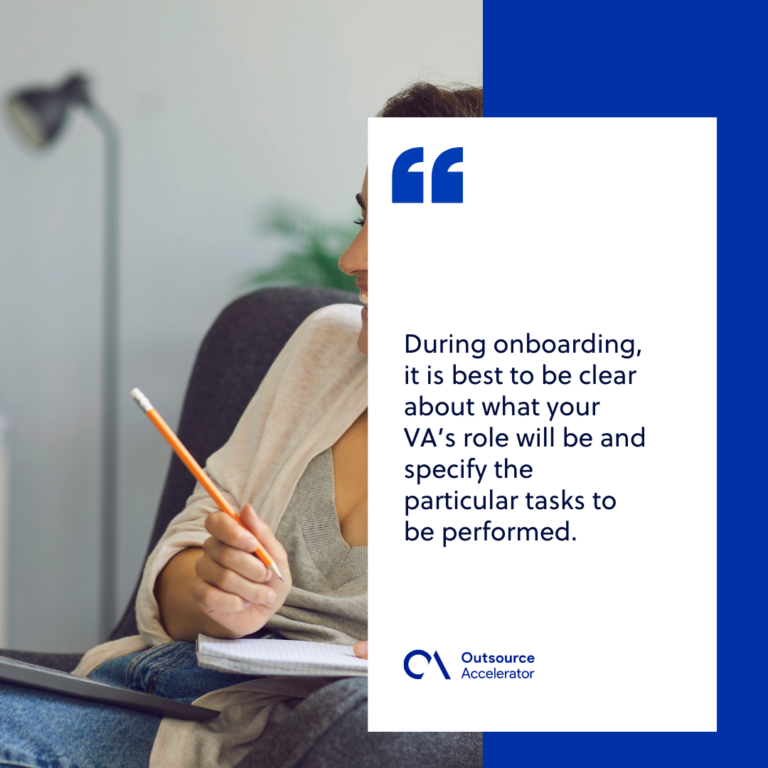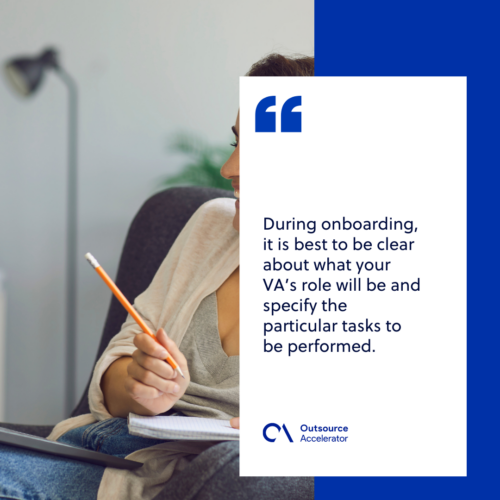 FAQ 4: Will my social media virtual assistant be full-time or part-time? 
A social media virtual assistant can work part-time or full-time. Whichever the case, compared to in-house staff, a VA is more cost-effective. 
If your social media VA is located in a different country, you have to be aware that they may have a different time zone. But the good thing is that VAs are very flexible when it comes to working schedules. 
Hire the best social media VAs through 123Employee! 
123Employee is one of the premier outsourcing companies in the Philippines, the top offshoring destination across the globe. Hire today's seasoned social media virtual assistants to support your business growth, especially in the online world!
Choose from 123Employee's featured packages to get started!