Duties of a virtual assistant: How can they help your business?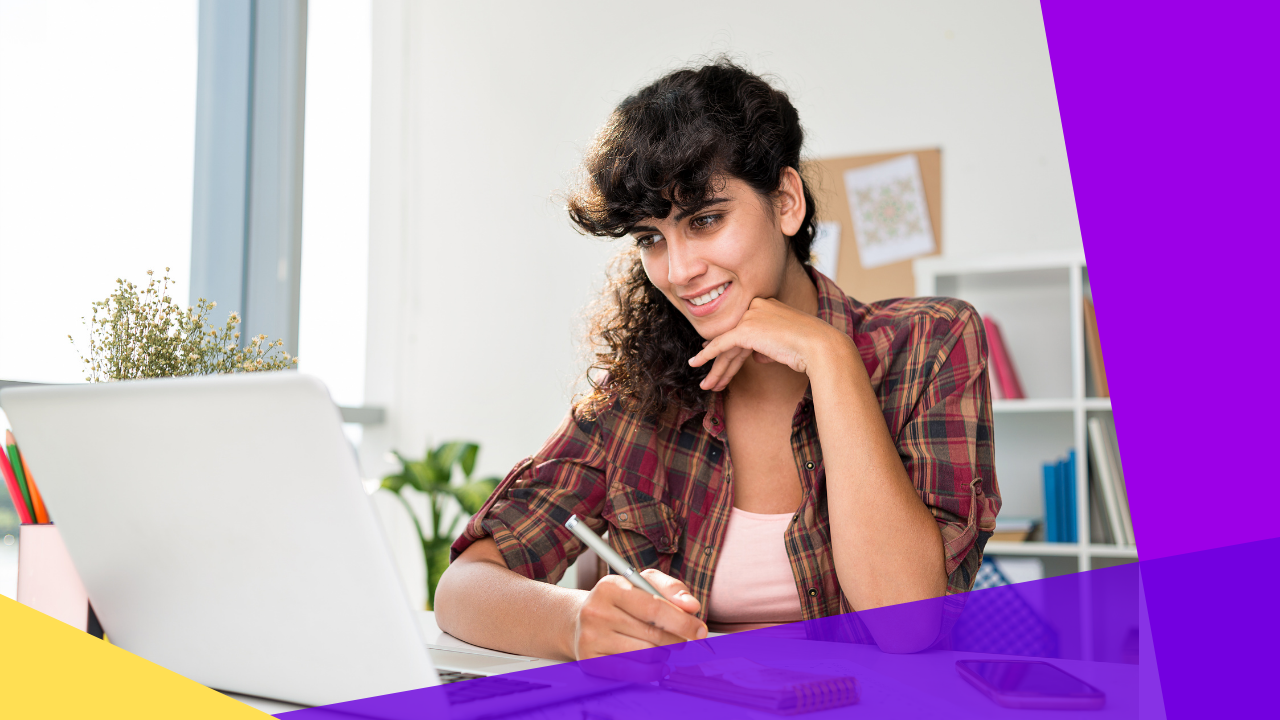 Whether you're a solopreneur or a business owner who is managing a small to medium-sized enterprise, you know that it's impossible to do EVERYTHING on your own.
It can be a little tough to seek some assistance. But little did you know that seeking help could actually be the best business decision you'll ever make, especially in the early stages of your growing company.
What is a virtual assistant?
A virtual assistant (VA) is an independent contractor and remote worker who performs administrative services to clients. Most VAs are freelancers or remote employees who work from home.
However, there are also VAs who are outsourced from a business process outsourcing (BPO) provider. These VAs perform their responsibilities in the BPO company's physical office.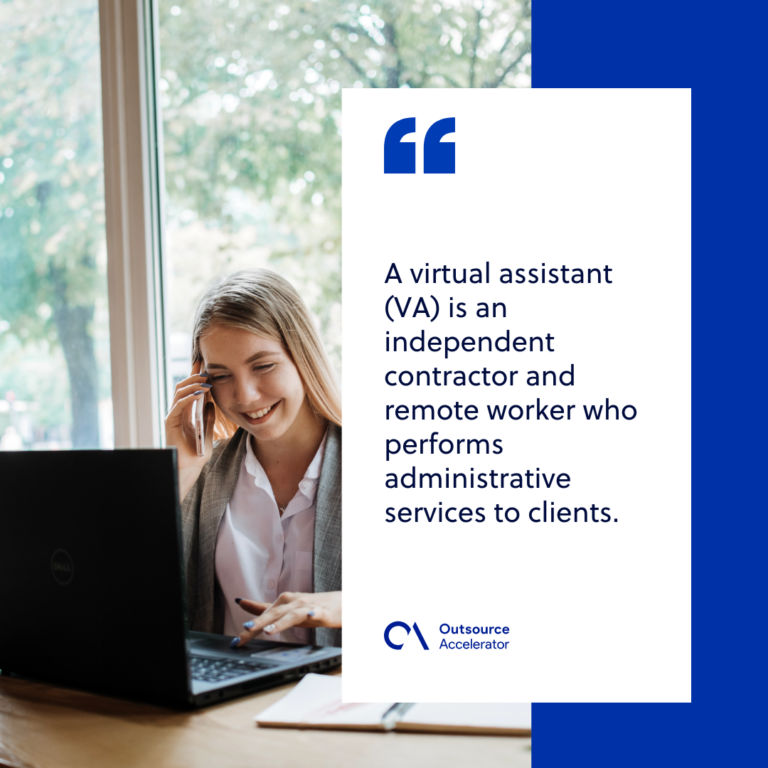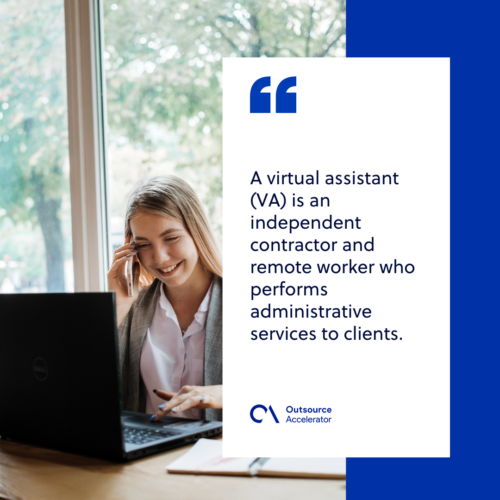 Duties of a virtual assistant
Virtual assistants' duties are not limited to clerical work and data entry. In fact, they can do virtually anything.
You can delegate the following duties and responsibilities to your VA:
Personal tasks
A virtual assistant can make the process easier by managing clients' calendar and schedule, planning team meetings, and managing emails. 
VAs can also schedule your favorite restaurant reservations, dental or medical appointments, vacation plans, aircraft tickets. They can even send appreciation cards to your partners or family members whenever you need to send one.
Administrative duties
Another duty a virtual assistant can do is to assist you in meeting deadlines, sorting emails, and scheduling appointments with customers. 
VAs can also handle customer relations and incoming inquiries, produce confirmation emails and bills for your customers and keep track of your inventory and order supplies.
Social media management
Virtual assistants can help clients in managing social media accounts by assisting in creating a digital marketing strategy, and doing research to establish where your potential clients gather online. 
They can also assist with creating email marketing campaigns and newsletters, increasing your social media followers by posting relevant information and managing an SEO-friendly website.
Customer care
A virtual assistant can monitor customer engagement and handle incoming inquiries, as well as respond to calls and emails and maintain the company website's content current and relevant. 
VAs can also assist you in growing your social media networking sites and managing, and scheduling your advertising content and newsletters.
Web design and development
Some virtual assistants who are proficient in several programming languages can create, develop, and manage a professional website for your business. 
VA can also assist you with promoting your website, locating the best keywords, and optimizing the material on your website to increase search engine traffic.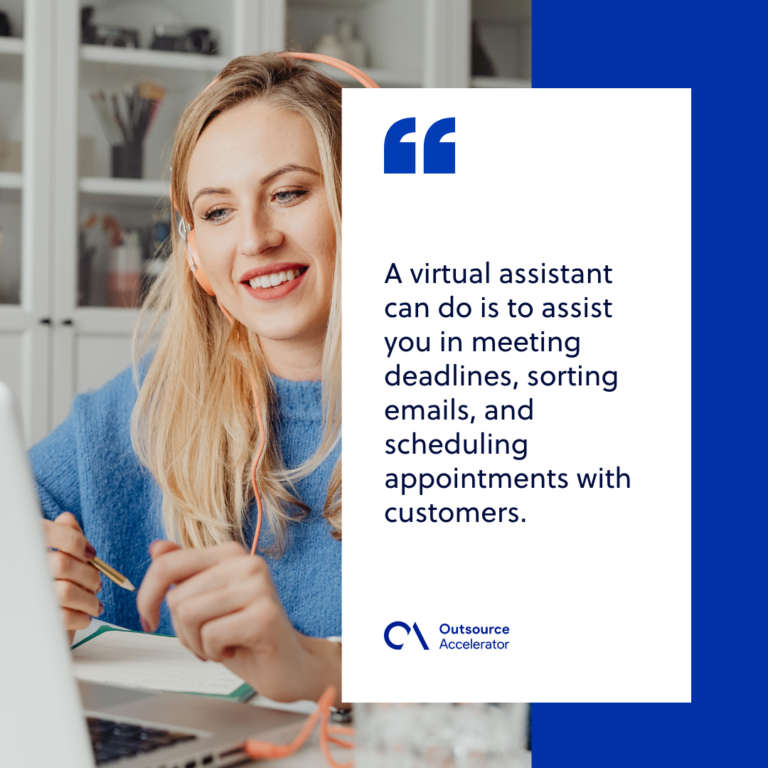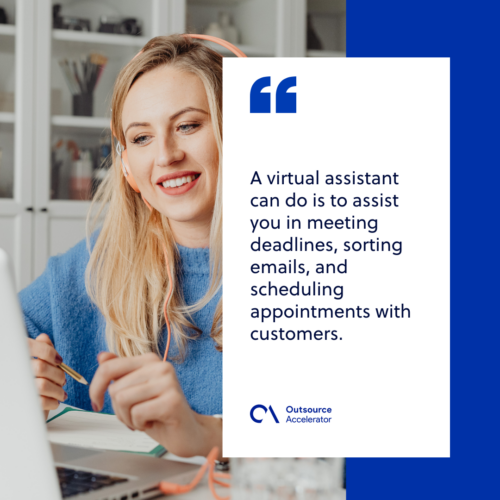 Why you need a virtual assistant
Almost every business owner has benefitted from the services of a virtual assistant. Find out the different ways how a VA can help you and your business:
Day-to-day operations will be more convenient because there is now someone in charge of the administrative tasks.

Core employees can focus on their main responsibilities. They won't be distracted by tedious tasks like data entry, scheduling appointments, engaging with social media followers, and more.

You can save more money by hiring a remote worker. Also, there is no need to worry about employees' office space, equipment, and training materials.
How to hire a virtual assistant
The best way to hire a virtual assistant is to outsource one from your trusted outsourcing provider. SixEleven BPO is one of Philippines' leading BPO companies that can help you find the perfect VA for you and your business.
It is the first Davao-based solution-oriented contact center. In addition, it provides an unparalleled class of service, and boasts over 15 years of business expertise.
From recruitment, onboarding, training, and every day supervision of your VA, SixEleven can take care of finding the perfect and dedicated VA for you at a cost-effective pricing. SixEleven will make sure that you're going to get the best value out of your investment.