Top 7 SaaS analytics software tools for data-driven businesses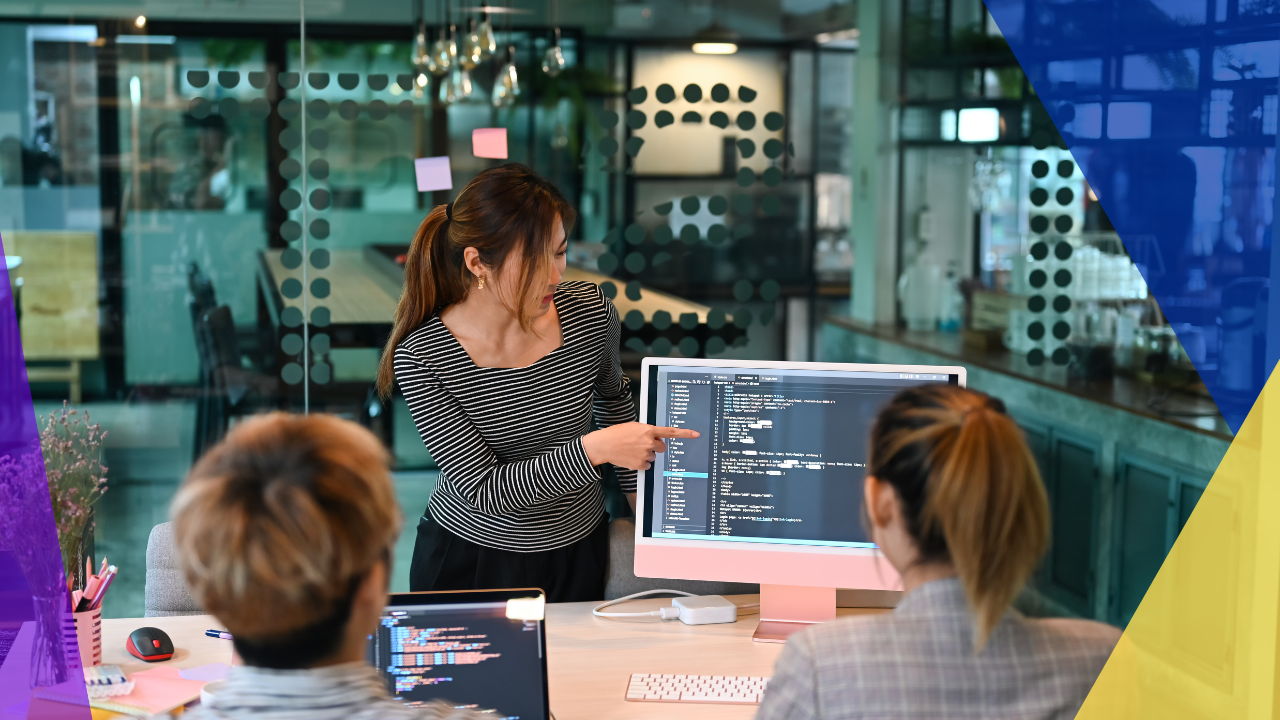 List of top SaaS analytics software
Businesses generate an overwhelming amount of data. As they increasingly rely on data-driven decision-making, the demand for robust analytics tools is rising. 
In this article, we've organized a selection of top-notch SaaS analytics software to help your business leverage data. 
From powerful data visualization to advanced predictive analytics, these software options can help you extract actionable insights, monitor performance, and optimize your operations. 
What is SaaS analytics? 
Software-as-a-Service (SaaS) analytics refers to cloud-based applications offering data analysis and business intelligence functionalities. SaaS analytics solutions enable companies to assess, process, and visualize their data online. 
Vendors host and maintain SaaS analytics software on their own servers. Users can securely log in and access their data to generate reports. 
SaaS analytics collects, analyzes, and reports on data from SaaS products. The goal is to gain insight into how customers interact with your product, what features they use most, and where they drop off. 
With this knowledge, businesses can improve their offerings and make them more useful to customers. 
SaaS analytics is beneficial to organizations of all sizes. It offers cost-effective solutions, rapid deployment, scalability, and automatic updates. It also eliminates the need for companies to invest in expensive hardware, software maintenance, and IT management.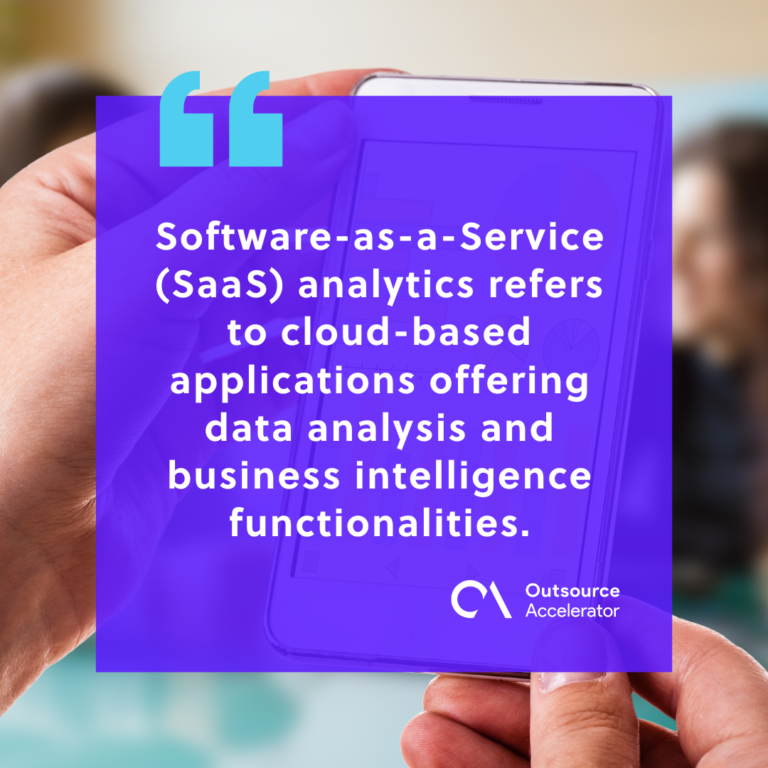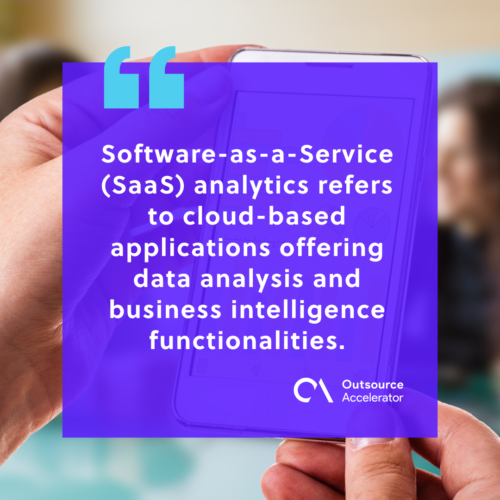 Key features of SaaS analytics software 
Here are some of the key features commonly found in SaaS analytics software that are designed to empower your business: 
Data connectivity
Data connectivity allows you to integrate your data with other sources of information. This enables more accurate and insightful analysis. 
SaaS analytics software lets you connect data from:

ERP systems

Social media feeds

Web traffic

analytics 

Other applications within your organization

Other external data sources
Connecting your data sources to the SaaS analytics software allows you to analyze them as part of your overall business strategy. 
This feature allows you to connect without needing to install any additional components on your side. The platform takes care of all technical aspects related to data integration and transfer between different systems.
Data analysis
SaaS analytics software offers a range of data analysis functionalities, including:

Data exploration

Statistical analysis

Predictive modeling 

Machine learning capabilities
This enables users to efficiently uncover insights and trends from their data. 
Businesses can use this feature to explore datasets and identify patterns, outliers, and correlations. 
Data visualization
Sometimes it doesn't matter if you have all these fabulous data reports if they're not presented in an understandable way. Data visualization gives you a high-level view of your business's health and makes it easy to comprehend trends and patterns in data. 
With a dashboard, you can quickly see the state of your company in one glance. 
SaaS analytics software uses this feature to create charts and graphs showing how your product is performing over specific periods. This is especially helpful if you're trying to track a specific metric. 
Collaboration and sharing
SaaS analytics software enables collaboration between teams and stakeholders, allowing them to work together on projects. 
Professional collaboration improves data quality. Users can share data with their colleagues, which means different teams can learn from each other's findings and experiences. 
This type of collaboration allows for greater insight into customer behavior by seeing how different teams use the same data. 
Scalability 
The ability to scale up or down is crucial for most businesses. SaaS analytics software should be able to accommodate a growing business. 
This means being able to handle the increased traffic that comes during peak seasons and easily scaling back when business slows down. 
This feature makes it easy for small businesses to grow into large enterprises without having to worry about replacing their current analytics platform.
Automatic updates 
SaaS analytics software updates itself automatically, so you can always access the most up-to-date information. 
You won't have to worry about missing out on new features or bug fixes. You'll always be able to use the latest version of your software to run operations smoothly. 
Cost-effectiveness
A primary advantage of SaaS analytics software is that it allows companies to measure their performance without having to invest in expensive equipment. 
Because the platform is cloud-based, it's often less expensive than on-premises systems. 
Additionally, once you purchase the software, there are no additional fees or costs associated with using it. This makes it an ideal solution for businesses with limited resources or budgets needing an affordable measure of their success. 
Essential metrics for SaaS analytics software to track
Tracking key metrics is crucial for any business that operates on a SaaS model. Monitoring these essential metrics helps businesses identify areas for improvement and revise their strategies. 
Here are some of the essential metrics that SaaS analytics software measures: 
Monthly recurring revenue (MRR)
Monthly recurring revenue (MRR) is the total revenue generated from recurring subscriptions on a monthly basis. 
It's not just about how much you charge per month but also about how many new customers sign up every month. This metric tells you how much revenue you can expect every month so you can forecast future revenue and plan for growth. 
MRR is a leading indicator of your business's health.

If the MRR is increasing over time, it means you're growing. 

If the MRR plateaus or decreases, it means your sales funnel may need to be adjusted in order to get more people through it.
Customer churn rate
Customer churn rate, also known as the customer attrition rate, measures the percentage of customers who cancel their subscriptions or do not renew them within a specific period. 
Every customer you lose contributes to the churn. 
This is an important metric for your SaaS analytics software to track because it helps companies understand how well they're retaining their customers. It can indicate if there are any problems with the product. 
Reducing customer churn is critical for sustainable growth. 
Customer lifetime value (CLV) 
Customer lifetime value (CLV) is the average revenue generated from a customer over their relationship's entire lifetime with the company. 
This metric is critical for understanding the profitability of a deal, as well as identifying opportunities to increase sales and cut costs. 
Additionally, having your SaaS analytics software understand CLV helps in optimizing customer acquisition and retention strategies.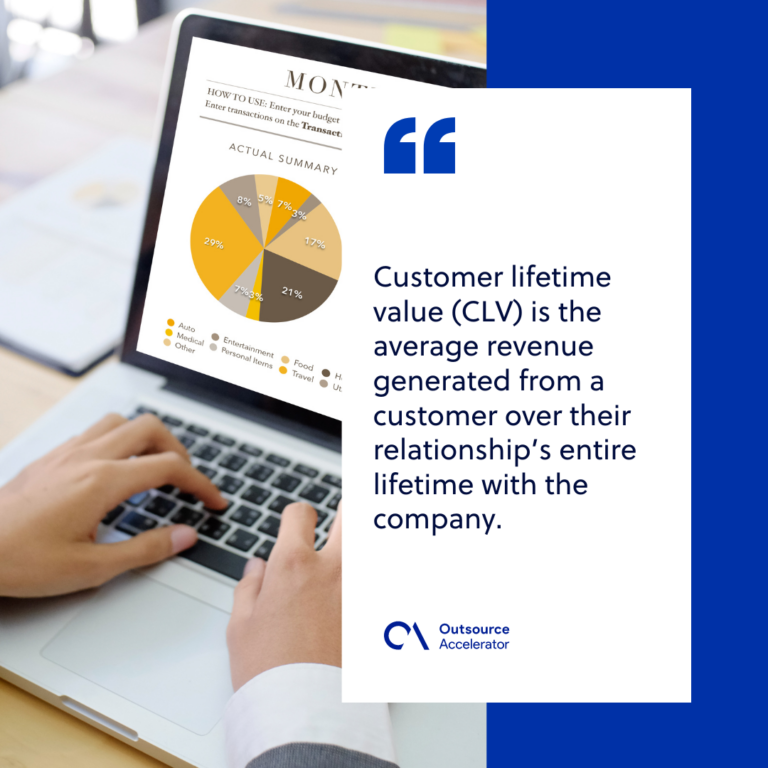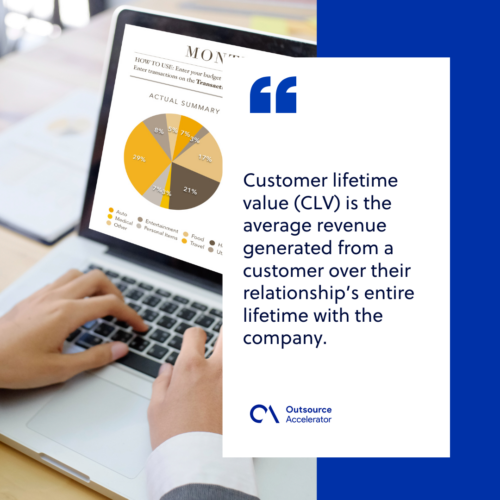 Customer acquisition cost (CAC) 
Customer acquisition cost (CAC) represents the total cost incurred to acquire a new customer. It includes all marketing expenses related to acquiring that customer, including:
Advertising costs

Sales activities 

Lead generation 
It's essential to keep CAC below CLV to ensure profitability. If you have a high CAC, it means that it costs your business more and more each month to attract new customers. 
This could be due to increased competition, or perhaps you're not attracting the right kind of customers for your business model. 
Average revenue per user (ARPU)
Average revenue per user (ARPU) refers to the average revenue generated per user or customer. It helps in understanding the revenue potential of the customer base. 
If your ARPU is increasing over time, your customers pay more each month for their subscriptions. 

If your ARPU is decreasing, users are either leaving or paying less each month. 
Top SaaS analytics software 
There are several top-tier SaaS analytics software options available in the market that cater to a range of business needs. 
Here are some of the leading SaaS analytics software tools renowned for their capabilities:

Dive into the details with Google Analytics's reliable platform. Get essential insights and a complete understanding of your customers across multiple devices and websites. 
Google Analytics gives you the tools to take action and reach a higher ROI. 
ProfitWell helps software teams track everything they need when it comes to subscription growth. 
The platform provides you with accurate subscription reporting and analytics, allowing you to become experts in pricing strategies. Get metrics in real-time to grow your business better.
Baremetrics is a tool that allows small businesses to grow fast and efficiently on their own terms. Their software shows you the financials behind your business data, so you can know your numbers and make better decisions. 
Baremetrics offers a lively interface to make your results pleasing and understandable.
Mixpanel is a powerful, easy-to-use user analytics platform that helps you understand your users better. Track facts about their behavior, segment them into groups, and gain deeper insights into engagement, conversion, and retention. 
Mixpanel enables customer insight from start to finish by making it easier for companies to track data from all customer journey stages.
Heap is a simple, easy-to-use analytics platform for people who want to grow their businesses faster. 
Convert your business into a data-driven machine without hiring a team of data scientists, and help your employees become better at using data by prioritizing what matters most.
ChartMogul helps you turn data into insights that matter. Discover the fastest-growing companies, leading investors, and fastest-growing companies across your industry. 
You can also see detailed financials for over 15,000 privately held companies, including revenue, growth metrics, and profitability. You can even compare your business to similar companies in your sector.
Userpilot is the leading decision-making platform for your users. Unlock the power of product-led growth with Userpilot's analytics features. 
It's the right tool to capture user sentiment, letting you see how your users really feel. 
How SaaS analytics software grows your business
SaaS analytics software can significantly contribute to the growth of your business. Here's how using it translates to growth:
Targeted marketing and sales strategies 
SaaS analytics software allows businesses to analyze customer behavior, preferences, and buying patterns. 
By understanding their audience better, brands can tailor marketing and sales strategies to target specific customer segments. This can lead to improved customer acquisition, retention, and business growth. 
Identifying new revenue streams 
SaaS analytics software can uncover untapped opportunities and potential new revenue streams for your business. 
You can analyze market trends and customer demands to identify emerging opportunities. You can then adapt your products and services to these new market segments to capitalize on these trends.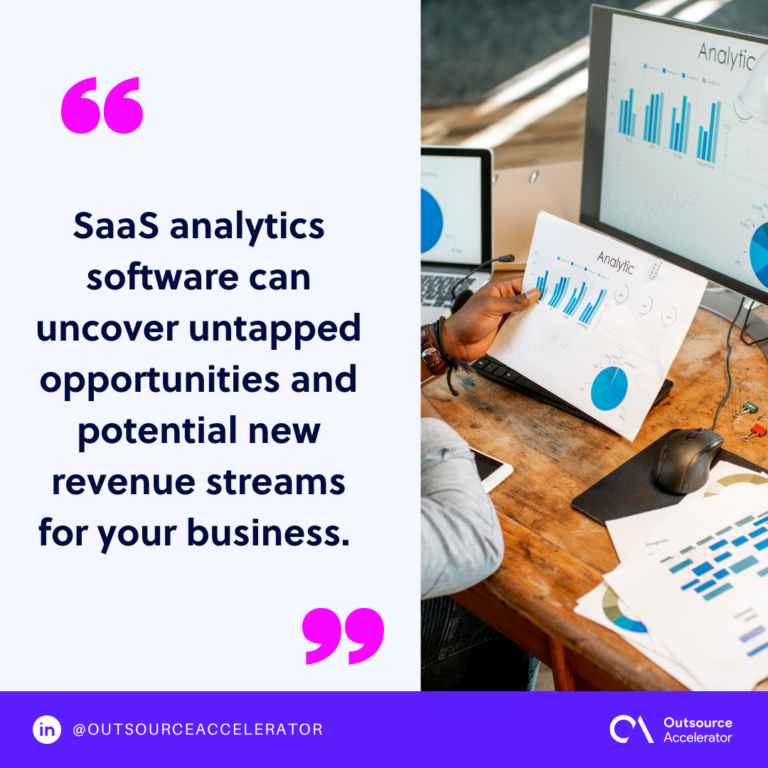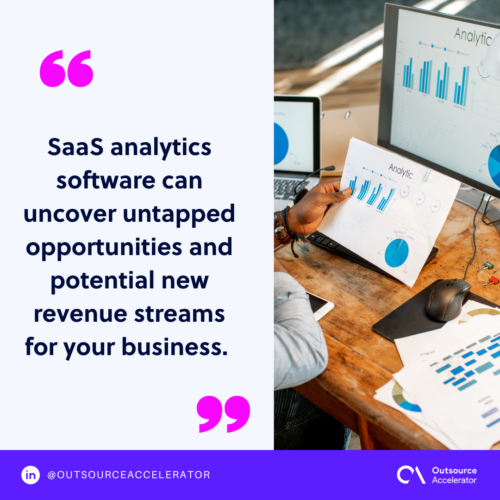 Market competitiveness
SaaS analytics software empowers organizations to stay ahead of their competitors. 
It arms companies with information about market trends, competitor strategies, and customer preferences. Business leaders can then make agile decisions and differentiate themselves in their industry. 
This leads to increased market share and growth.  
Business agility
SaaS analytics software lets businesses respond quickly to changing market conditions and customer demands. 
The ability to adapt and pivot based on data-driven insights enhances business agility. It positions companies to seize opportunities and navigate challenges, driving growth in a dynamic business environment.