How employment via outsourcing can benefit your business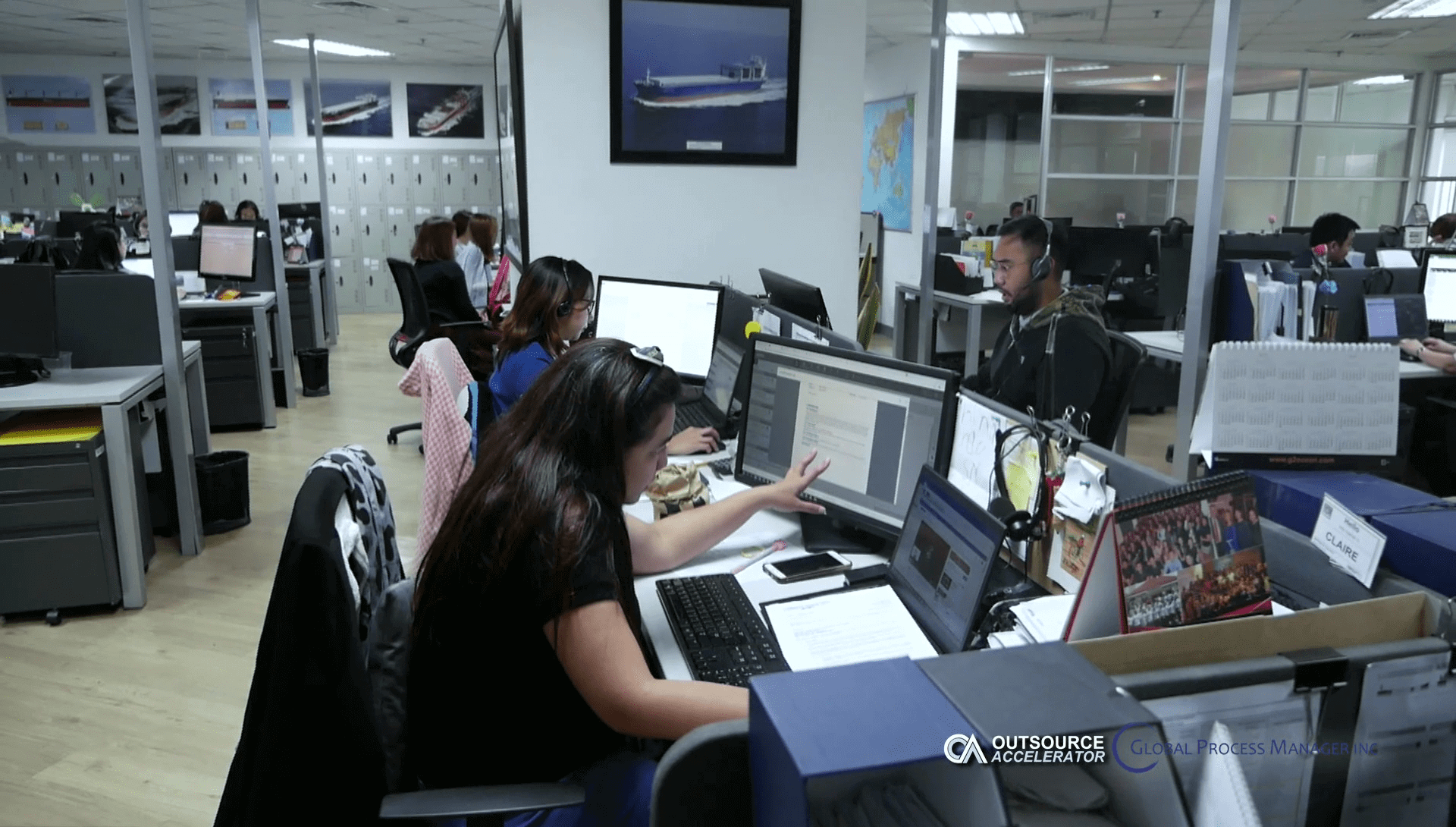 How employment via outsourcing can benefit your business
How employment via outsourcing can benefit your business
As a decision maker in a small to mid-sized enterprise, it's in your best interest to take a closer look at outsourcing and see if it's a sustainable option that can help your business thrive. SMEs typically outsource processes that don't directly affect the core processes of their business, such as logistics and accounting. In comparison to big corporations that can support various departments, SMEs typically don't have the extra resources or manpower to take care of these processes. While this situation may seem limiting from the outset, it can present a smaller business with opportunities to cut costs and increase profits.
Here are some of the benefits that your company stands to earn by outsourcing processes that are not central to your business operations:
1. Focus on core tasks
Payroll and finance are just some of the functions that are critical to the business, but since they don't generate sales, it makes sense not to devote significant manpower to these tasks. You can choose to assign these to your HR team, but it's highly likely that they already have their hands full with keeping the rest of the team focused on the core functions of the business.
Non-core functions should still be handled by the appropriate professionals, and SMEs shouldn't be tempted to take care of these on their own if these activities are outside their skillset. Businesses get the highest benefit by focusing on their strengths and outsourcing functions that are not within their core competencies. Instead of letting an overwhelmed or inexperienced employee handle sensitive information and risk making mistakes in the process, it is best if these tasks are relegated to qualified professionals who can thoroughly and competently perform the function.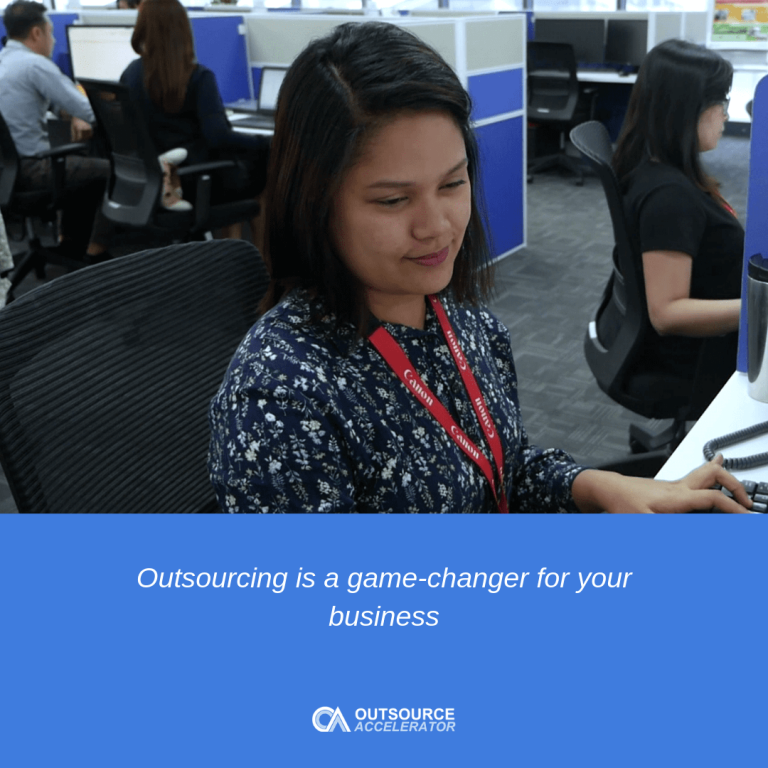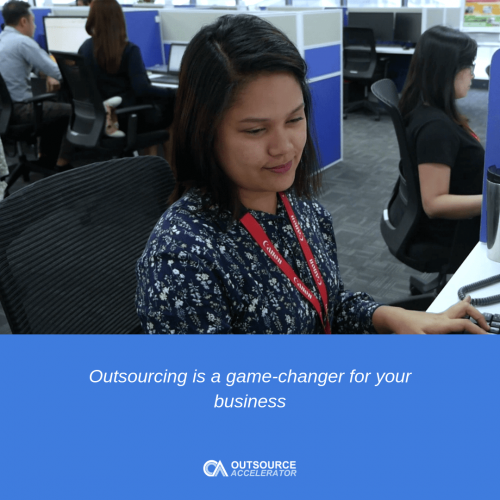 2. Cut down overhead costs
Hiring a provider is definitely a more cost-effective option compared to implementing, for example, a content creation team, staffing it, and managing it. Businesses that choose to outsource can simply improve their service plan as they scale up, but those that choose to invest in in-house manpower and technology to handle non-core processes need to funnel more funds to these departments as the company continues to grow. As it stands, the cost of partnering with a provider will always be lesser compared to hiring, training, and retaining new employees.
But you don't have to look far in the future to see how outsourcing can benefit the company. Just remember that time is money and, right now, it is best spent doing activities that are central to the business. Outsourcing gives you more time and resources to spend on activities that earn money for your company, like improving your services and products and widening your client base.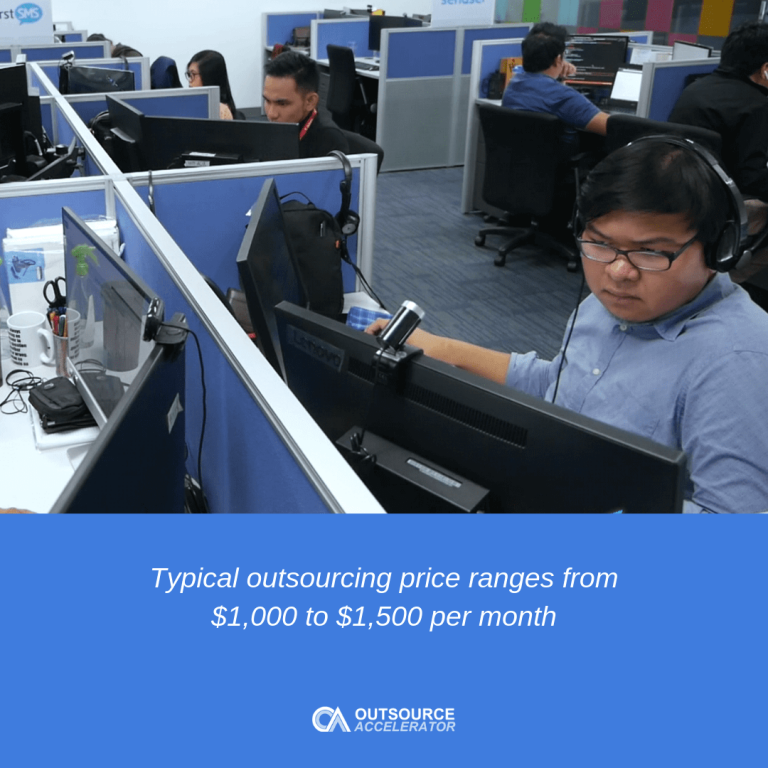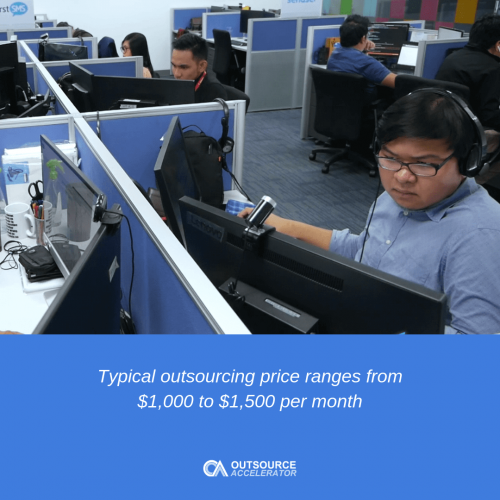 3. Specialized BPO services
BPO companies that handle particular processes such as finance and customer service, invest in technologies that will make the work easier and faster for their employees. This allows them to improve productivity without sacrificing the quality of the work that they do. At the same time, they have specialists that look into the various laws and changes that affect the way they do business. BPO companies that handle taxation, for example, keep themselves on top of rules and changes that affect their particular area of expertise.
By outsourcing work to specialists, your company can expect accurate and timely work, benefit from the latest technology, and use the expertise of trained professionals. Best of all, these can be enjoyed simply by paying a minimal fee and without shelling out extra resources to invest in technology, training, or manpower.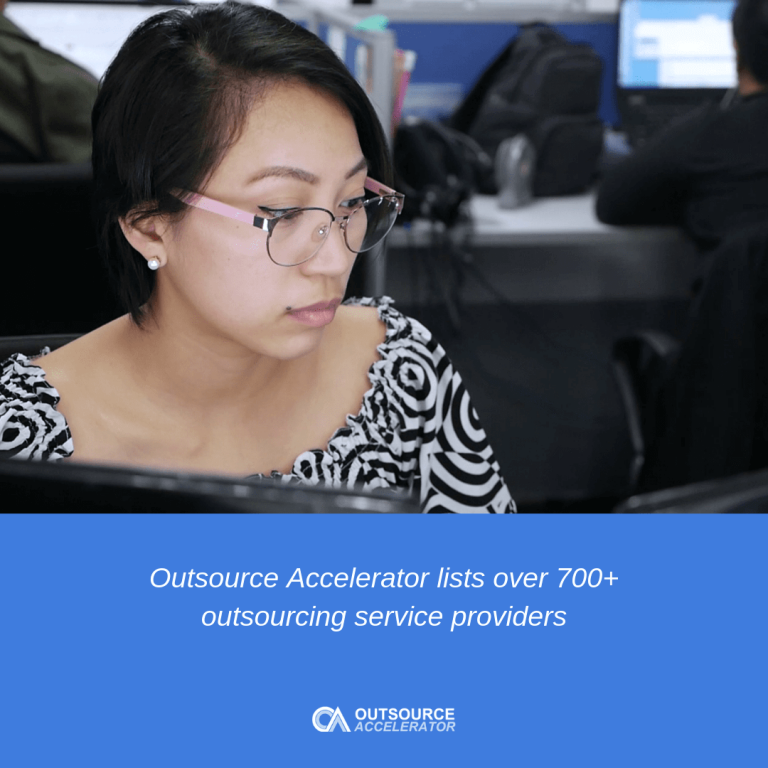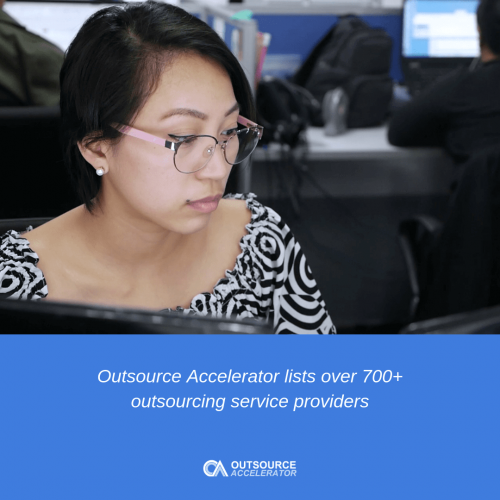 4. Staff leasing
One of the major benefits of working with a BPO is that they handle all of the labor laws and salary administration of 'your' employees.  The Philippines has a very pro-labor environment, and it is a highly bureaucratic system with a huge amount of red tape. It is best – especially when new to Philippines – to keep as far away from the bureaucracy as possible.
If you establish a good partnership with a good BPO then they will not only source and hire your team for you, but they will manage the employment administration, manage all compliance and payments – and advise you on best practice and 'prices'
It's also most common for the BPO's to cover the cost of the staff's 13th month within their monthly desk/service fee – which is a considerable amount, when all added up
The BPO's can – to some degree – 'cloak' you from the many arduous employment administration processes.  However, the BPO's do have their hands somewhat tied, in that they themselves still have to comply with the labor laws of the country.
This means that if you wish to terminate an employee, or want to demote or reprimand someone, you will need to follow their suggested guidance.  You might think that since you are hiring the BPO on a contract basis, and that the employees are then effectively contract employees that you can freely hire and fire.  This certainly isn't – commonly – the case. You will be surprised to find that the labor laws are generally much more protectionist towards staff than they are in UK, US or Australia – and even when you are a contracting services, it is still very hard for you (via the BPO) not to abide by the strict processes.
This is both a good thing and a bad thing, as it ensures good employment environment for the staff, and avoids exploitation.  And in practice, it generally isn't that restrictive on the employers – but it is something to be aware of in advance.
It is always sensible to fully understand the discipline and termination options and processes that any potential BPO partner expect from you.