Efficient data entry solutions to increase business productivity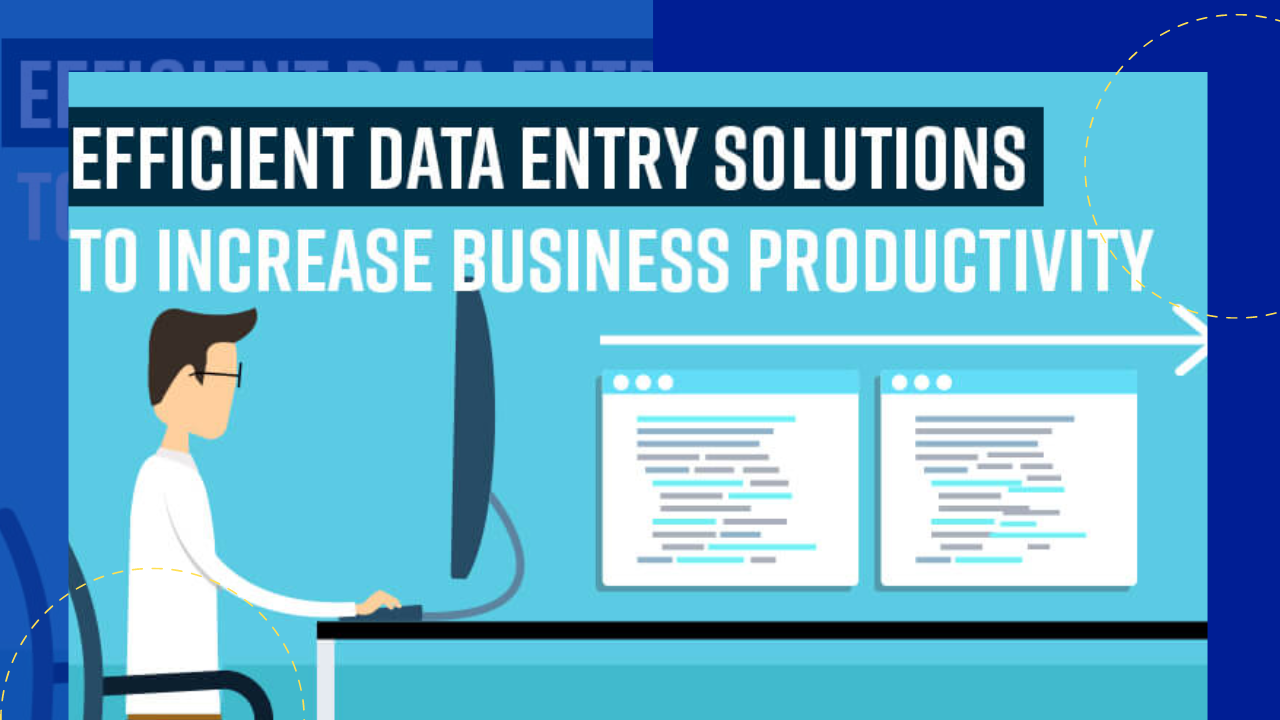 Efficient data entry solutions to increase business productivity
In the world of business data and statistics, accuracy is a key player in making sure that the quality of information deployed by the workforce. Data entry services ensure that your important numbers are kept 100% accurate. As companies aim to grow larger in the future, the amount of data that they receive can tend to get overwhelming, being both laborious and time-consuming.
Large companies offshore their data entry requirements to efficient offshoring companies to ensure quality and accuracy of data which is highly important to make specific business decisions or it also helps speed up processes that lead to efficiency and productivity.
Whether it be the company payroll, shipping records, or other operations-crucial data, data entry services will be able to help you get a better grasp on your company's database, while also freeing your time up for more productivity.
Data-entry services
Here are a few types of data-entry services to scale up your business:
Are you trying to organize your products or services under certain categories? Or trying to develop a catalog based on the information that you have on your product? Catalog Data Entry is the service perfect for you. Our team of expert data entry specialists will ensure that your data is entered accurately, organizing each with precision and speed.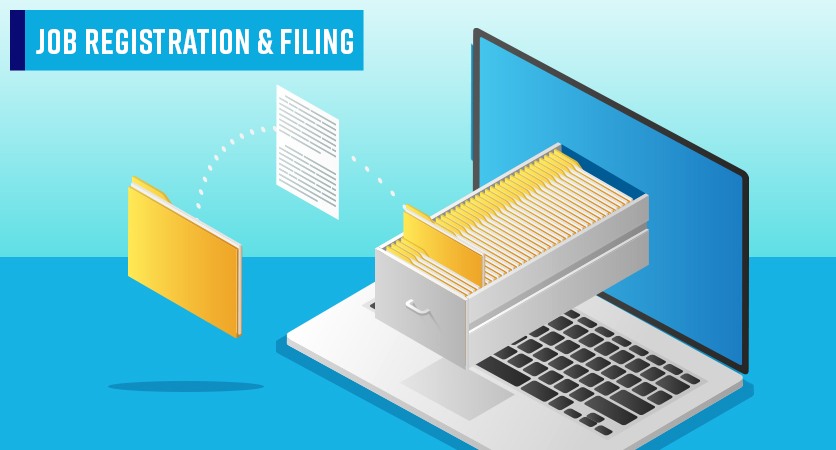 Perfect for companies who do the majority of their business with logistics, Job Registration & Filing is a service that deals with encoding air and sea import and export records. Valuing the cruciality of data in the import and export business, each entry will be fulfilled with the utmost accuracy.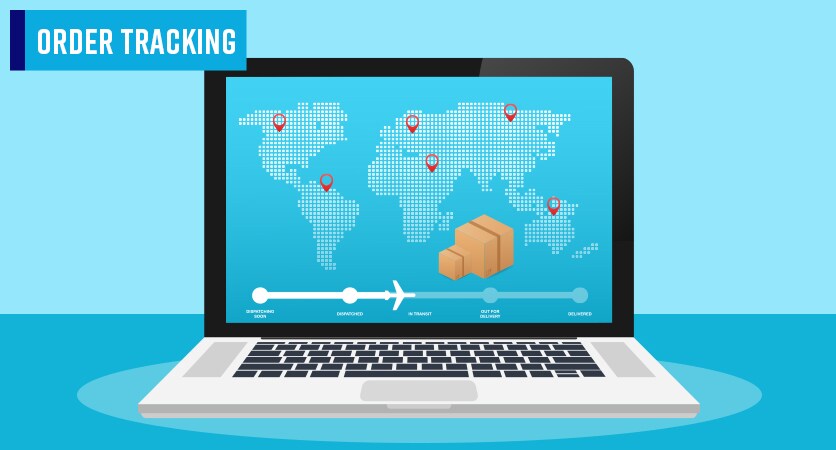 Does your business have trouble keeping orders and shipments up to date? Our order tracking data entry service will help you keep on top of all your incoming shipments, providing status reports whenever you need them.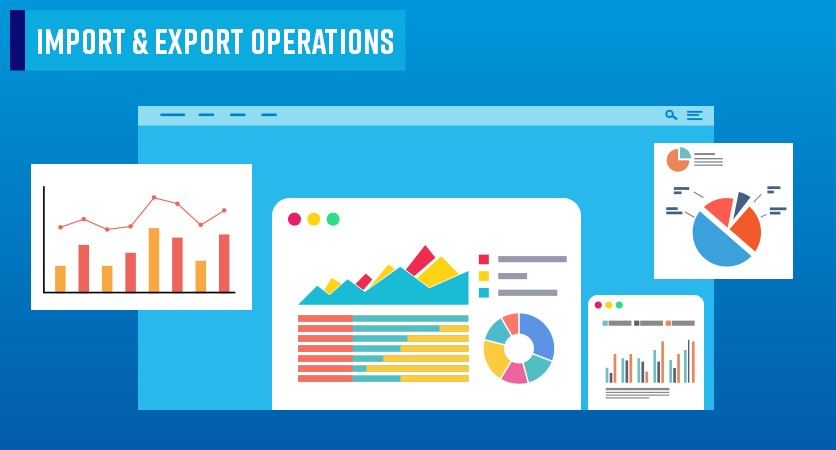 Logistics has never been easier with our Import & Export Operations data entry service. We keep track of air/sea vessel registration and tracking, warehouse inventory, and even shipping document communication. This comprehensive service also includes other operational tasks related to the list above.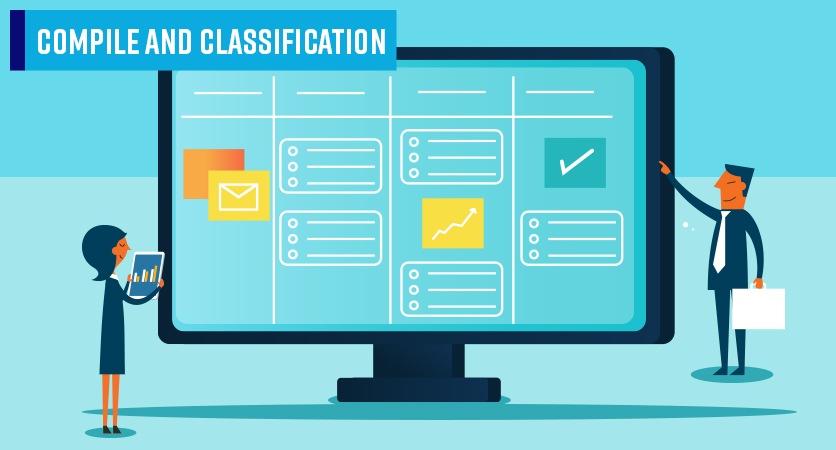 Save the time you would spend on organizing your incoming cargo, compile and classification services include listing the commodities included in your incoming shipments- sorting them by the correct classification codes, while also identifying proper rates and charges. This service does not just stop at that, we also classify the commodities by their appropriate HS numerical codes for important statistical data.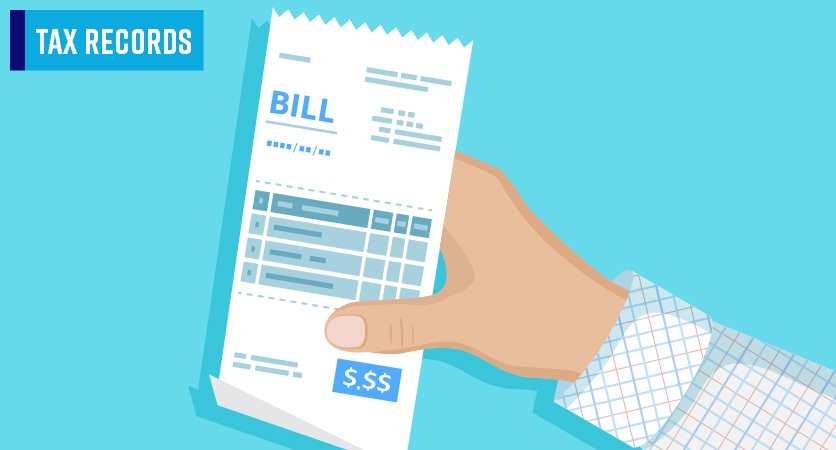 Tax season has proven to be one of the busiest seasons for any business. With our data entry service, you'll be able to save yourself from the stress of having to organize all your documents for tax purposes.
Offshore business processing
Data of all volumes are important, regardless of what type of business it is. Offshore Business Processing offers its data services to all sectors of the business world, allowing more companies to experience more freedom, allocating the time that would be commonly spent on organizing data entries to other tasks.
Businesses that deal with an immense amount of data, such as freight forwarding, telecommunications, accounting services, and information technology can reap the most benefits from our services. With the sheer volume of requests and information that comes in and out of these industries on a daily business, our experts who can keep up with their pace will make their everyday operations more organized and less stressful.
Offshore Business Processing ensures that our data entry specialists are equipped with important and effective skills and a keen eye for detail. This ensures that there are minimal errors and reduce the risks of wrong information and data which can cause delays and issues within a system. Offshoring your data with OBP enables you to focus on core business concerns. Our data entry specialists have the following core values:
A keen eye for detail as accuracy is important when it comes to data entry tasks.
Our specialists have exemplary communication skills which allow them to communicate and expound communication properly.
Our specialists are equipped with superior problem-solving abilities. They ensure that reports or alerts on potential risks are already addressed before it becomes a larger issue.
Our experts have excellent computer skills which allows them to enter data with much accuracy and efficiency.
Outstanding time management from our data entry specialists is crucial as it helps increase productivity and mitigate risks.
Offshore Business Processing data entry specialists are fully qualified and CargoWise Certified.
Equipped with a team of competent tenured specialists, Offshore Business Processing guarantees exceptional service for a fraction of the cost. With an office based in the Philippines, you will be able to save 80% on your labor and operation costs, as there are no payroll taxes, superannuation, while also increasing your data accuracy rate with a strict quality assurance system. The technology we use is state-of-the-art, increasing security for your company's information.