How digital nomads are defying the traditional workplace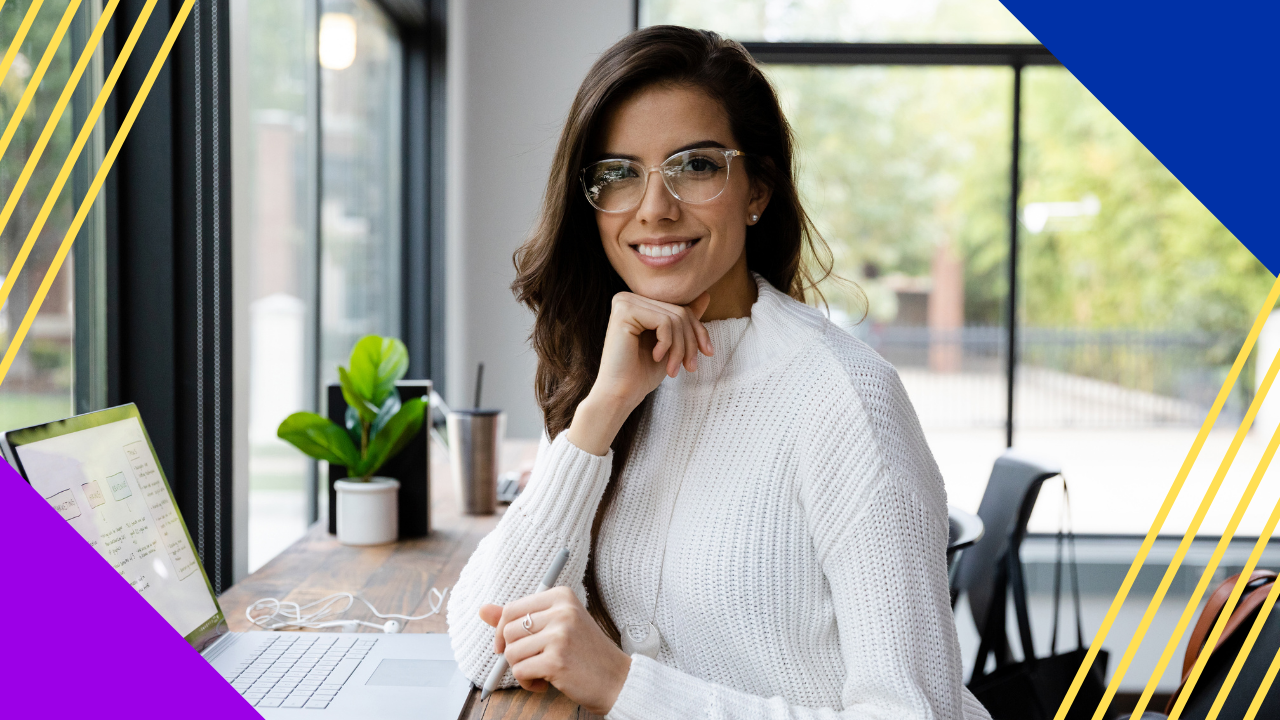 The digital nomad lifestyle started when people got bored, fed up, and burnt out of working in the same space for days on end. The nomadic movement inspired people to find jobs that allow them to work whenever or wherever they want.
Upon seeing the trend, companies started to offer remote positions and open their doors to international candidates. This led to new opportunities for everyone, ending in a win-win situation for both employers and employees.
What are digital nomads?
A digital nomad is a catch-all term for people who don't work in a fixed location. Remote workers and freelancers are considered part of the lifestyle as they don't follow traditional work guidelines.
The lifestyle introduces the "true" work-life balance as it allows remote workers to be as free as they can be. They hold their own hours so they can work on projects at their own pace.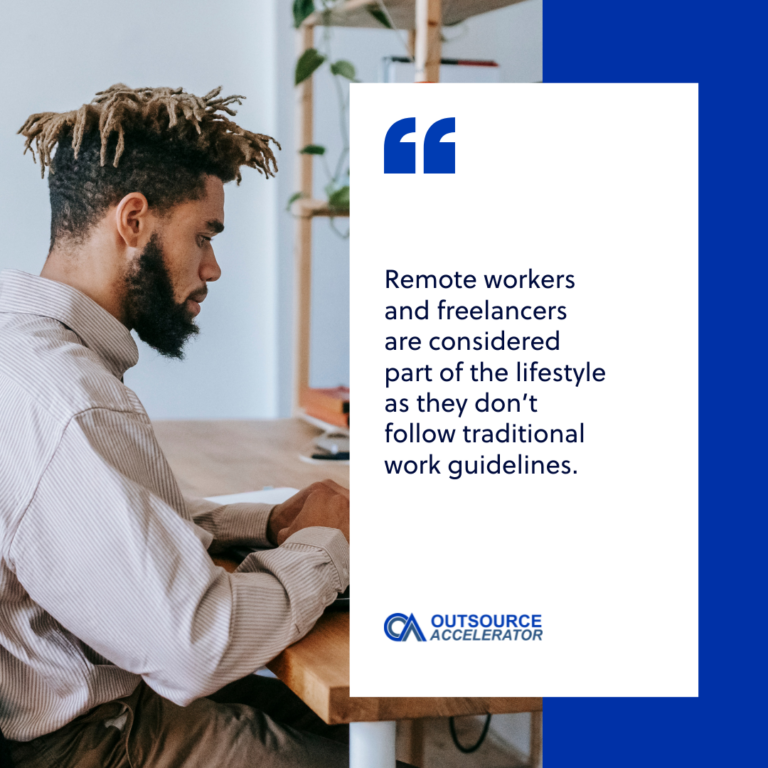 How can you become a digital nomad?
Embracing the nomadic lifestyle is easier said than done. Even with the countless opportunities for digital nomads, executing the plan still needs hard work.
Pioneers of the lifestyle have simplified the process with these top tips on how to be a digital nomad.
Hone your skills
Honing your skills (and marketing them, if you're a freelancer) is an integral part of the movement. Like any other opportunity out there, you need to let employers know that you are a valuable asset to their company. 
Both soft skills and hard skills are important for ensuring that you can play the part when it comes to the job.
Look for remote-only job opportunities
It goes without saying that remote-only job opportunities are the foundation of the movement. These allow digital nomads to sustain themselves and the lifestyle they want. 
The best place to start is job platforms dedicated to remote-only jobs. You can also look at established companies that allow full-time remote work or — if you have that entrepreneurial spirit — start your dream business!
Plan your lifestyle
Contrary to popular belief, transitioning to the digital nomad lifestyle requires careful planning, especially career-wise. Due to the exponential growth that industries experience on a daily basis, employees have to upgrade their skills to keep up with the trends and demands.
Just because you're experiencing working differently than others, it doesn't mean you're immune to becoming underemployed, exploited, and overworked.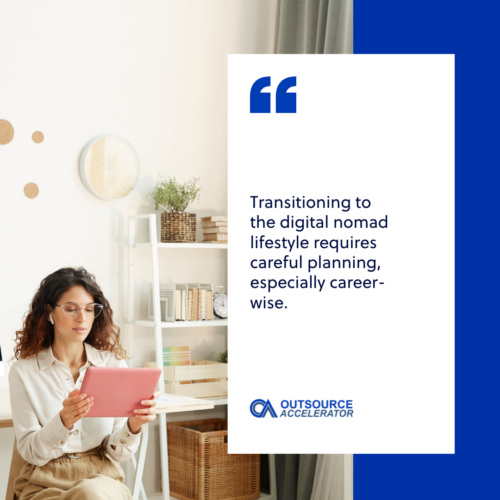 The advantages and disadvantages of the digital nomad lifestyle 
It would be too idealistic to say that the digital nomad lifestyle doesn't have any disadvantages. It's important to be aware of these potential drawbacks to better prepare you for the career and lifestyle change.
Here are the advantages and disadvantages to help you decide whether the digital nomad lifestyle is really for you.
Advantage #1: You hold your own hours
It seems like everyone's dream nowadays is to become their own boss, holding their own hours. This allows them to be more flexible at work while juggling personal responsibilities.
Advantage #2: You can work where you're comfortable
Be it at the beach, in a campervan, or in your sweatpants in the comfort of your home — being able to take your work anywhere is one of the greatest charms of being a digital nomad.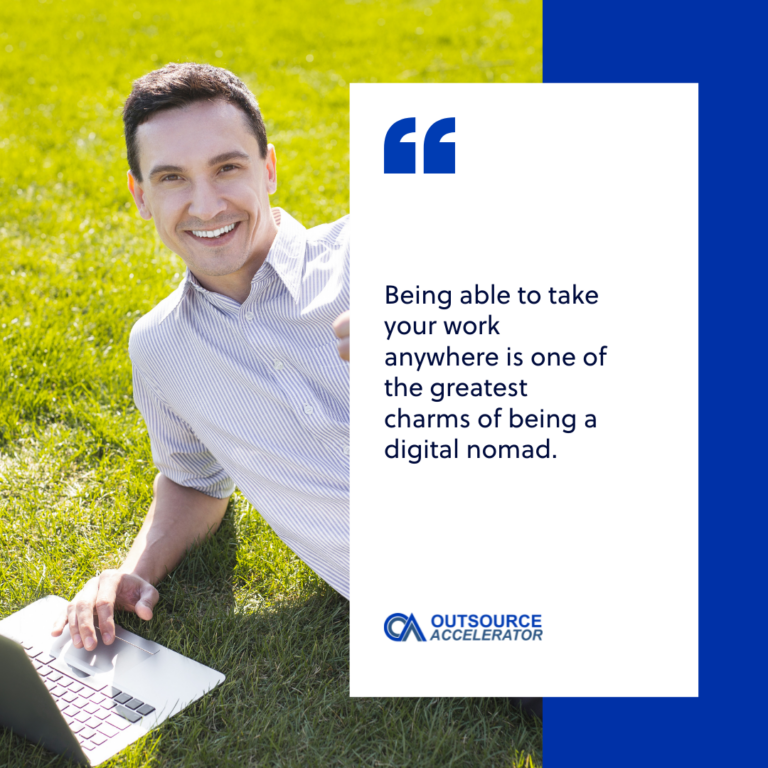 Advantage #3: No commuting is required
When digital nomads say "no commuting," they mean commuting to the office. Since they work strictly using their laptops and other devices, they don't need to go to an office to perform their work functions.
Advantage #4: There are new opportunities for personal and career growth
Personal and career growth is such an important part of a professional's life that changing work styles will affect these two.
Most remote employees leave their office jobs because they felt stagnant. They often correlate this with the lack of opportunities for advancement in their professional and personal goals.
Disadvantage #1: It takes effort to start
Building a professional brand and honing skills on your own is hard work, but it does pay off well in the long run. One can't expect to become part of the movement without putting in the effort.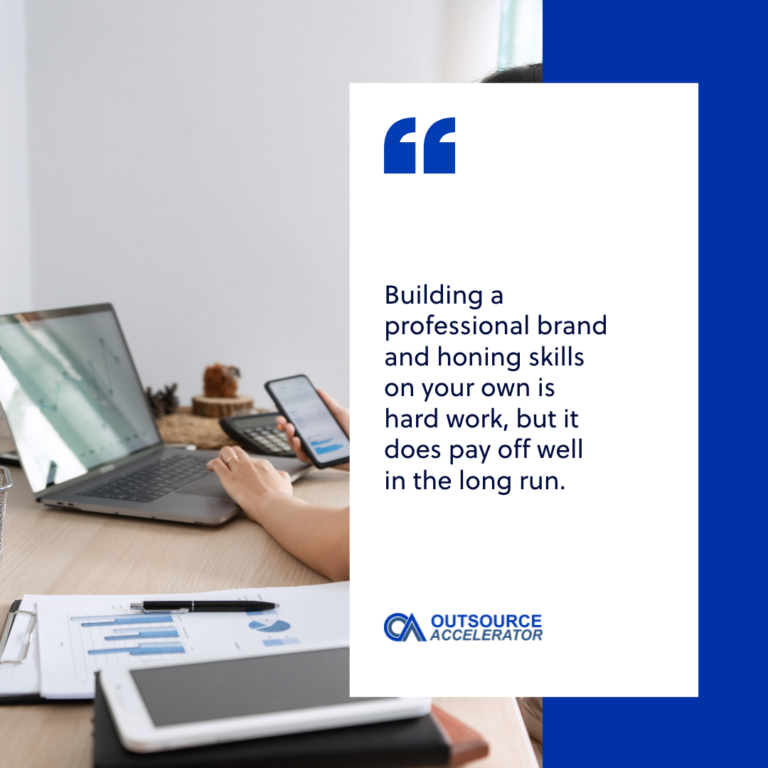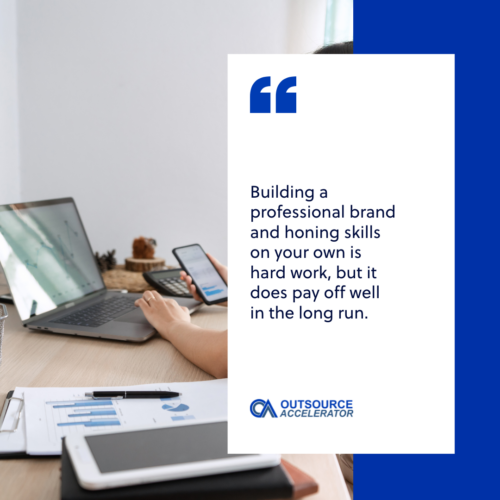 Disadvantage #2: Discipline and self-motivation may dwindle
No matter how attractive this lifestyle sounds, digital nomads are still prone to losing self-discipline and motivation, especially when they don't have the monitoring and support system found in the traditional office setup. 
Disadvantage #3: There's no guaranteed income
Holding your own hours means that you're responsible for your own income. This "all or nothing" mindset is what plagues most remote workers and freelancers to this day.
This may lead to freelancers taking on more projects, leading to sloppy work and early burnout.
Can the digital nomad lifestyle sustain industries?
While some industries heavily rely on onsite employees (retail, hospitality, food service, etc.), there are certain subsectors that can be sustained by this lifestyle.
Tech-enabled jobs such as digital marketing, customer services, telesales, help desks, are just a few examples of jobs that can be done remotely. These can be sustained by the movement, given that employees are provided with the proper tools and equipment. 
Embracing a less-traditional work concept opens up avenues for companies and employees to find a middle ground that cultivates a productive work environment.