Top 43 leading companies that allow remote work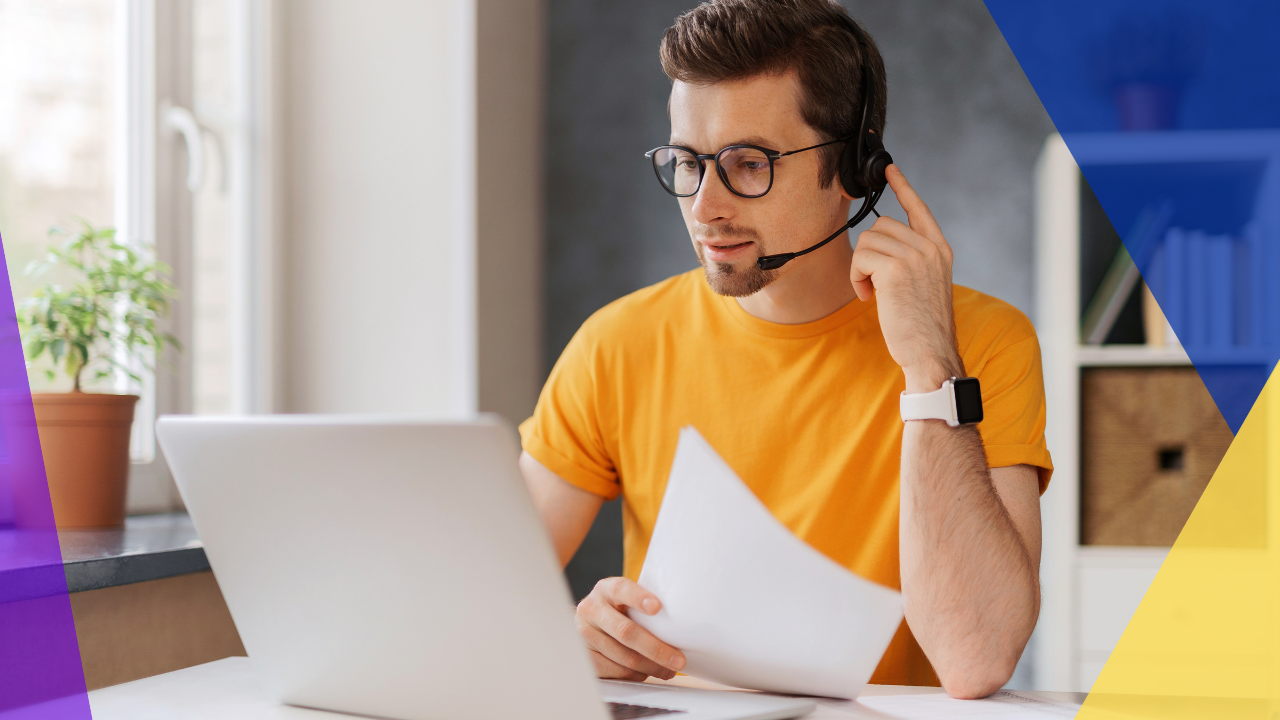 What is remote work?
Remote work refers to a professional setting where remote employees or remote teams can work from home or a location other than their physical office. Creating a workstation at home is usually required. 
The workers in a remote working arrangement do not commute to an office or other location. Remote working arrangements might be temporary or permanent, part-time or full-time. Equipment management procedures, network security, and efficiency standards are all part of remote work.
Why do companies switch to remote work?
Legal and tax difficulties, professional licensing, accessibility for on-site training or conferences, travel needs, and proximity to clients are the most typical reasons it is more convenient for many companies to remote work.
Remote work has numerous advantages for employees and businesses, ranging from higher productivity to happier, healthier staff. We've listed down some of the benefits of remote working.
Balance health and well-being
Employers nurture less stressed employees by removing the commute and allowing remote employees to work within environments where they feel comfortable.
Cost savings
Because employees may work from home, you can choose a smaller, less expensive office space, saving money on utilities and rent. Employers can also save money on things like office furniture, coffee, and snacks.
Retention
Employers offer remote work possibilities to keep their employees happy and motivated, in addition to improved profitability and higher-quality work. That's something that will pique the interest of firms that want to keep their best employees.
Fewer absences
When you allow employees to work from home, you may realize how less contact your staff needs. Employees who might have called in sick or had a hectic schedule can now work from the comfort of their couches.
Top 42 remote-first companies
Remote work jobs allow you to take your position with you wherever you go. If you're seeking the most outstanding remote jobs, having the ability to work from anywhere gives you the most freedom and independence in terms of location.
Here is the list of the prominent remote-first companies: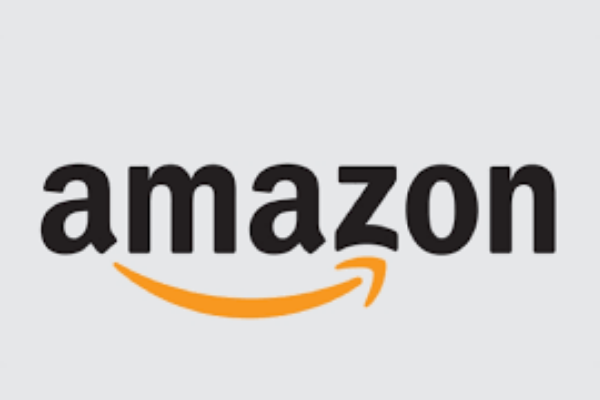 Amazon is the world's biggest online retailer. Amazon currently employs over 1 million employees worldwide and has previously given part-time, flexible schedules, freelance, seasonal, temporary, and remote positions.
Booth & Partners is a Manila-based outsourcing company that offers full-time and first-rate staffing solutions to small to large businesses across the world. They can help you build your own remote team of talented professionals with the right skills, attitude, and culture that will fit any organization in various industries.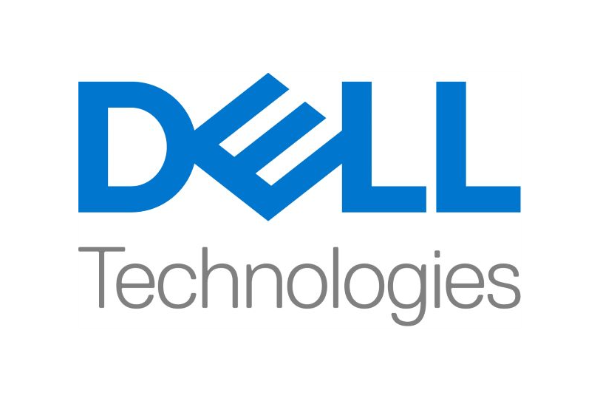 Dell Technologies is a global technology corporation with operations throughout the globe. Dell Technologies' Connected Workplace program, which looks for people who want to be a part of the digital future, offers various flexible employment options.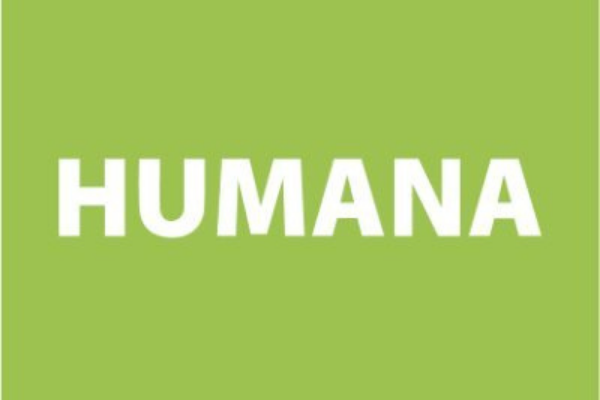 Humana is a top healthcare firm that provides a wide range of health, wellness, and insurance products and services to help people live healthier lives. Humana today has over 16.6 million medical subscribers and is the third-largest health insurance company in the United States.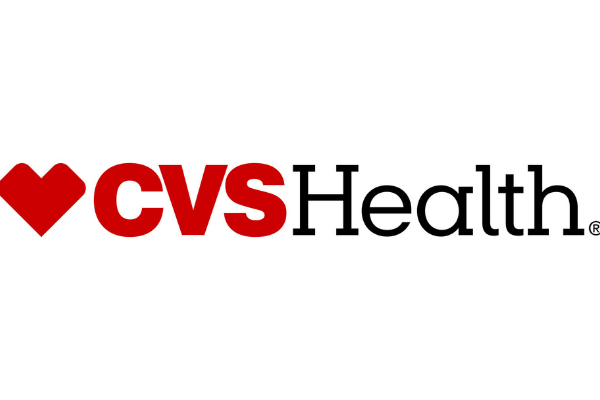 CVS Health is the leading healthcare provider and medication in the United States, completing over 1 billion prescriptions each year. The company sells cosmetics, seasonal products, convenience meals, greeting cards, film services and provides healthcare services.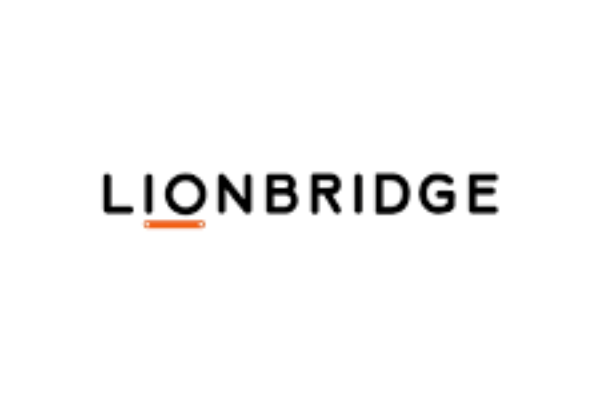 Lionbridge AI is a reliable training source that delivers machine learning at scale by providing data collection, annotation, validation, and linguistics.
Businesses of various sizes and sectors utilize Lionbridge AI's all-in-one annotation platform for audio, location, picture, text, and video data to build, test, and enhance machine learning models.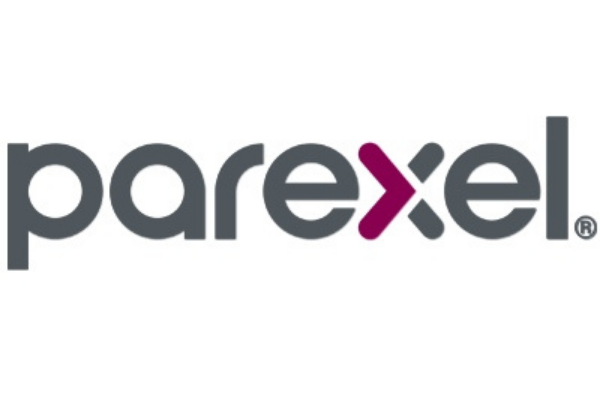 Parexel is a global biopharmaceutical services company that provides a wide range of products and services to the biotechnology, pharmaceutical, and medical device industries. Parexel is looking for motivated people who want to bring potentially life-saving treatments to people who need them.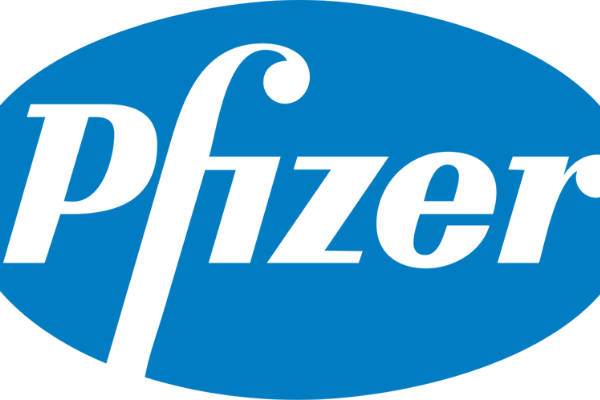 Pfizer is a renowned biopharmaceutical corporation. Pfizer has garnered numerous awards and distinctions for its corporate operations, workplace environment, philanthropy, and pharmaceutical product innovation.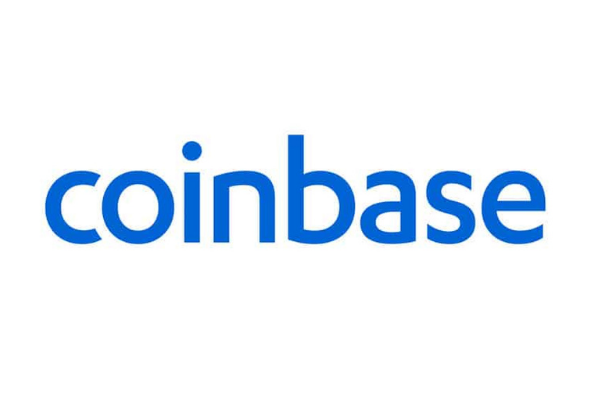 Coinbase is a safe and secure platform for buying, selling, and storing cryptocurrencies. Coinbase is a cryptocurrency wallet and platform that allows merchants and customers to transact with emerging digital currencies such as bitcoin, ethereum, and litecoin.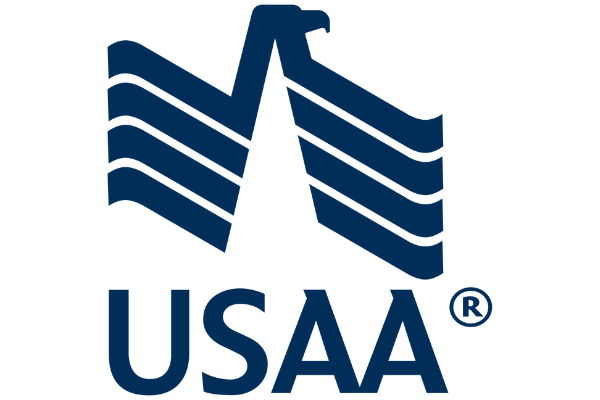 Active and retired members of the United States military and their families have had access to a comprehensive range of financial services through USAA. Banking, investments, credit cards, and loans, as well as auto, property, casualty, and life insurance, are all available through USAA.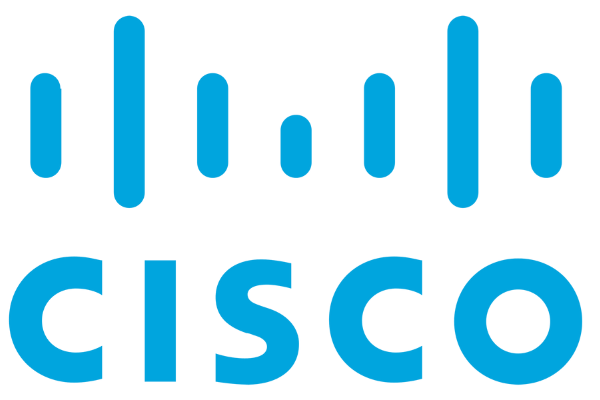 Cisco is a publicly listed multinational technology solutions company that has won numerous awards. Cisco has grown into a powerhouse of internet and communications products, services, and solutions that have transformed the way companies do business.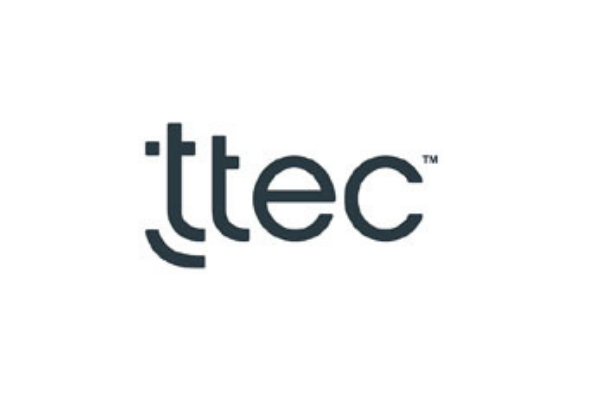 TTEC is a leader in the field of business process outsourcing. TTEC has a variety of exciting job options that include professional development and advancement. TTEC has previously hired for full-time and part-time remote positions in customer service, computer and IT, consulting, marketing, and sales.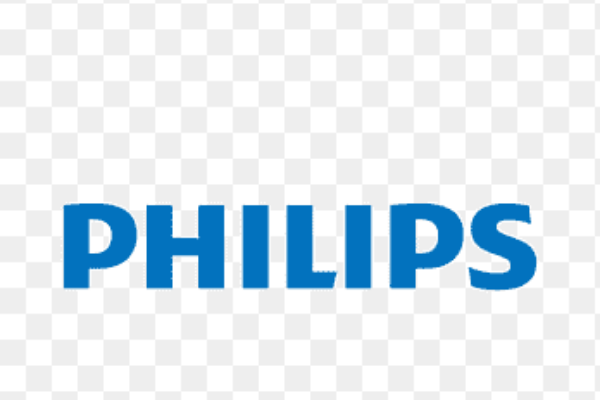 Royal Philips of the Netherlands, widely known as Philips, is a worldwide leader in acute care, home healthcare, oral universal health care, lighting applications, modern art, watches and jewelry, photography, and energy-efficient lighting solutions, with operations in lighting, lifestyle, and healthcare.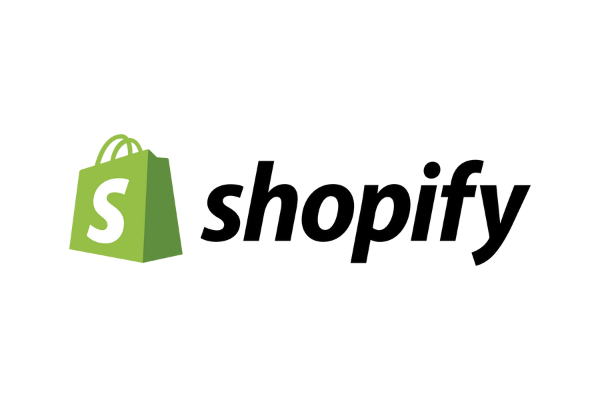 Shopify is an e-commerce firm that has created cloud-based multichannel business applications ranging from small to large businesses. Shopify software is helpful to develop, organize, and administer stores on a range of platforms, including smartphones, web, social networking sites, pop-up shops, and traditional brick-and-mortar stores.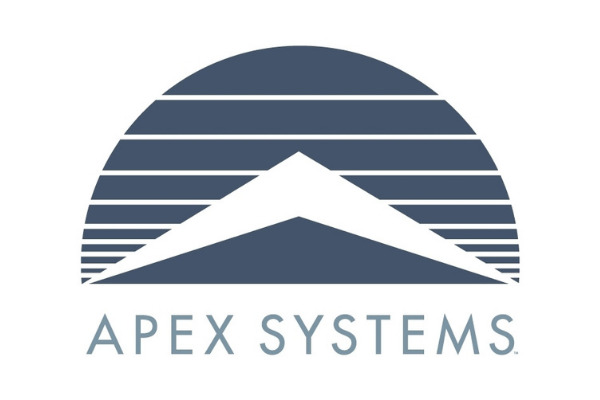 Apex Systems specializes in IT staffing and workforce solutions, offers recruitment consultant services to both large and small businesses. Apex Systems has grown tremendously over the years and now serves hundreds of clients across the country.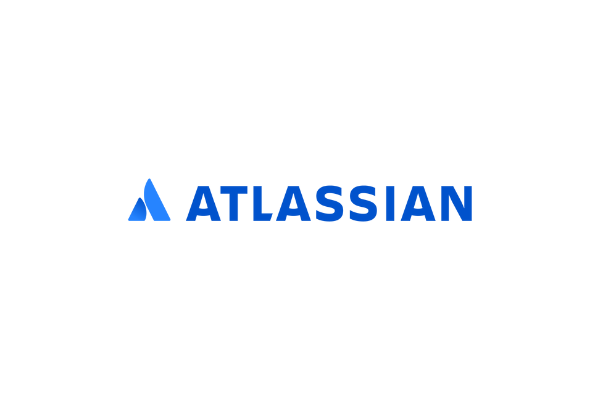 Atlassian is a publicly-traded software company specializing in team collaboration, development, and issue tracking software. Atlassian employs a competent worldwide workforce that works both remotely and in the company's headquarters.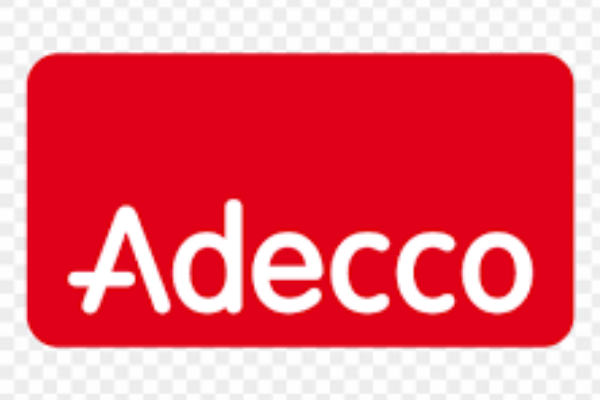 Adecco is a global leader in the employee placement industry. Adecco, founded in 1996, has continued to grow through international, strategic acquisitions. 
Adecco provides small and large businesses with pre-employment background screenings, payroll, and benefits solutions to handle critical activities for their on-site or remote staff.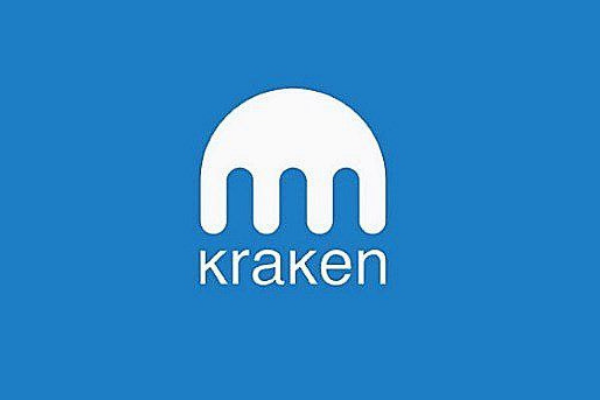 Kraken is a crypto trading program that converts USD, CAD, GBP, and JPY. Bitcoin is a decentralized digital currency that allows for secure, quick, and low-cost payments without the necessity of a central processor or issuer.
One of the significant healthcare staffing firms in the United States is Soliant Health. Internal colleagues and healthcare experts are honored for the essential services they provided in people's lives daily.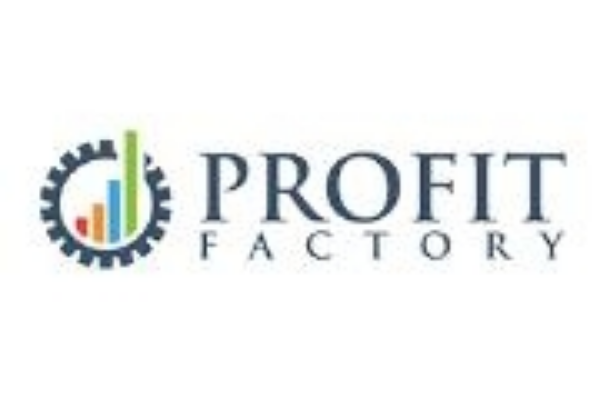 The Profit Factory assists business owners in growing their companies while decreasing the stress of owning a company. Entrepreneurs and business owners of all sizes can use the company's training and consulting services to help them streamline their processes, projects, and people.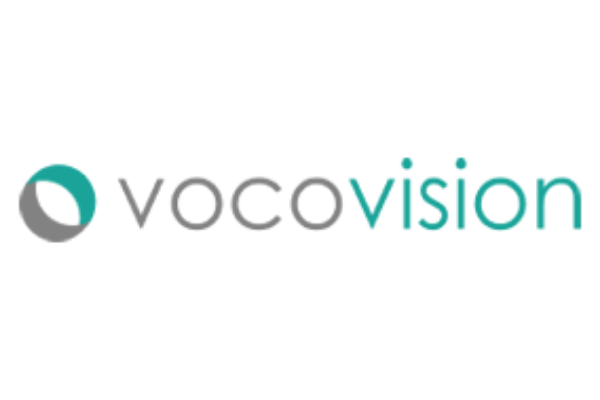 VocoVision is a cutting-edge telecommunications technology program for children's therapy. The firm seeks candidates who are technologically advanced and have strong communication skills.
VocoVision utilizes video calls, interactive sessions, and games to deliver cutting-edge speech therapy services from expert sign language interpreters, speech-language pathologists, school psychologists, and occupational therapists.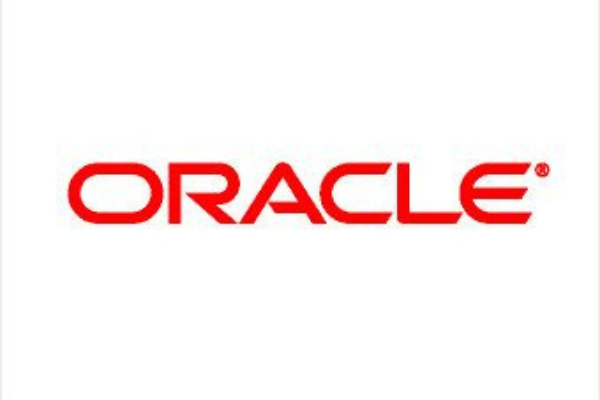 Oracle provides a wide range of services, including fully integrated cloud apps, platforms, and engineered methodologies. Software development, computer & IT, marketing, consulting, and project management are among the industries where the organization has advertised flexible schedules, freelance, and remote positions.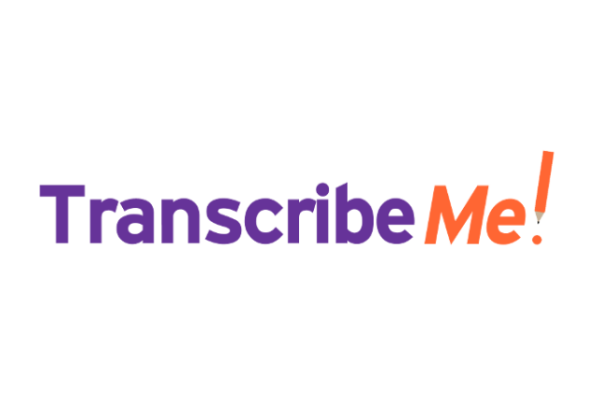 TranscribeMe! is a global translation services provider that specializes in information technology and services. TranscribeMe! is a proponent of flexible work arrangements, offering 100% remote opportunities and looking for employees prepared to learn and grow.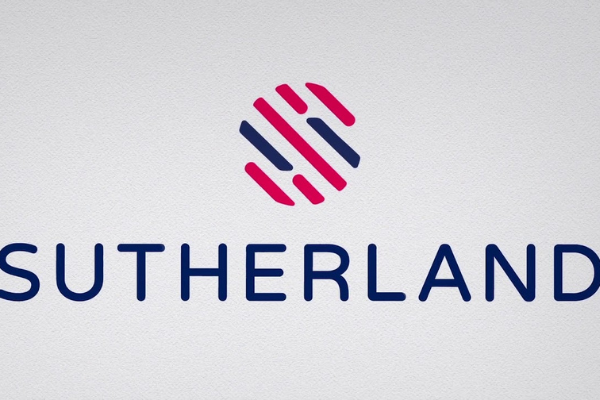 Sutherland is a global process transformation firm that rethinks and rebuilds business processes for the digital age. Sutherland is looking for driven professionals who are enthusiastic about excellence and who embrace technology. They must also be self-sufficient, have excellent communication skills, and thrive without face-to-face connection.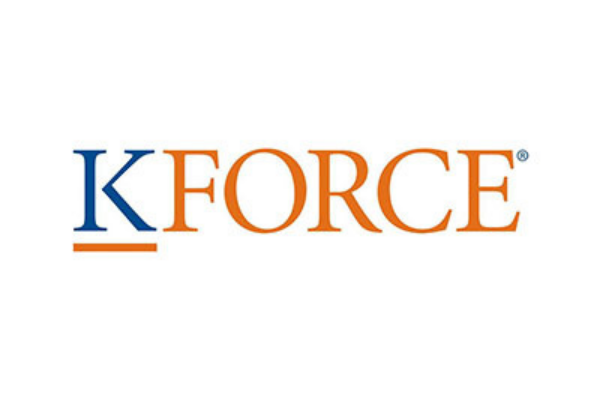 Kforce is a professional solutions organization that works with top companies around the country to establish and manage exceptional teams in technology, finance, and accounting. Short-term and long-term temporary assignments, freelancing tasks, flexible schedules, and remote jobs have all been available at Kforce.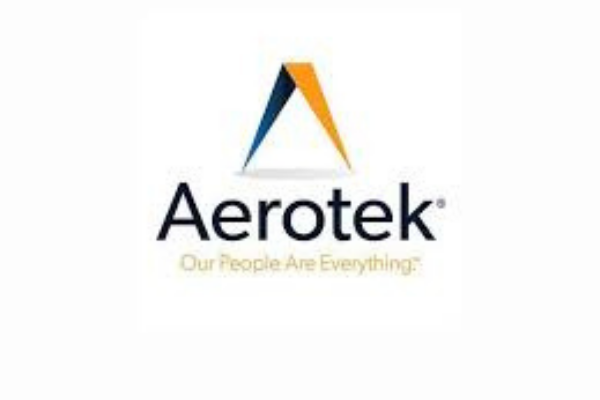 Aerotek is a global leader in staffing and recruiting and a subsidiary of Allegis Group, one of the world's largest privately-held staffing firms.
To satisfy the changing needs of its consumers, the company has diversified and increased its offerings over the years, including various mergers and acquisitions.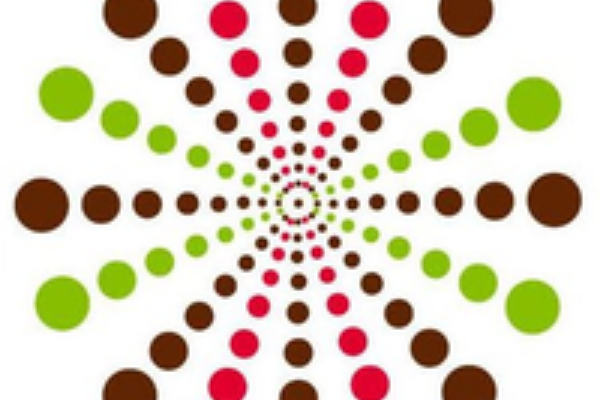 FlexProfessionals is a privately held employment and recruiting agency that focuses on flexible work arrangements for experienced professionals. FlexProfessionals helps organizations locate skilled talent at a fraction of the expense of traditional employees by connecting them with a network of highly educated and experienced applicants seeking project-based or part-time work.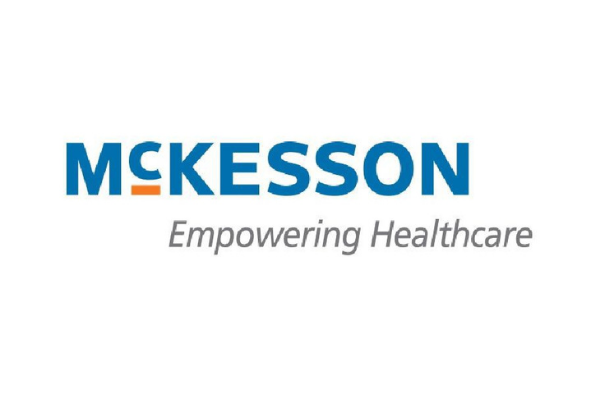 McKesson Corporation is a healthcare services and information technology company to improve the healthcare sector. Through business and clinical services, healthcare information technology, and pharmaceutical and medical-surgical supply management, McKesson helps clients improve their operational, financial, and clinical performance.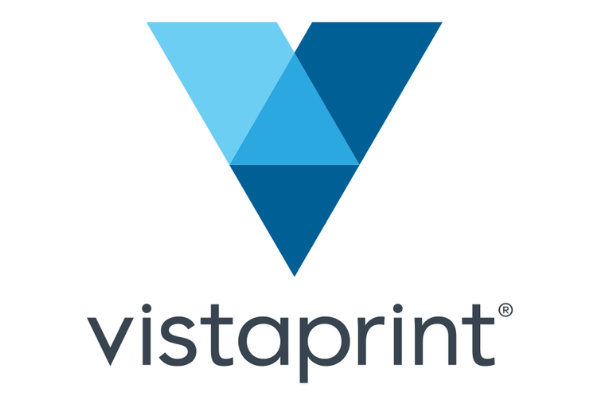 Vistaprint assists small business owners all around the world with professional marketing materials and creative tools. Vistaprint is on a mission to revolutionize how technology, marketing, and manufacturing interact through proprietary innovations, direct marketing expertise, and a revolutionary business model.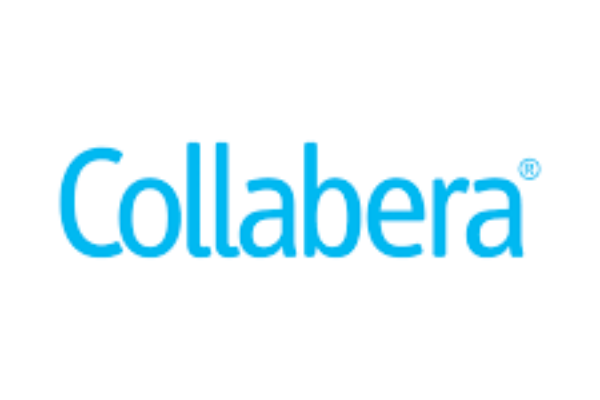 Collabera has been providing technical services and solutions since 1991. Collabera helps businesses in various industries, including finance, communications, media, energy, utilities, retail, technology, pharmaceuticals, healthcare, and manufacturing.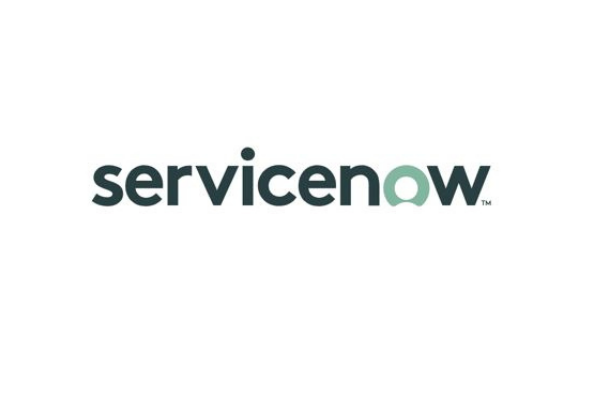 ServiceNow offers cloud-based services that help businesses automate their IT processes. ServiceNow provides a challenging, collaborative, and inclusive work environment in which employees collaborate with cutting-edge technology and experienced developers.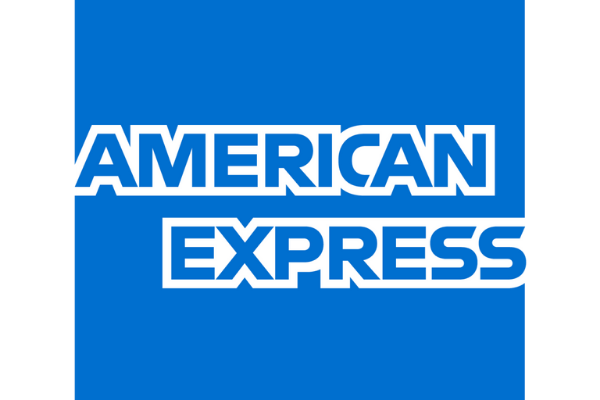 American Express is a global financial goods and services provider that offers solutions for individuals and organizations in payment, travel, and financial management. American Express, a supporter of flexible work arrangements, credits its success to reach prospective employees well beyond its physical sites.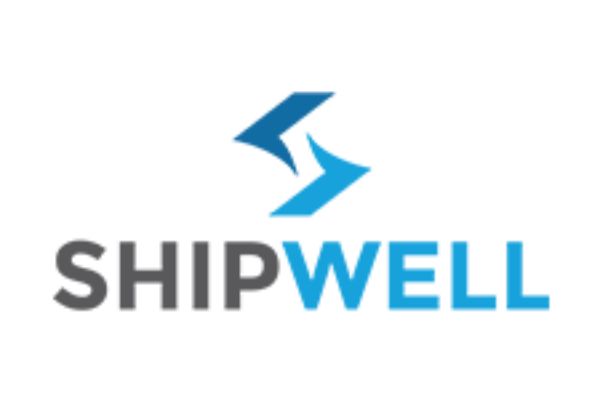 Shipwell is changing the supply chain sector by replacing inefficient and time-consuming practices with a tech-enabled, fully linked logistics environment. Their platform reduces waste and friction, delivers improved business insight, and drives continual development across our customers' supply chains by leveraging real-time data and machine learning.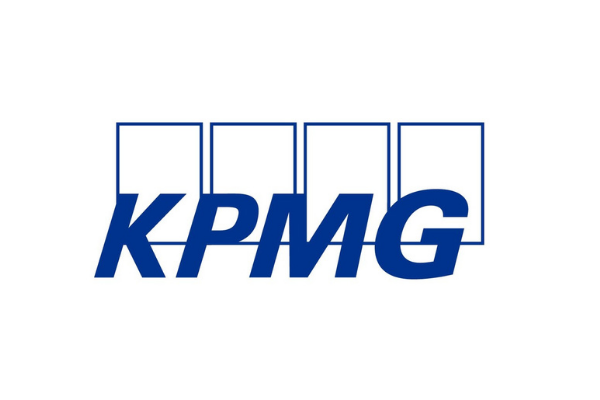 KPMG is a worldwide network of independently owned organizations that provides tax, audit, and advisory services. In project management, computer & IT, accounting & finance, engineering, and graphic design, KPMG has offered flexible work alternatives such as part-time, freelance, flexible schedule, seasonal, temporary, and remote jobs.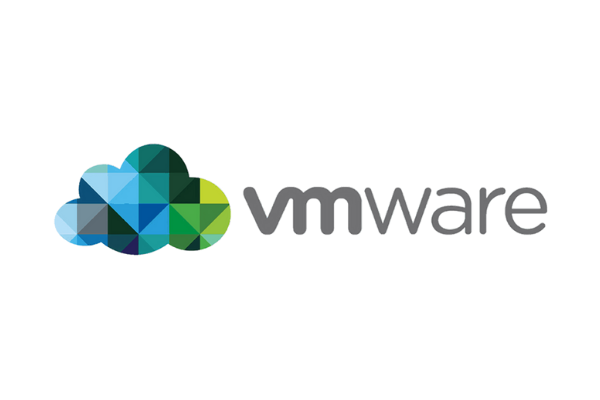 VMWare believes that software can open up new doors. Their cloud, digital workplace, networking, and security technologies constitute a fundamental, omnipresent digital foundation that drives the world's most transformative apps, services, and experiences.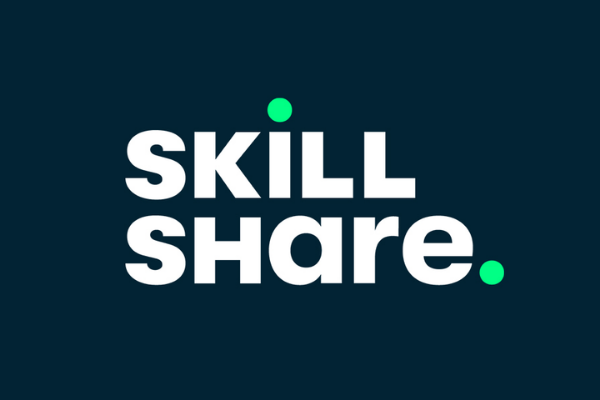 Skillshare is a digital training community with thousands of exciting lessons on drawing, design, photography, video, freelancing, and more creative and curious individuals. Millions of people use Skillshare to gain inspiration and move ahead in their creative careers.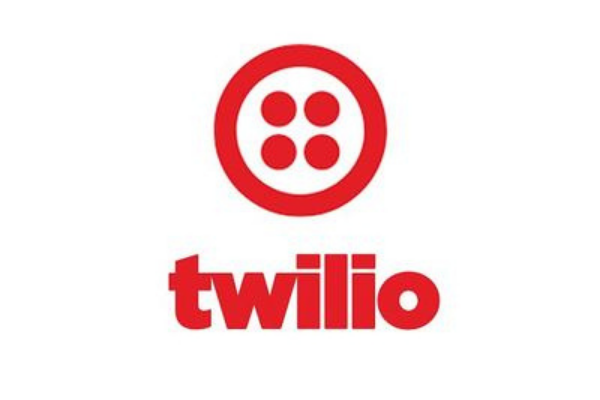 Launched in 2007, Twilio is a Platform-as-a-Service (PaaS) firm. Twilio hires part-time, freelance, and remote employment opportunities in support of a flexible workplace. 
Twilio opens marketing, sales, administration, computer and information technology, business development, and others.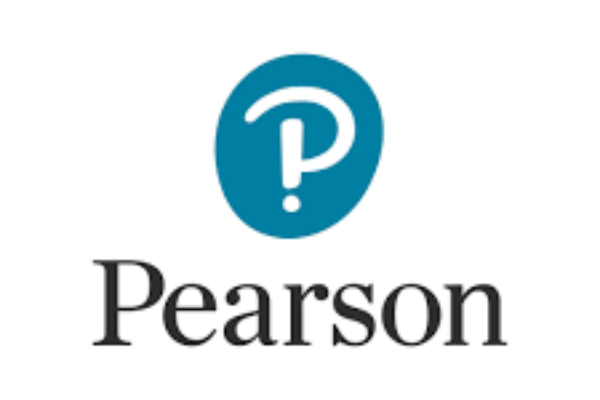 Pearson is a global learning corporation that provides learners, employers, academic facilities, authorities, and other partners with content, assessment, and digital services.
Pearson employees believe that wherever learning thrives, so do people and are dedicated to providing students with the skills they need to improve their employability.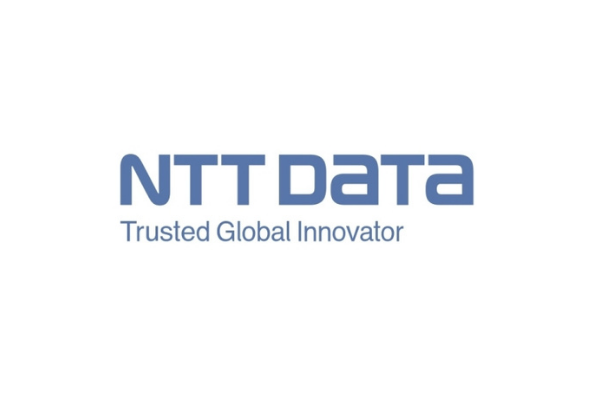 NTT DATA provides system integration and networking system services to various industries, including government, banking, consumer products, education, energy, healthcare, insurance, manufacturing, retail, and wholesale.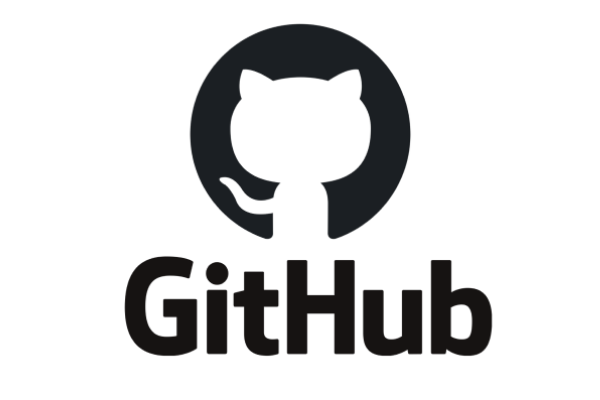 GitHub is a programmers' social networking site, a code hosting website, and a publishing service. Thousands of companies around the world have utilized GitHub to develop their products.
Github offers desktop and mobile collaborative solutions and GitHub Enterprise, which aims to improve code review transparency and collaboration among team members.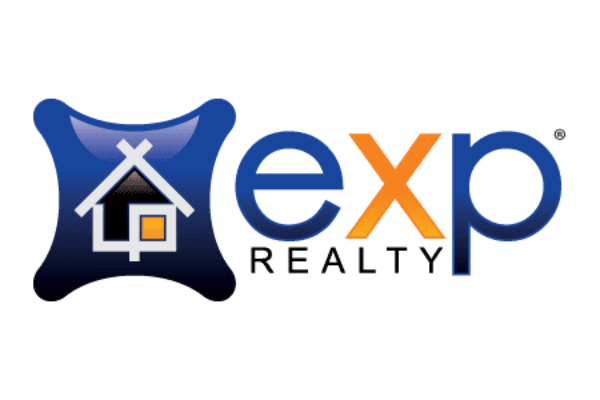 eXp Realty is a cloud-based brokerage owned by its agents, allowing them to interact across geographical boundaries while saving money on operating costs. eXp Realty provides a virtual office environment with chances for agent contact, participation, and education.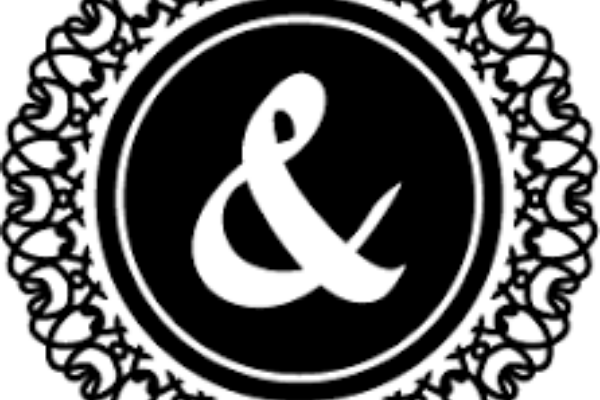 Haynes & Company is a renowned research and analysis firm based in Ardmore, Pennsylvania, serves clients worldwide with consultancy, analysis, and research services. 
Why is remote work the future?
Most industries are seeing an increase in remote employment. In recent years, the fundamental motivator of work-at-home programs has been talent attraction and retention, but it was primarily about cost savings during the last recession. Organizational executives, seeking to cut costs, discovered that they could accomplish more with less space.
People prefer to work remotely for various reasons, the most obvious of which allows them to live a more flexible lifestyle. Remote employees can focus on what matters to them outside of the office.
According to a study conducted by Global Workplace Analytics, 25-30% of the workforce will be continuously working from home by the end of 2021. This statistic shows that remote work will continue to increase in the years ahead.
However, allowing employees to work from home is not ideal for every company. Consider the difficulties of managing remote staff and if your business is prepared to provide this perk.