A quick guide to finding the right virtual assistant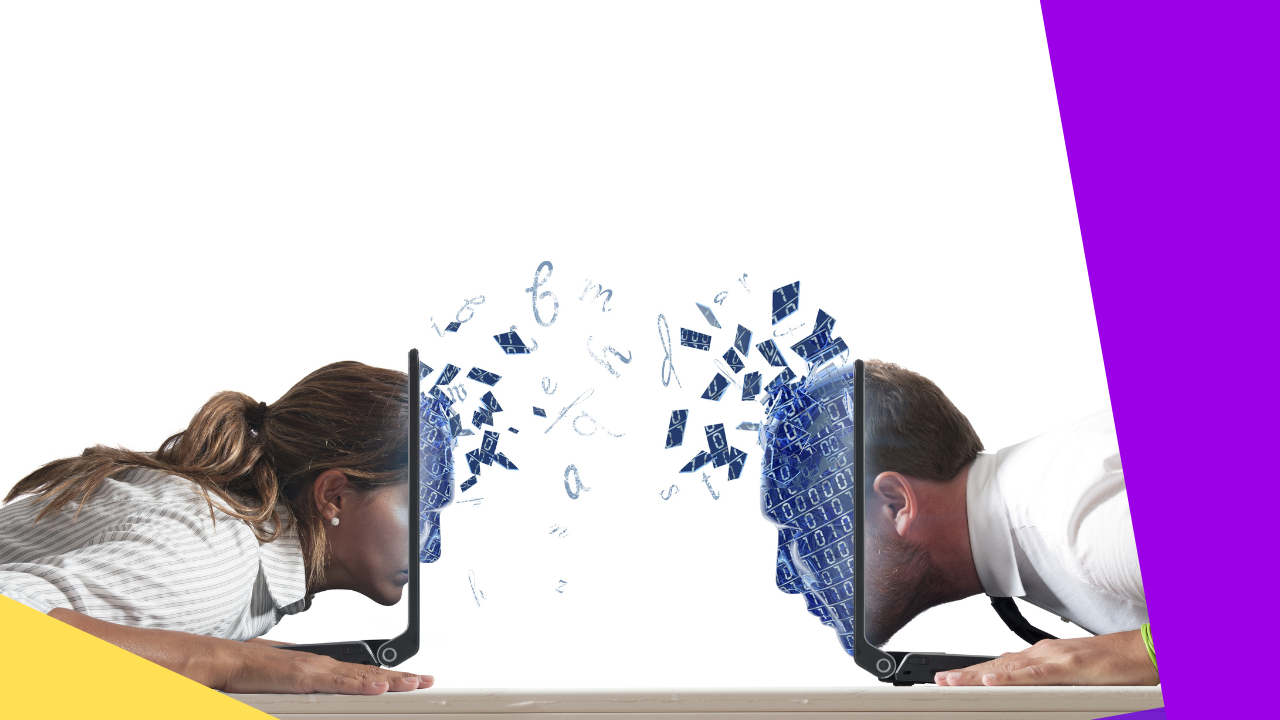 A quick guide to finding the right virtual assistant
Virtual assistants are a godsend for busy individuals who are in dire need of extra hands but don't have the option of hiring full-time personnel. Outsourced, a leading Philippines outsourcing supplier, shares their insights on this topic.
Hiring a VA is easier on the budget and does not necessarily require you to make a long-term or fulltime commitment. But to find the right kind of help, you need to know exactly what you are looking for. There are many types of virtual assistants that specialize in various tasks. Among the most common are:
Virtual Administrative Assistant – This type of VA functions exactly as an in-office secretary would. Handling calls, managing your email and appointments or making reports and presentations on your behalf are just a few of the tasks they typically perform.
Virtual Assistant Writer – This type of VA specializes in writing copy for websites, product descriptions, and blogs
Virtual Accountants or Bookkeepers – Balancing the books and keeping track of a small enterprise's finances are time-consuming tasks that can be delegated to a competent virtual assistant who specializes in accounting or bookkeeping.
Virtual Social Media Marketing Assistant – It's imperative that your business has an established social media presence, but updating multiple accounts on a regular basis can be a demanding task. VAs specializing in social media marketing can effectively do this task in your stead.
Video Editing Virtual Assistant – Video editing is another time-consuming activity that can be delegated to a specialist VA. This person can edit and polish your videos while you're still assembling your content-creation team.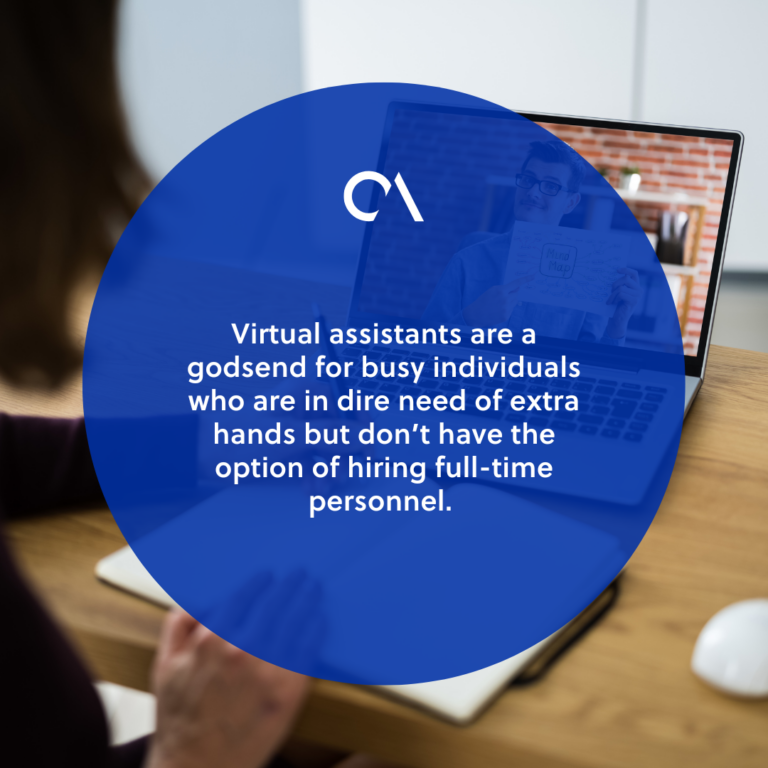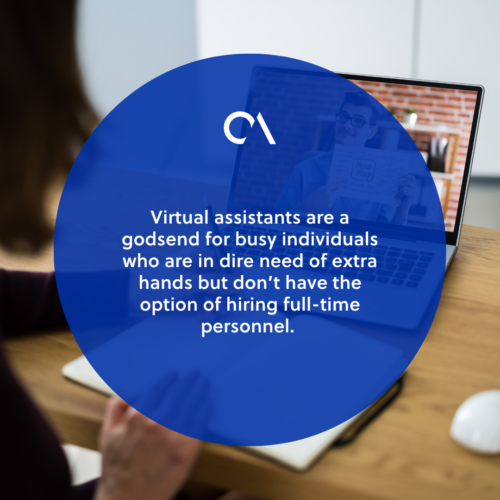 After you've narrowed down the exact type of VA that you want to hire, you'll need to set a few guidelines and follow a few steps to end up with a reliable and competent assistant. Here's a basic rundown of what you should do next:
Know in advance exactly what you want out of your VA.
What, exactly, are you expecting your VA to do? What will their work entail and how long do you think will the engagement last? Write in detail your expectations, the VA's duties, and how many hours will be required of them. Also, consider your budget and preferred mode of communication.
Check your potential VA's reviews and ratings.
Virtual assistants almost always have a feedback or review page in their profile or website. While looking at prospective hires, give that section a long and hard read. Note any complaints and disagreements that their clients may have had with that VA in the past. If you have the time, you can always contact these previous clients and ask about their experience with the VA.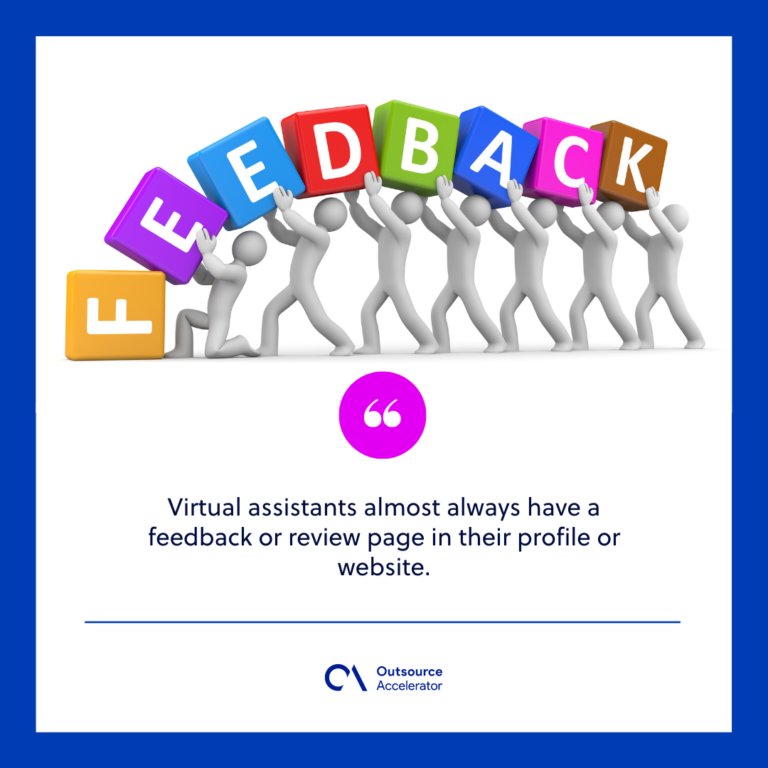 Give them a trial run.
Before committing, give the VA a trial run for a specific period of time. This period allows you to fine tune your working relationship. While this short trial run may not be a good way to find out if the VA will actually be able to mesh well with your current business setup, it's still a great way to separate the weed from the chaff when it comes to performance.
Ask them how they'll stay in contact with you.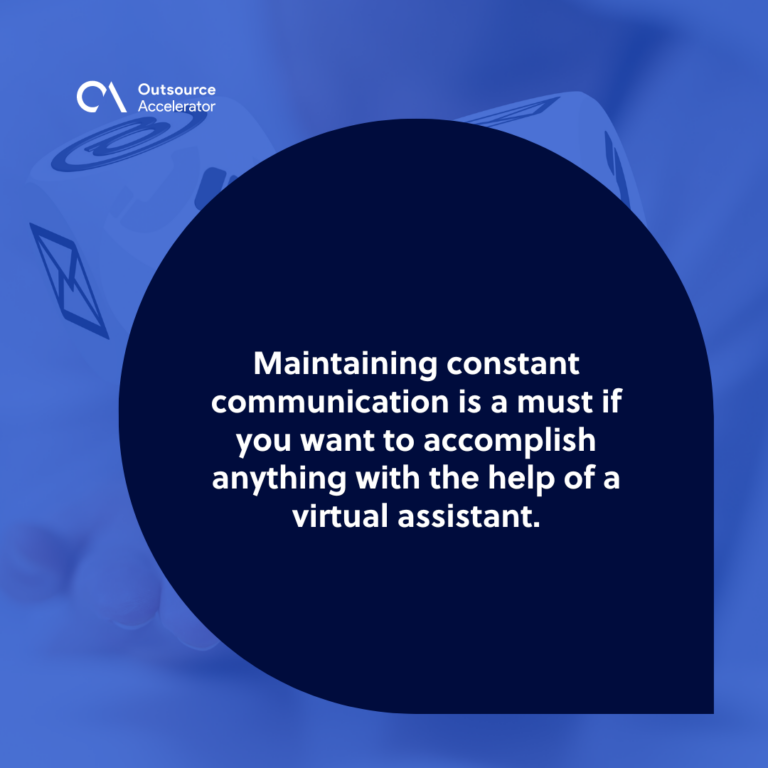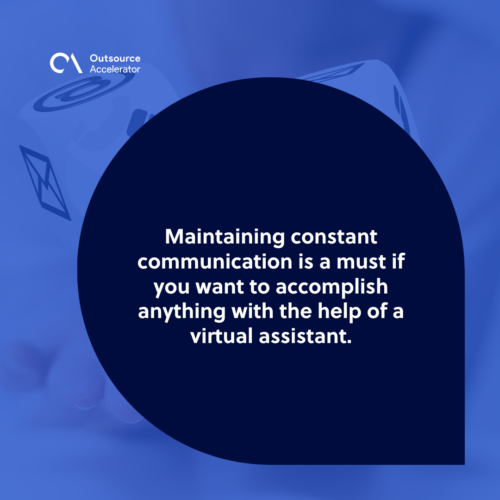 Maintaining constant communication is a must if you want to accomplish anything with the help of a virtual assistant. Steer clear of people who disappear without warning; they can hold you back more than they can possibly make your workload lighter. Establish a main channel of communication and detail exactly when you expect the VA to give you reports or other deliverables.
Make sure that their skill set is relevant to your needs.
Aside from possessing skills or technical knowledge in a particular task, what are the other characteristics that you are looking for in a VA? If you're looking for an administrative assistant, for example, is writing ability a must-have skill or just good to have? If your potential VA has all the skills you need for your business, then you should lock in the deal as soon as you can. If not, or if only a few of their skills actually match your requirement, then you may want to think about it a bit more. If they're willing to learn and they seem like a good fit for your company, though, it's good to give it a shot.
Outsourced is a leading outsourcing supplier, specialising in back-office services as well as other verticals.