3 Services commonly offered by human resource firms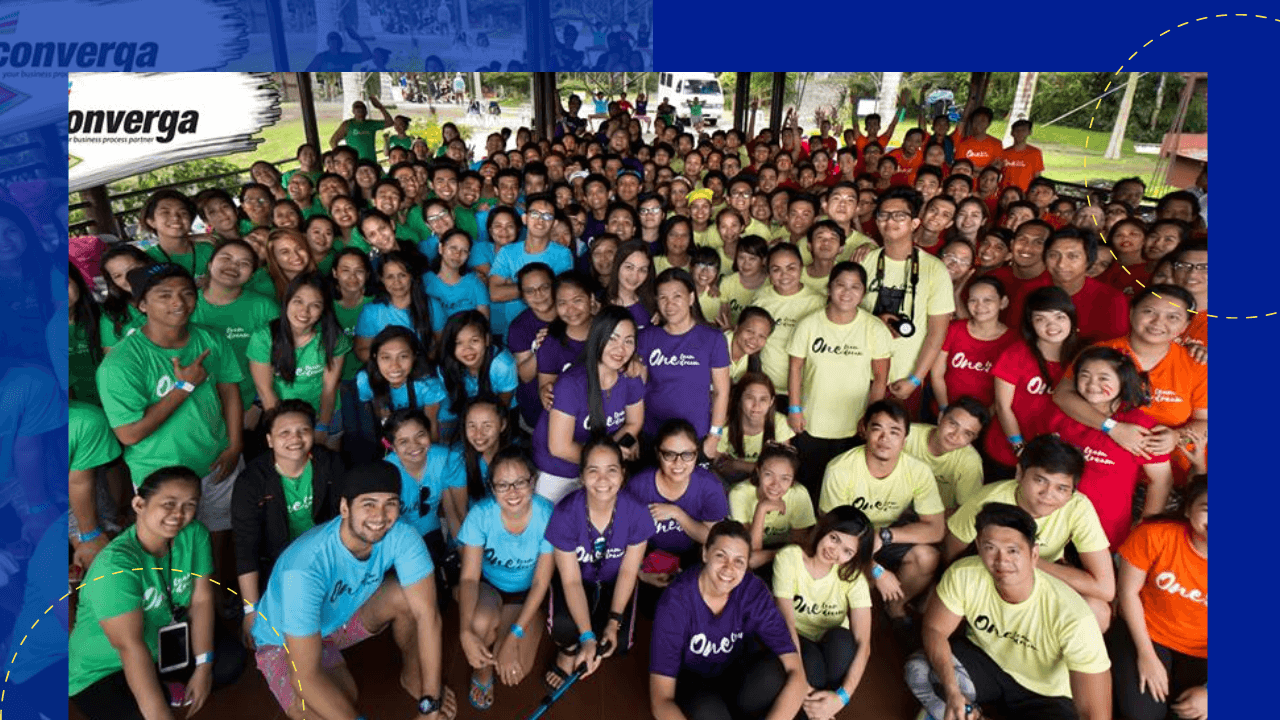 Employing more people is one of the many signs that your business is experiencing growth. Among other things, this can mean that there is more demand for your products or services and that your business is stable enough to provide a livelihood for more people. However, supporting a growing number of employees presents a new set of questions for your company, such as whether or not you should have dedicated HR personnel or department. Converga, a leading Philippines outsourcing supplier, shares their insights on this topic.
Having a team that's dedicated to managing your staff is essential in making your day-to-day operations as smooth and hassle-free as possible. At the same time, though, an HR team can take up a lot of resources without adding much to your business's core processes. In addition, there's also the question of whether you can accommodate more people in your team aside from your most recent hires. If you're on the fence about this decision, then it's time to consider employing an HR firm, an option that allows you to get the services you need without costing as much as hiring a new employee.
What services can an outsourced HR provider offer your company? Here are 3 of the most common services they provide:
1. Payroll administration
One of the biggest tasks that you can delegate to an HR provider is payroll administration, or organizing the compensation of your employees according to the number of hours that they have worked in your company. Owners of small businesses with only a few employees typically take care of this matter themselves as it can be fairly easy to do at first, but they'll have to hand this over to a specialist as they hire more people.
HR firms ensure that all your employees are paid accurately and on time and that their taxes or tax exemptions, holiday pay, and other payroll changes are accounted for and tracked properly. With the help of payroll specialists and programs, HR firms are also able to reduce the occurrence of errors in tax deductions—something that can cause serious trouble for owners of small businesses.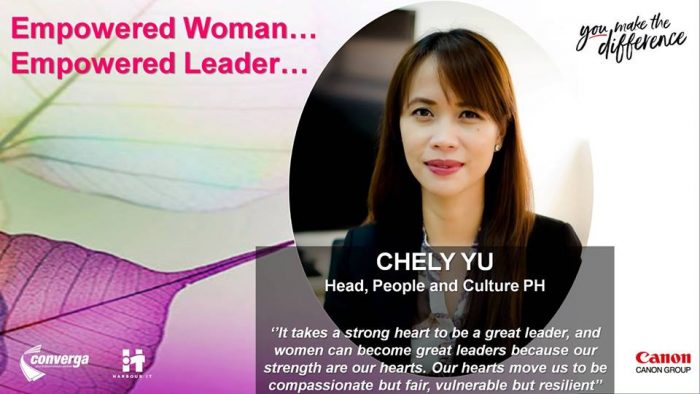 2. Training and performance management
Promoting and improving the effectiveness of an employee are concerns that HR firms can help address through their training and performance management services. They can appraise the current performance of your employees, design action plans that can help each member of your staff reach their goal KPIs, or even do something as basic as defining KPIs and setting standards for measuring performance. Aside from increasing employee productivity, such activities can also help improve employee morale, encourage real-time feedback from your employees and managers, and address staffing issues, among other practical benefits.
3. Policy guide development
A good HR policy guide plays an essential role in ensuring that the business is able to provide structure for its employees and that each person is treated with fairness, equality, and consistency. The guide serves as an extension of the organization's values and principles; sets the standards by which employees are expected
to act during their employment; and establishes how HR-related issues, disputes, and grievances should be addressed. HR firms, with their extensive experience in people management, can help you formulate policies and procedures that are relevant to the nature and structure of your business. Aside from that, these firms can also provide their expert opinion as to how you can align your company's policies and procedures with best practices and existing employment laws.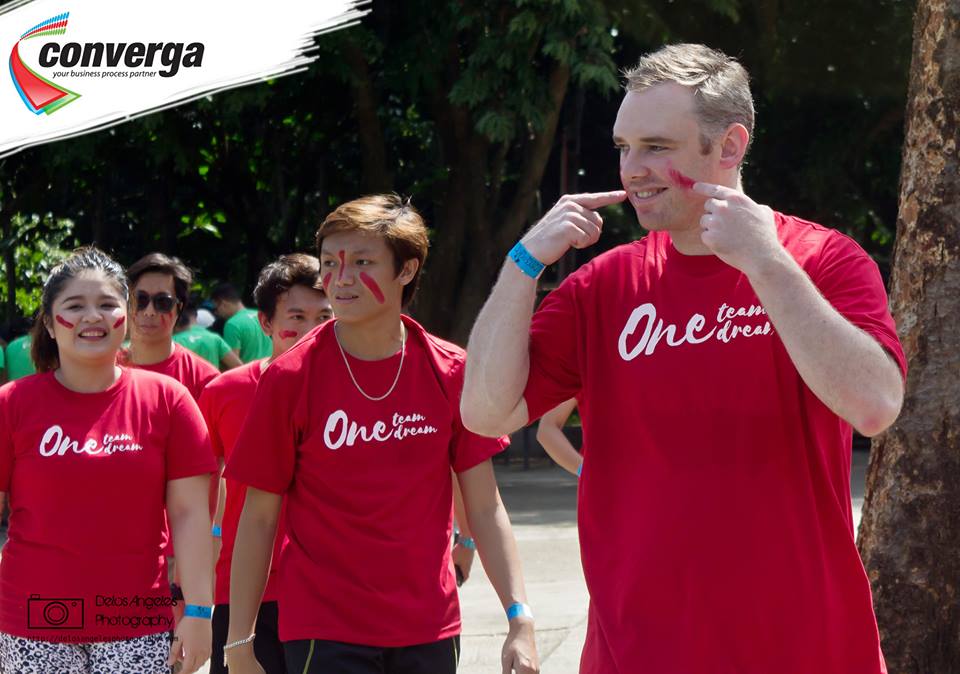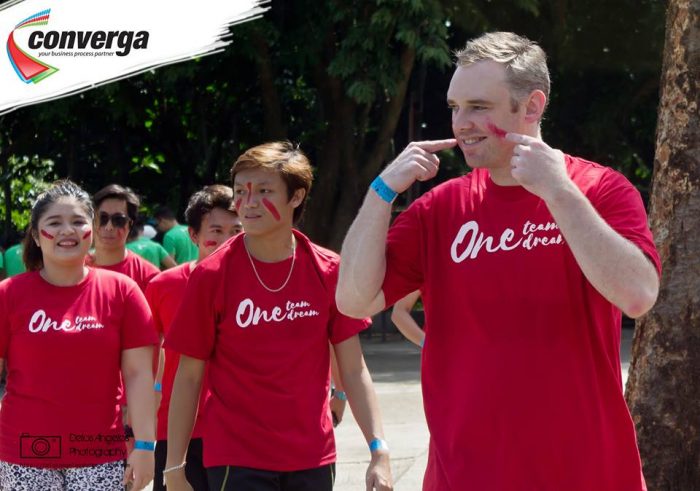 The assistance of a good HR firm is an invaluable tool that will help you ensure the continued success of your company. With the help of the right HR provider, you'll not only have an easier time managing your operations but you'll also be able to see your staff grow and improve along with your business.
Converga is a leading outsourcing supplier, specialising in Human Resource services as well as other verticals.