The Importance of Bridging the Cultural and Communication Gap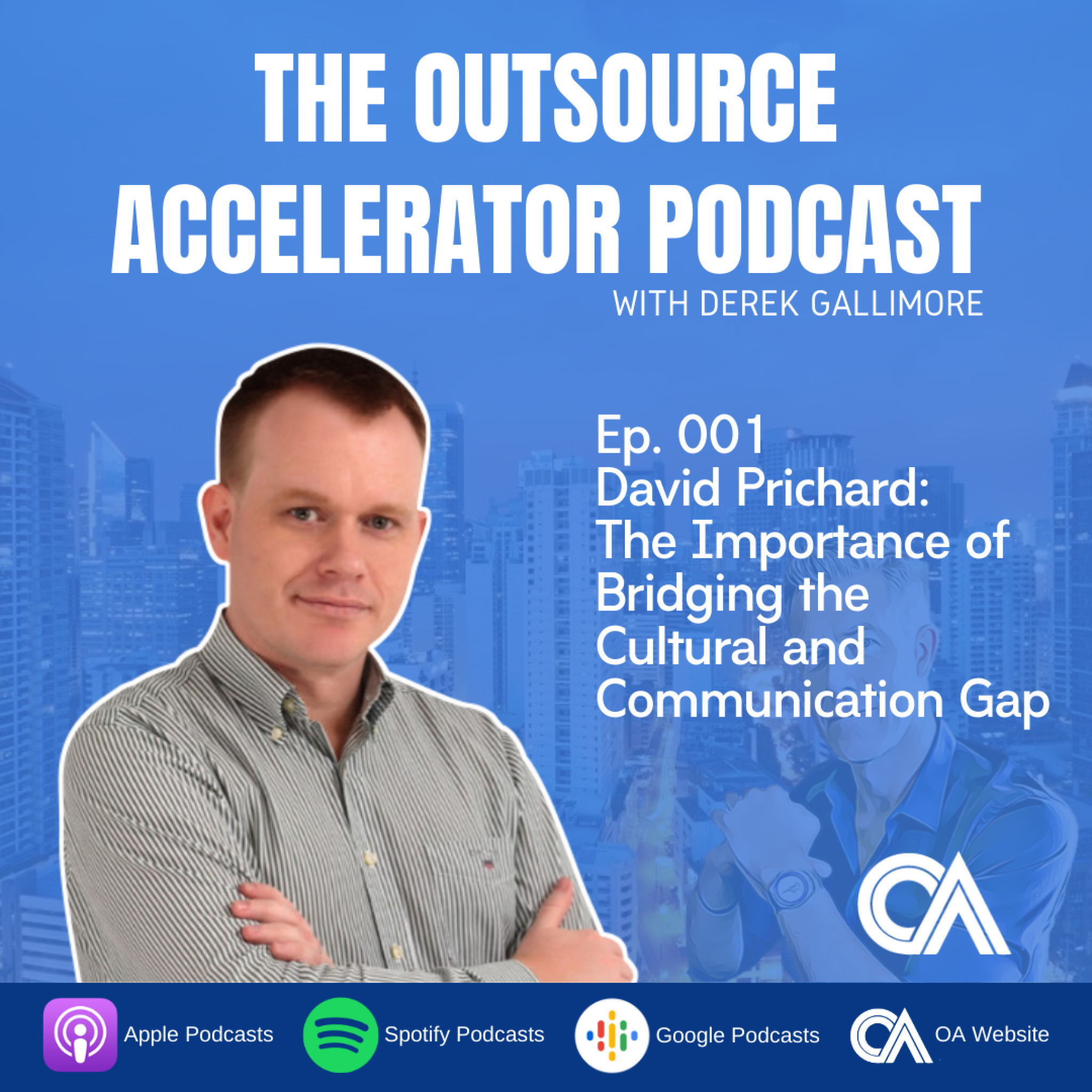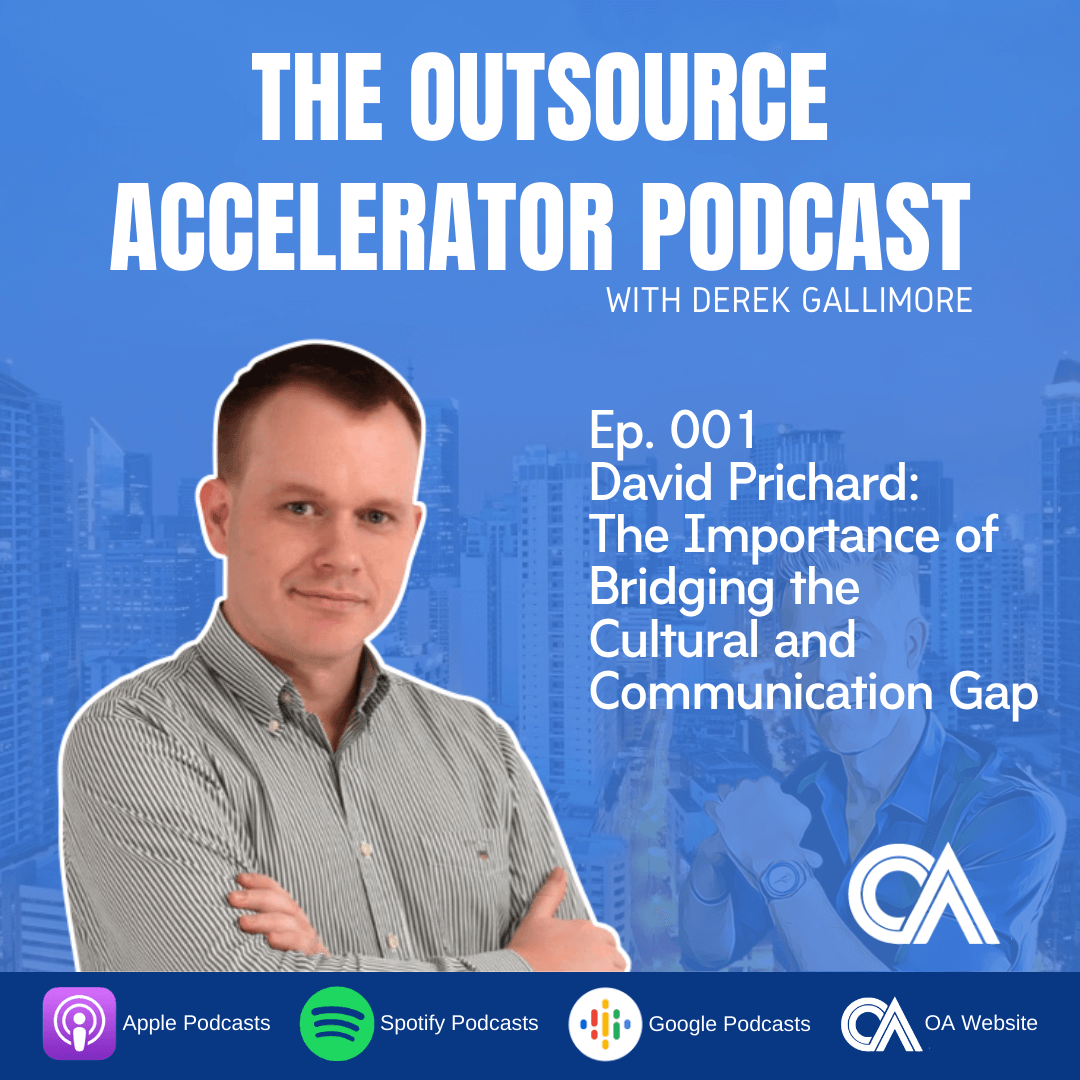 Derek Gallimore hosts our very first podcast episode and features David Prichard.
David heads the operations of a successful online retail store company called 'The Nile' which is based in Australia. After moving to the Philippines in 2014, David shares his experience on the challenges that they initially faced when they started outsourcing as well as the importance of bridging the cultural and communication gap between the two countries.
Summary
David first arrived in the Philippines back in January 2014. Originally, he was supposed to stay for two weeks until it became apparent that he will be able to add more value to the company by staying in the Philippines.
David discussed how easily a message can be lost in translation. It is key to make your message clear and check if the team understood you.
'The Nile' is a relatively mature company before they came to the Philippines being in the industry for over 10 years. However, they did not have a thorough and comprehensive process documentation of their business which led to some initial challenges when transitioning the knowledge over to the Philippine Team.
David explains the need for proper documentation to be able to effectively train people and to ensure that all employees are on the same page when it comes to processes.
One significant measurement of success and compliance is through the use of KPIs (Key Performance Indicators).
In startup companies, People prefer to hire generalists or people who understand that when you are just starting a company, you need to do a little bit of everything.
You may also tap into different labor pools with different skill sets and mindset. You may consider looking beyond traditional recruitment methods to find the perfect candidate for your organization.
Key Points
We should always remember how easily a message can be lost in translation. Having said that, we should take the time to make sure that instructions are clear to avoid miscommunication. Communication is key.
Process documentation and training are both vital to every company regardless if it is a startup or a big company.
It is ideal to hire generalists over specialists in certain cases, because of their capability to perform a wide array of jobs. This is highly recommended for Startups.
Resources
Transcript
Expand transcript
Listen to more podcast episodes here: