Sunshine de Leon – Showcasing Philippine Talent to the World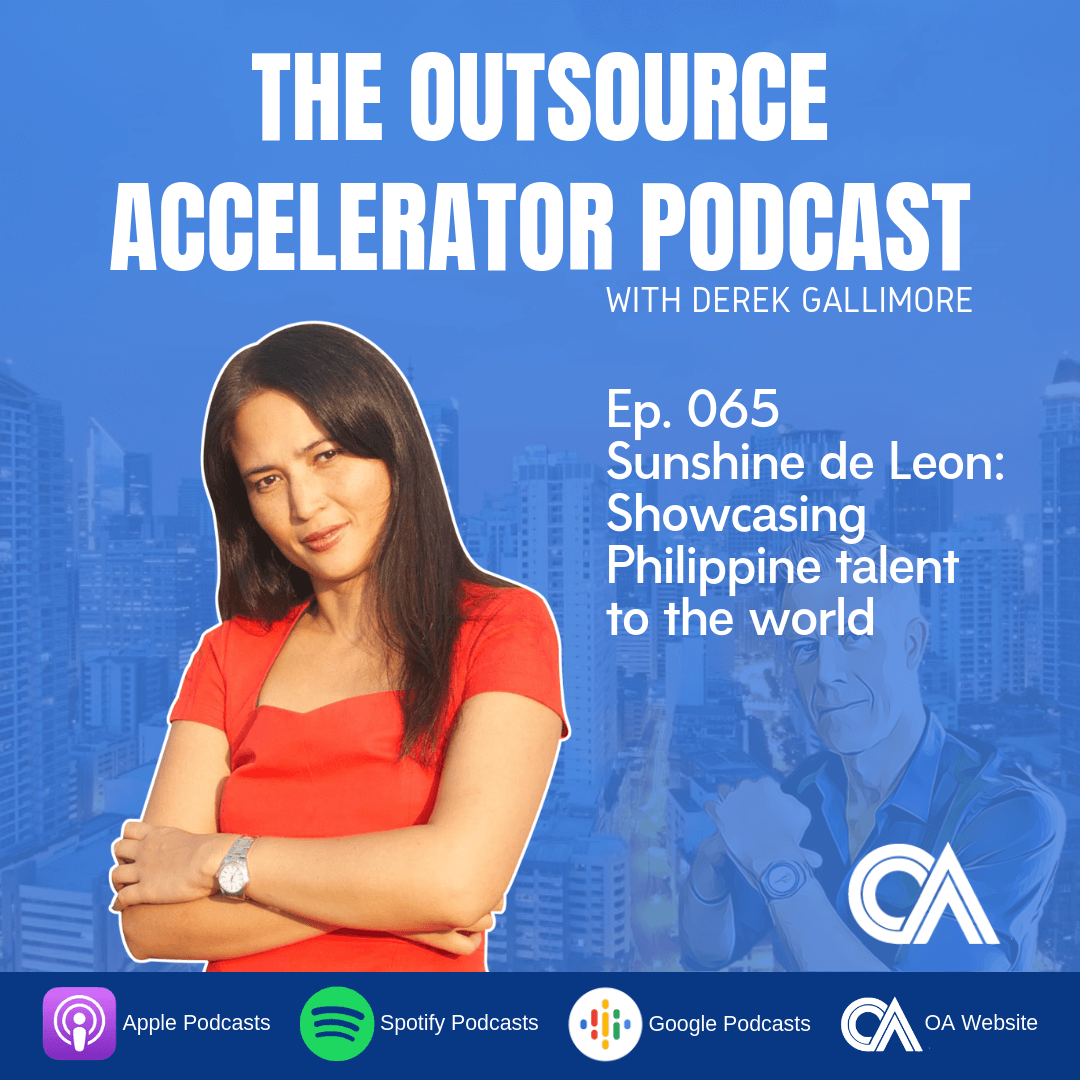 Ep 65 – Sunshine de Leon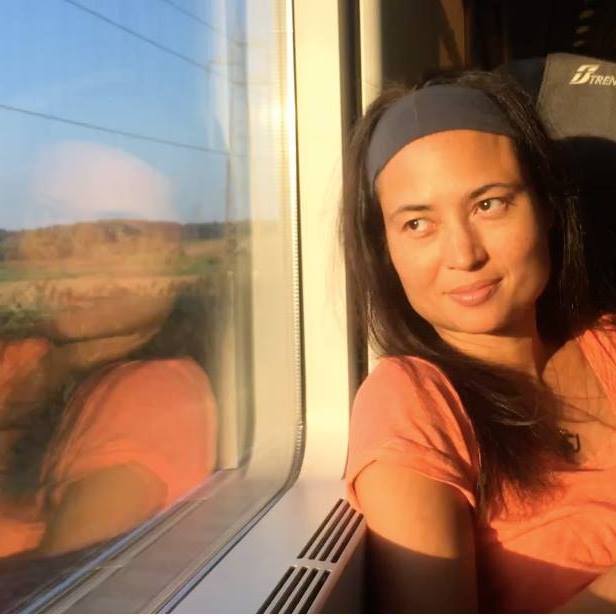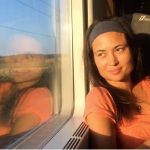 In this podcast, we explore Sunshine Lichauco de Leon's journey. Sunshine is a very well acclaimed Filipino international journalist and filmmake.. Her main purpose is to link the Philippines to the outside world the best way she knows how. This podcast is really interesting for the entrepreneurs and business owners out there that generally have to forge their own existence and reality.
Summary:
Sunshine spent a lot of her younger years trying to figure out what she wanted to do and had tried different things. She found that so often in life, you're not sure what to do. You have to listen to the people who are closest to you and if they all tell you the same thing, maybe you should pay attention.
She states that if she wanted to be a journalist, Philippines would be a good place to start because there's a lot of media. Based on her experiences living abroad, she understands what a foreign market would want, but based on her having lived in the Philippines before, she understood the Philippines greater than most foreign journalists would.
Most people don't know much about the Philippines. It may be due to knowledge gaps or just lack knowledge.
Part of the important message as a journalist or even as a Filipino or as a human is just to educate people. Because she has the information, she felt like she should share it with people so that they become interested enough to go learn on their own.
The Philippines changed over the different administrations and the different geopolitical realities of the world. In the beginning, no one cared. Now, everybody is interested.
There has been a greater resurgence in all areas of the Philippines and the Philippines is finally starting to find its place.
Filipino people are starting to find pride in their own country and to find the possibilities and the opportunities. There's a tremendous talent and tremendous heart in the Philippines. It's a matter of harnessing that and figuring out what can be done.
Filipinos connect to the "west" or foreigners in a way that other countries don't.
Key Points:
Part of the important message as a journalist or even as a Filipino or as a human is just to educate people.
Because of Philippines' history, it's easier for westerners to BPO aims at promoting indigenous business by buying into Philippines' company and culture in order to make them grow.
The Philippines is ripe for the picking and given the right mindset of entrepreneurs, they can find opportunities here but have to be willing to put up with cultural differences and difficulties and delays. It looks like America but it's not America
Resources:
Transcript
Expand transcript
Listen to more podcast episodes here: