Jim Yuan – Perception vs Reality of the Philippines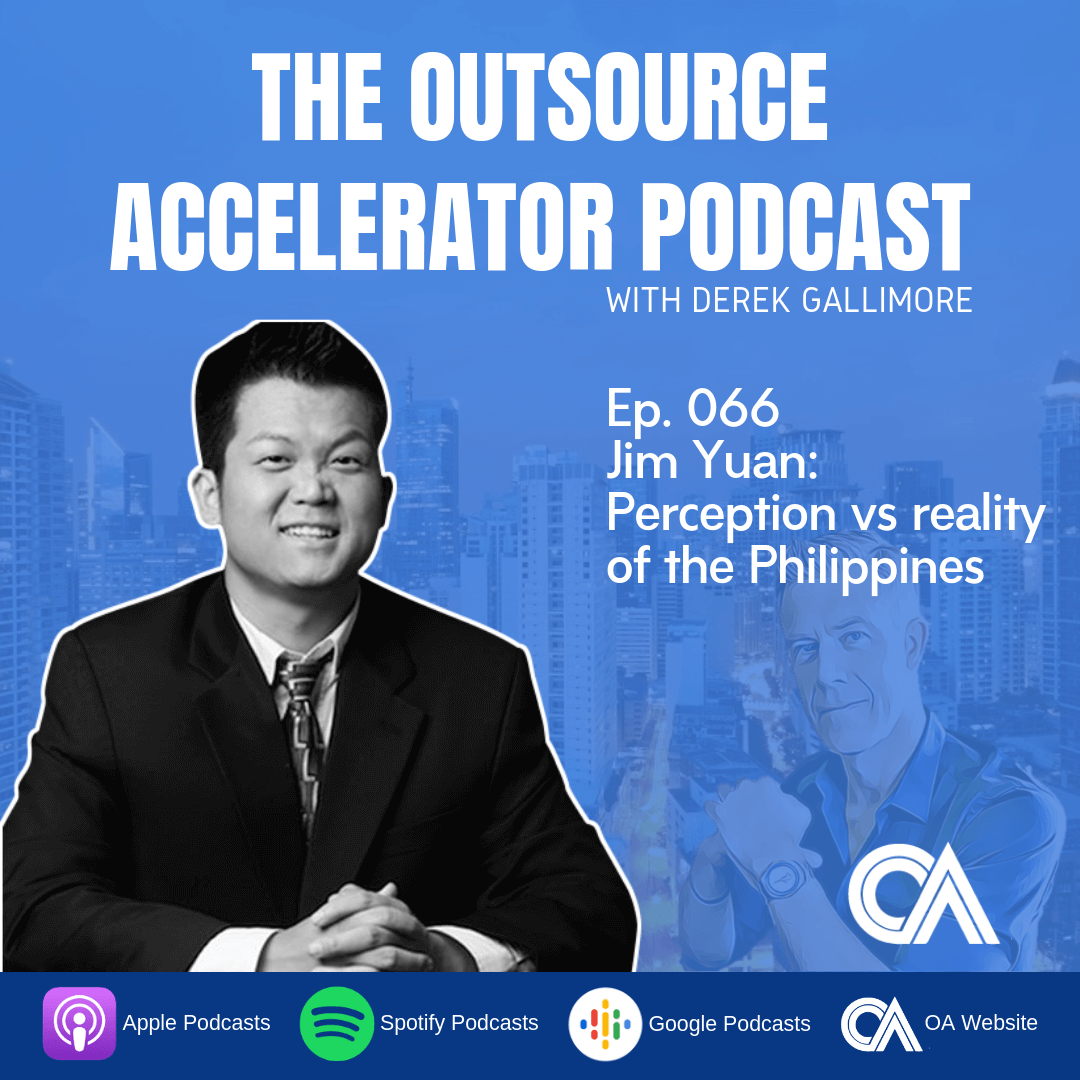 Ep66-Jim Yuan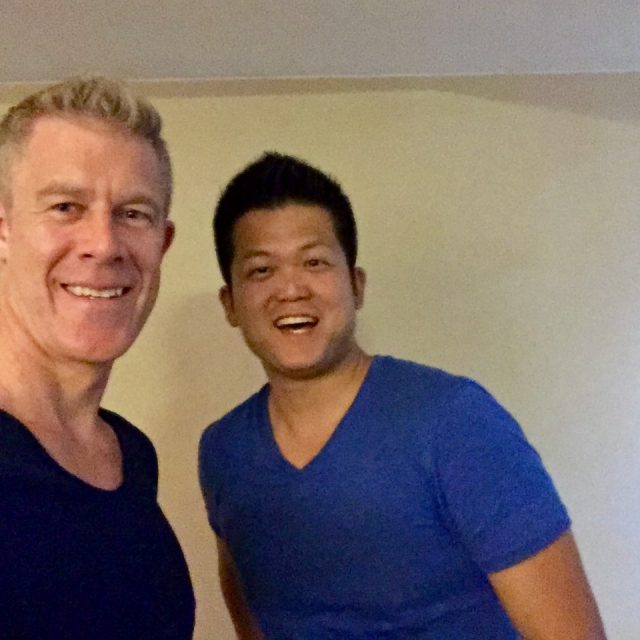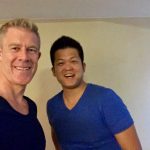 In this podcast, Derek is joined by Jim Yuan, who works in IT consultant and commercial strategy. He's now in the startup world and also a digital nomad travelilng throughout the world. Together, they talked about business opportunities in the Philippines and Manila in particular.
Summary:
Jim states that every country has its own challenges and potential.
The Philippines is becoming a consumer society with a mix of American culture we are starting to see a lot of the American culture transferring over to the country.
Jim stated he felt like I was in Central America. He said that the Philippines reminds him of Panama because of the significant cultural transference and alignment from Spain and America as evidenced by the culture of the people and old colonial infrastructures found in Manila.
The Philippines is one of the more international and trade-oriented cities.
There is huge potential for the Philippines because it's one of the largest English speaking countries in the world.
Derek and Jim both agree that the President of the Philippines is progressive in his aspirations to develop the Philippines and bring the country to the prominence it deserves.
When safety in the country was discussed, Jim stated that it's the negative perception that the media portrays that really influences how we think of some places. It's all relative and it's also very influenced by media perception.
Jim described the Philippines and its citizens as having high potential, kind, and hardworking.
Key Points:
Every country has its own challenges but also potential.
The Philippines has a lot of cultural diversity and ethnic diversity.
One's perception of a country is very relative and is influenced greatly by media perception.
Resources:
Transcript
Expand transcript