Outsourcing updates and insights from Cloudstaff's CEO, Lloyd Ernst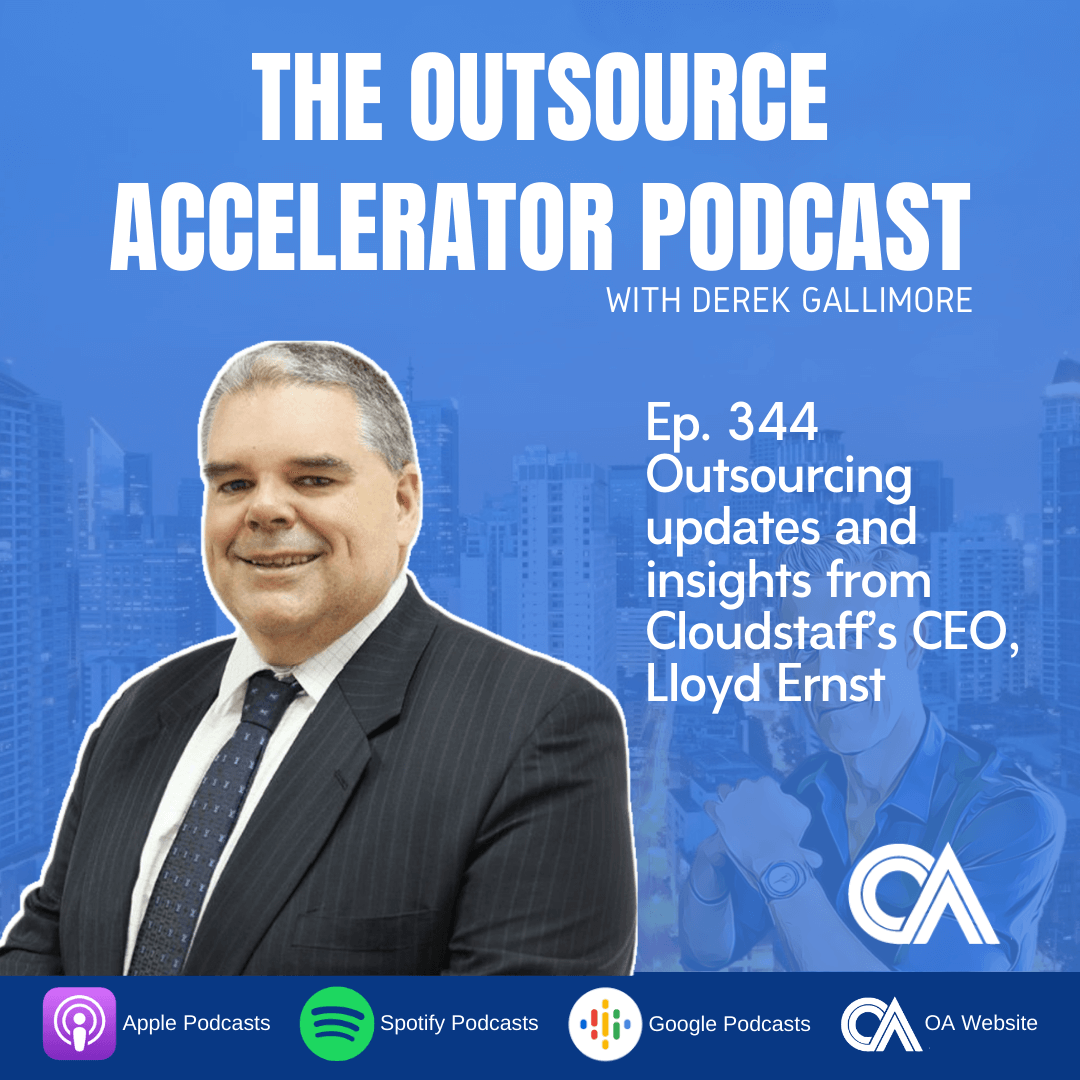 Cloudstaff Modern Workforce
Derek Gallimore interviews Lloyd Ernst of Cloudstaff Modern Workforce. Established in 2005, the company currently has over 2,500 seats providing offshore services for clients around the world. Lloyd was a guest in episode 291 of the show.
A year after Cloudstaff's record-breaking deal and the lockdowns, Lloyd shares their experience from a year of working remotely and encouraging the US market in outsourcing. They also give insights on how the Philippines fare in terms of the workforce and the future of work in the company.
Lloyd Ernst, Cloudstaff's CEO, first became a guest on the Outsource Accelerator podcast last year, with the news of their investment deal with Navegar. In this episode, Lloyd shares the experience the company had in the past 12 months and the future of outsourcing and Cloudstaff.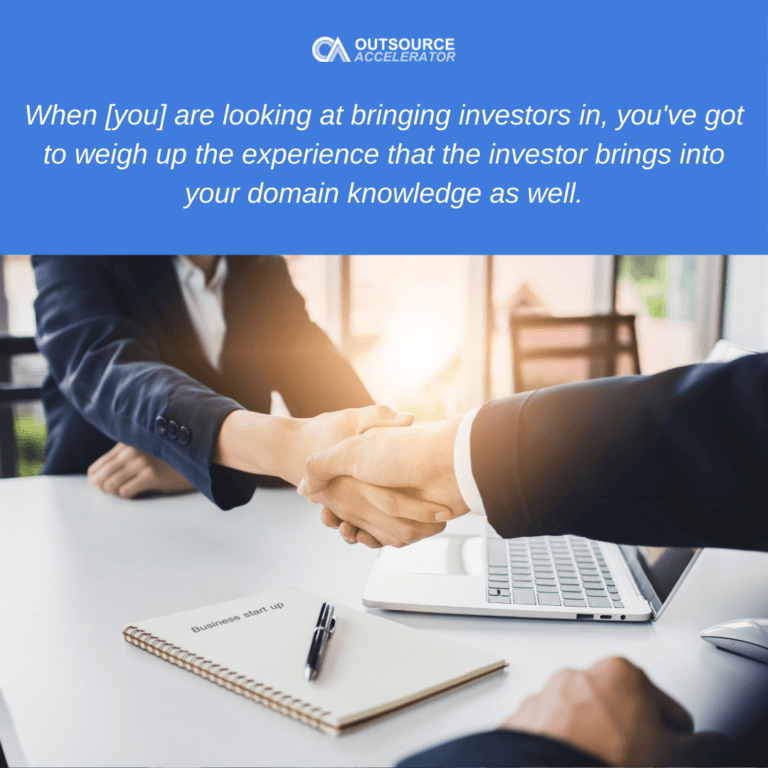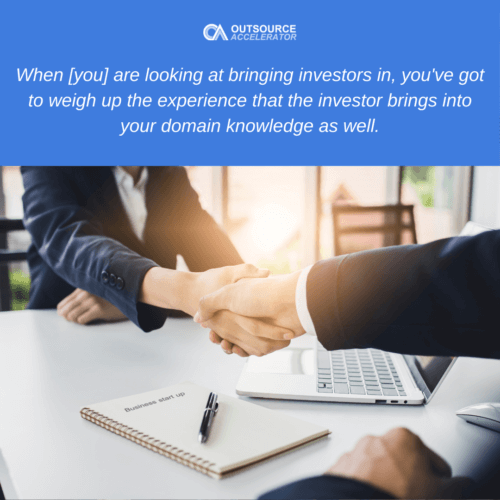 Cloudstaff updates for the past 12 months
For the past year, the company closed a $20 million deal with Navegar, a local private equity firm. For Lloyd, companies should bring in "someone who understands the company" if they want to bring investors in. It's important to "weigh up the experience [the investors] bring into [your] domain knowledge" to make meetings and decision-making a lot easier.
One of the reasons the company took the investment is to help expand its services into the US market. Lloyd has seen a great impact of this investment within the past six months since they kicked off their campaign to drive awareness on outsourcing and Cloudstaff in the country. 
Growing by 38% the past year, they are projecting a growth of 7% to 10% per month this 2021.
Since moving into lockdown in March 2020, they have worked closely with Navegar to give them confidence in pushing through with their deal. They have shown their overnight progress in work-from-home transition over their Facebook page, with their employees sitting in their homes. This helped them in completing the investment deal with the firm.
How remote working changed Cloudstaff
Lloyd said that everything has changed within the company and it is "not going back [the same] way." They have started to see the momentum from remote working and started to adapt it – from supporting their work-from-home staff with laptops and other equipment to introducing an "airline-style cabin" as they transition into a blended work model.
In the next five years, Lloyd projects that 40% of their employees will adapt to either WFH or a blended WFH while 60% will return to the office for security reasons. As for the clientele, the company still focuses on small and medium businesses rather than large enterprises. 
Lloyd implied that large enterprises pose another challenge when handling outsourced work. He also thinks businesses may even get smaller in the future since they will deal not just the cost of labor, but the cost of time as well.
Cloudstaff on current and future work trends
The informal employment sector vs high-quality service providers
Lloyd said that compliance mainly plays a role in the growing informal employment sector. For him, a challenge that companies hiring informal employees will face involves their "commitment to the countries where their staff are living, particularly in paying taxes.
Another aspect to look into will be trust. Compared to hiring freelancers, Cloudstaff makes sure to deliver their workload, meet the client's expectations, and find other ways they can introduce their services to their clients. 
The future of work in the next decades
Cloudstaff continues to invest in machine learning and artificial intelligence (AI). They don't think technology should replace people at work and take away jobs.
Rather, it should augment the agent to the technology to "make better decisions" for their customers. 
Per Lloyd, "making sure that you have the people [with] the right skills is [absolutely] the key." This is why they aim to launch a university this year to give their staff a secondary skill set, making them flexible at work.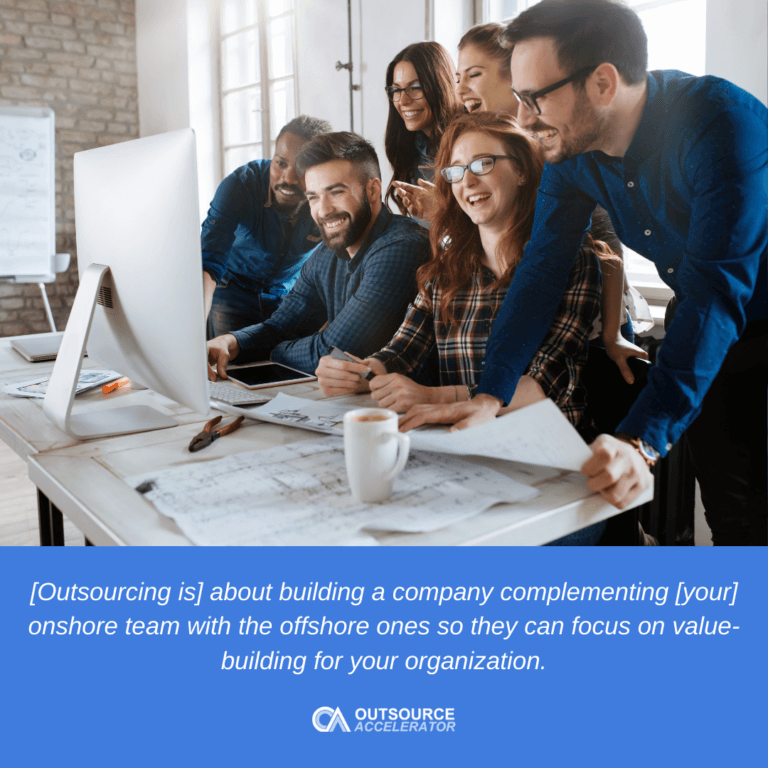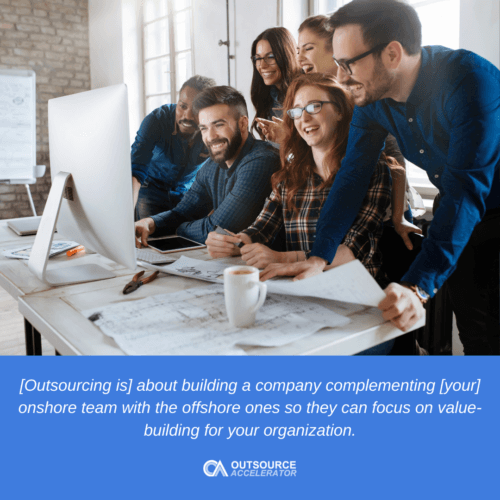 An overview of the talent sector in the Philippines
Lloyd iterates the important role of education in forming the Filipinos to be workplace-ready. He finds it surprising the good quality of education in the Philippines, saying that there's "no other better place when it comes to an English-speaking Asian economy."
However, compared to Australians, Filipinos tend to specialize in a narrow vertical. Luckily, there's been a growing trend of the population expanding their skill sets, making them more desirable candidates for clients looking to hire an offshore workforce.
The company's strategy for upskilling, meanwhile, involves developing simulations and training programs to bring people with mature-age skills in and retrain them in different areas.
Cloudstaff's pricing structure
Cloudstaff practices transparency in pricing their services. They charge their clients the employees' salaries plus a Cloudstaff fee for their technical requirements at work.
This model encourages them to find the right staff for their clients and make sure that everything works for them.
How Cloudstaff's US clients sees outsourcing today
Upon working with their US clients, Lloyd finds that their customers have developed a "global view" in accessing human resources.
They don't just hire offshore staffing for 70% savings compared to hiring offshore, but for the fact that they can scale employees easily when they want to. With this, they rely on Cloudstaff to help manage and find their staff.
They, meanwhile, educate their clients on the best practices in managing their offshore team.
Will bigger outsourcing companies cater to SMEs?
Unfortunately, Lloyd sees little to no possibility of bigger BPOs catering to SMEs. For him, the problem with these larger BPOs involve "a totally different mindset… to be totally reskilled and rekeyed" to cater smaller businesses.
This includes total rescaling of tools and technology to support SMEs at a large scale, which smaller BPOs were able to invest in. 
For first-timers in outsourcing, Lloyd advises companies to talk to outsourcing companies on delegating their services and to their onshore staff on their outsourcing expectations.
After all, their onshore and offshore teams should complement so the latter can focus on building more value to the company.
Companies interested to get in touch with Cloudstaff can get in touch through their website: https://www.cloudstaff.com/ 
Listen to more podcast episodes here: