Outsourcing Summit #5: EMAPTA: Outsourcing Facility Tour & Interviews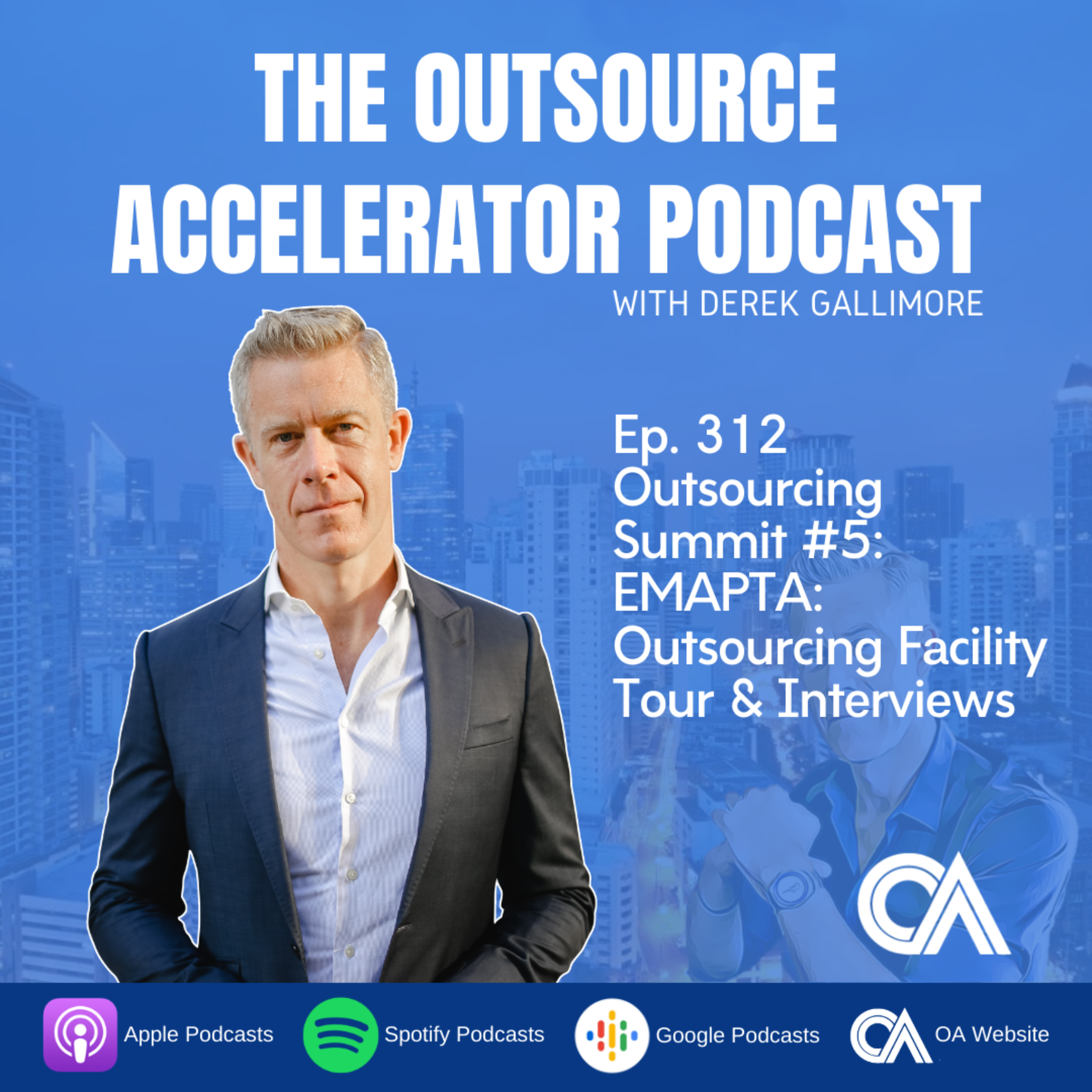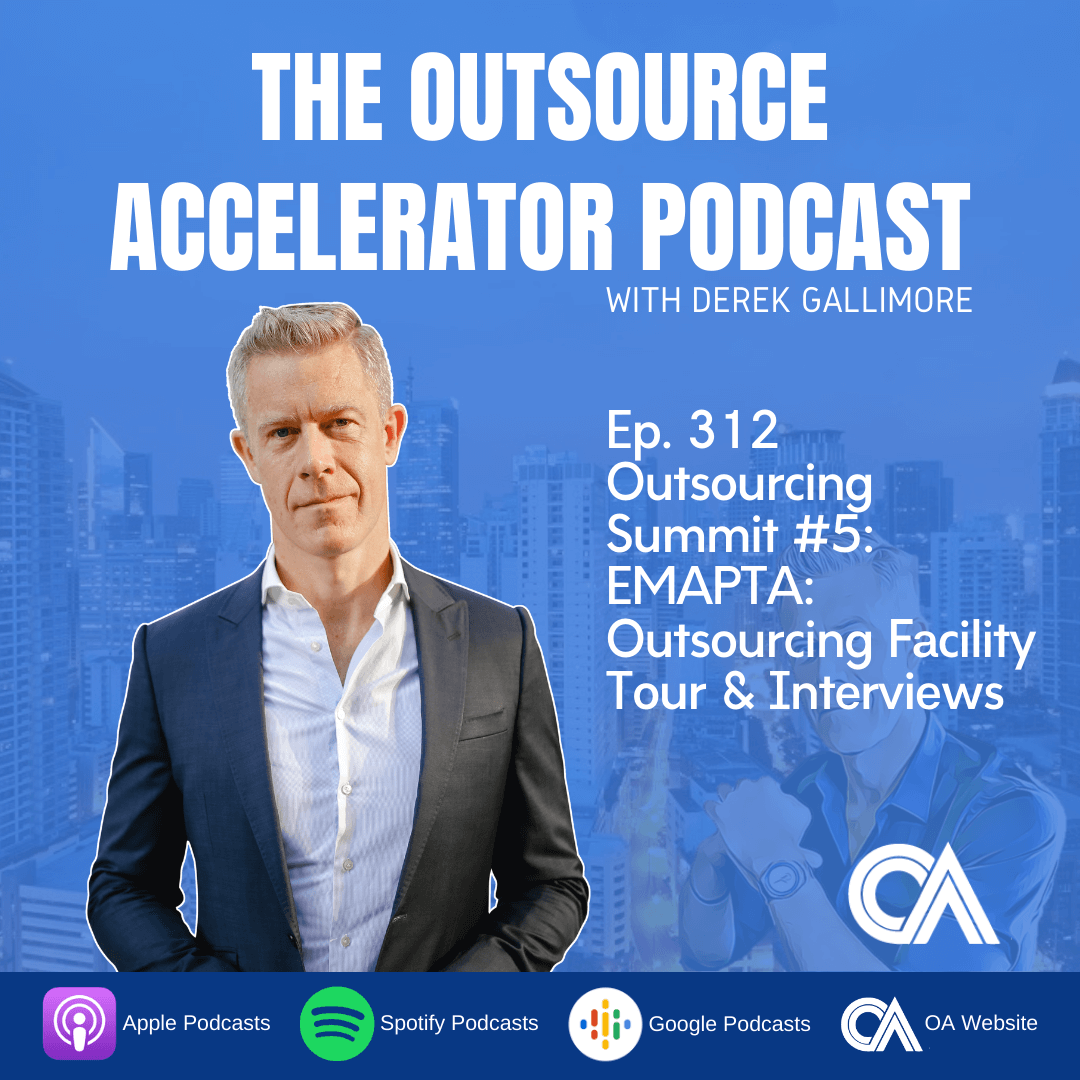 Watch the Outsourcing Summit 2020 video replay
https://www.outsourceaccelerator.com/outsourcing-summit/os2020-replay
About the Outsourcing Summit 2020 – Session 5
This episode features the fifth of six sessions from the Outsourcing Summit 2020, held on the 8th of October.
Here, Derek Gallimore tours around EMAPTA Versatile Services, a leading offshore staffing services company in the country. CEO Tim Vorbach and the team will join Derek to tour some of the world-class facilities of the company and discuss the top technology and tools used in flexible remote working.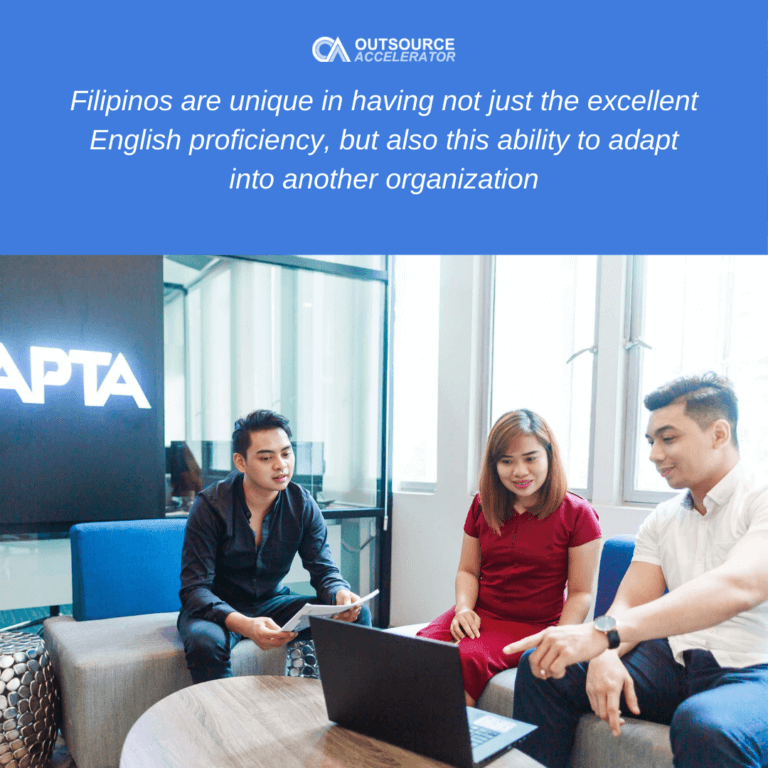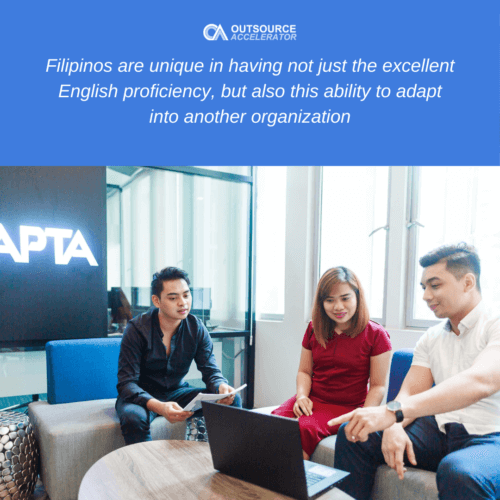 EMAPTA's outsourcing beginnings
EMAPTA (which stands for Elizabeth, Mark, Amanda, Paul, Tim, and Adrian – CEO Tim Vorbach's family members) was founded 10 years ago. Tim has been outsourcing to Manila five years prior to EMAPTA's establishment, and when they decided to come over to the Philippines, Tim said that they "couldn't believe what they've seen." Having Australian news as their only source for information regarding the country, Tim noted that they used to doubt Manila's infrastructure, which changed when they paid a visit.
Initially, Tim wanted to partner with a Business Process Outsourcing (BPO) company in the country. But they wanted to control the staff and ensure transparency, so EMAPTA was founded. The CEO also added that they "wanted to reward the people that were effective and important to us differently to perhaps how the BPO might want to reward people."
Fast forward to today, EMAPTA currently has 3,000 employees across 14 locations, covering the Philippines "from top to bottom." According to Tim, there's a lot of demand for quality talent, and they want the premium talent to have options. 
"We really have thought about making sure that our locations and the way that we grow is all tailored around where's the talent, what's accessible to talent, what's convenient, because the journey starts with being able to recruit the right talent, and then you've got to be able to keep that talent," stated Tim.
Why you should choose Philippine talent
Tim noted that despite the COVID-19 pandemic, their clients "were absolutely determined to keep their teams and operations here because they realized that it was very important to their business today to have effective and efficient teams operating in the Philippines."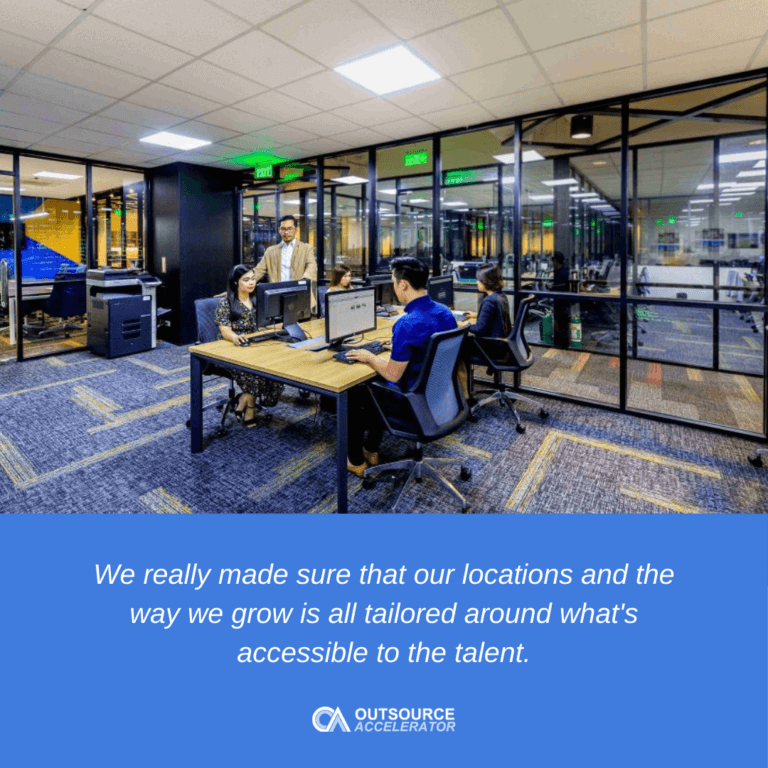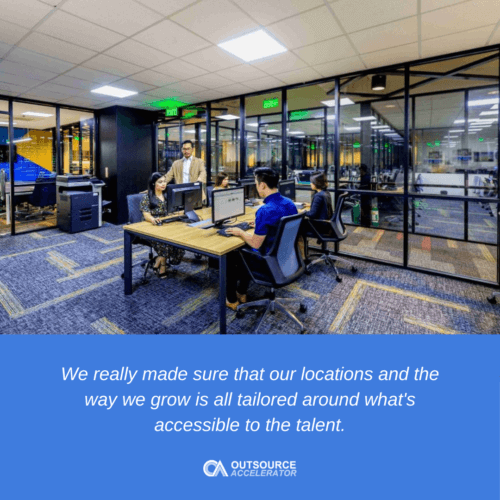 More recently, clients are realizing that if work's not going to be done at an office, why wouldn't they look at talent which is not just in their local area? Why not look at places like the Philippines?
Filipinos have qualified degree qualifications and experience in specific areas like accounting or IT software developers, engineers. Additionally, Tim noted that the Philippines "has something special," and "it's not just the English speaking." he said that "there's an innate genuine nature about a Filipino that wants to please," adding that the country is "unique in having not just the excellent English proficiency, but having this ability to adapt into another organization."
EMAPTA's facilities and pricings
As mentioned above, EMAPTA has 14 locations all around the country. It's headquarters, its Ortigas office, is a spacious facility with pantries, gymnasium, foosball tables, coworking spaces, secured areas to protect private data, dedicated recruitment spaces, and more. 
For the work stations, clients have the option to have exclusive dedicated spaces where they are encouraged to brand their offices and bring their company culture to get the employees fully engaged. EMAPTA's Business Development Manager Cat Caballero said that they even have in-house architects and interior designers to draft the clients' vision of what they want their offshore offices to look like.
The company's pricing packages depend on the employee's level of experience. For a virtual assistant with one to three years of experience, Cat said that they charge US$ 850/month plus a US$499 service and facility fee. Tim further noted that they're only interested in the top three to five per cent employees, and they're "paid above the local market rates to get that sort of quality."
References: