How to Ensure High-Quality Results With Offshore Staffing – with ASW Global's Daniel Breese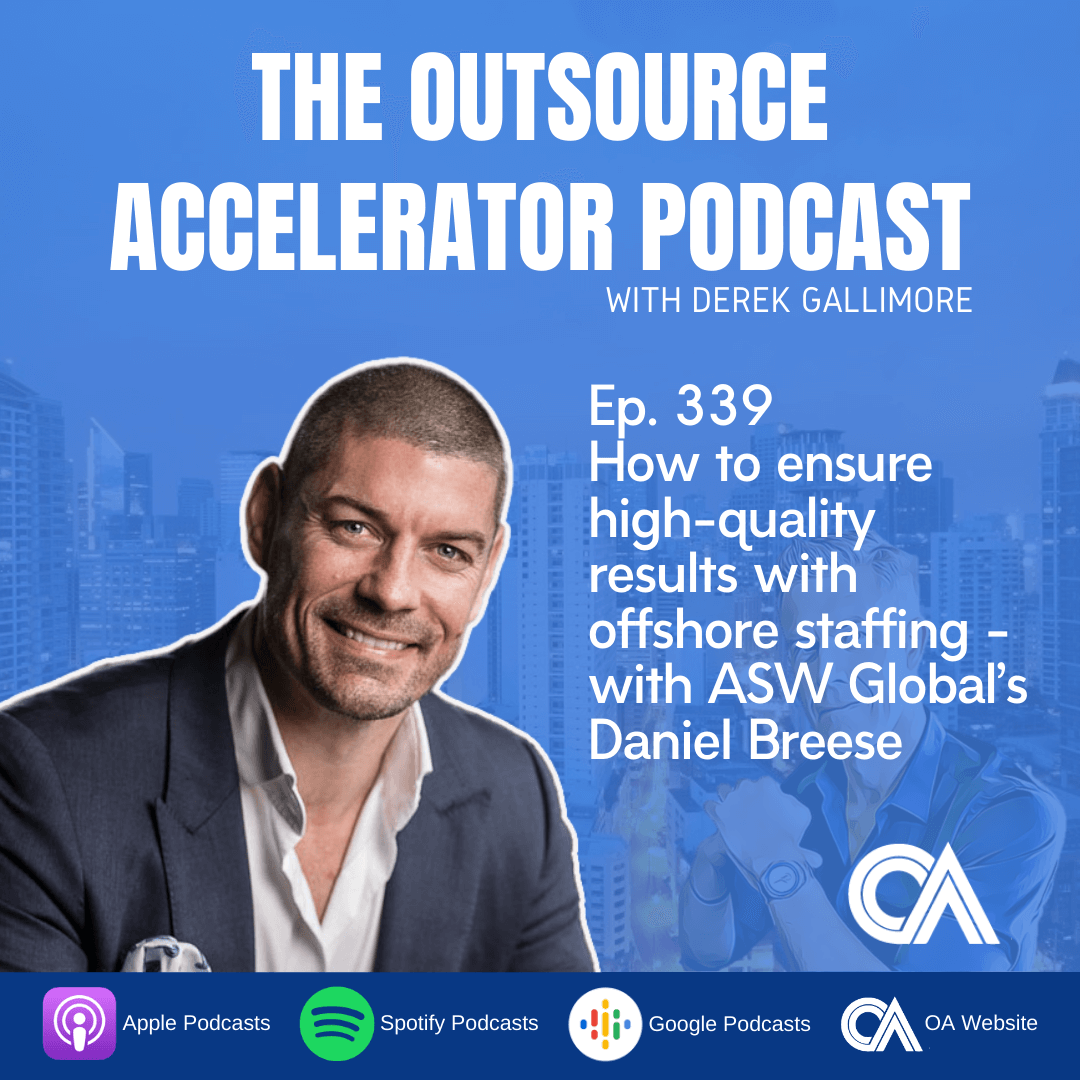 ASW Global
Derek Gallimore talks to Daniel Breese, general manager for sales and marketing at ASW Global. Established in 2011, ASW Global provides offshore back-end solutions primarily in Australia, New Zealand, and the UK. The company has been in the offshoring industry for a decade now.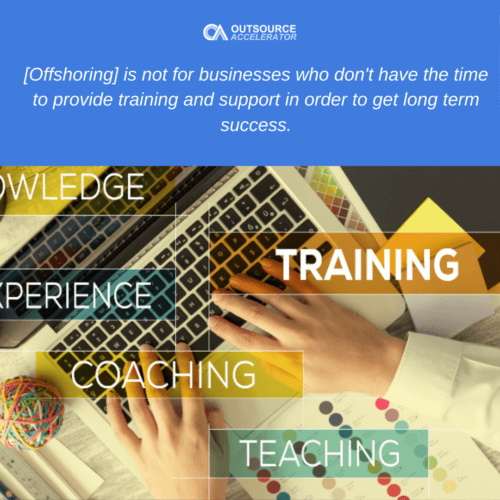 The impression and drivers of the Australian market to offshoring in the Philippines
Daniel Breese is the General Manager for Sales and Marketing at AS White Global. For ten years now, the company has been providing back end offshore services mainly to Australia, New Zealand, and the UK.
According to Daniel, one of the advantages of the Philippines and other Southeast Asian countries to Australia is the time zone. Given the geography of the country to its Asian neighbors, Australia experiences only two- to three-hour delays from them. 
One of the main drivers of Australian businesses in offshoring, meanwhile, is talent. With the pandemic and the increased demand for technology and finance, the talent shortage is most likely to happen. Costs, meanwhile, will be its motivator. Both of which are the main advantages of hiring to destinations such as the Philippines. 
However, as Daniel mentioned, Australian businesses have somewhat difficulty in understanding that: 
Offshoring is not a one-size-fits-all method and there are lots of options. 

They can also hire offshore talent in median and senior levels.

Offshoring is more about utilizing onshore talent rather than transferring jobs to another country.
With this, the main challenge for ASW Global is educating the businesses on what is available and which solution is fit for them.
How ASW Global started
AS White Global was established ten years ago when its CEO Joe Fussell was still a CIO at EML, one of Australia's largest personal injury funds. As EML undergoes transformational growth, the company experienced a talent shortage to handle technology.
According to Daniel, Joe had Sydney-based Vietnamese developers working for the company, to which he asked if they had more back in Vietnam. They also needed a team for business administration services, which they found in the Philippines.
From there, they kicked off to the locations and set up AS White Global's first operation quickly. This, as Daniel narrated, opened "an opportunity where the network within that business started to talk about success, their positive experiences, and the level of capability."
Ten years forward, what started as a team of 20 developers now sits over 1,200 staff in three different countries: the Philippines, Vietnam, and Malaysia.
A quick comparison of Asian outsourcing countries
As per Daniel, the three countries where their operations sit have several pros and cons when it comes to hiring offshore staff.
Vietnam has high-caliber talents in development and accounting services. When it comes to these functions, the country has "somewhat of a unicorn story" partnered with affordable costs. 
However, English proficiency is not their strongest suit. Daniel advised that companies should hire a team leader with good English proficiency as a way to communicate with the team.
The Philippines, meanwhile, has an advantage when it comes to language. Filipino offshore staff can communicate through fluent English, making it easier to reach out to them directly. Companies can also deliver any role to the country, though not all business aspects.
Malaysia, meanwhile, is more developed in comparison to the southern Philippines. Large IT headquarters such as HP and IBM setting foot in Malaysia has helped the country develop its infrastructures and networks.
ASW Global's advice on hiring offshore teams
ASW Global positions itself "at the premium end of the client… giving an end-to-end solution from talent sourcing, all the way through to integration and optimization of team performance." Being an offshore company, they provide fully managed dedicated staffing spending on their clients' needs and goals.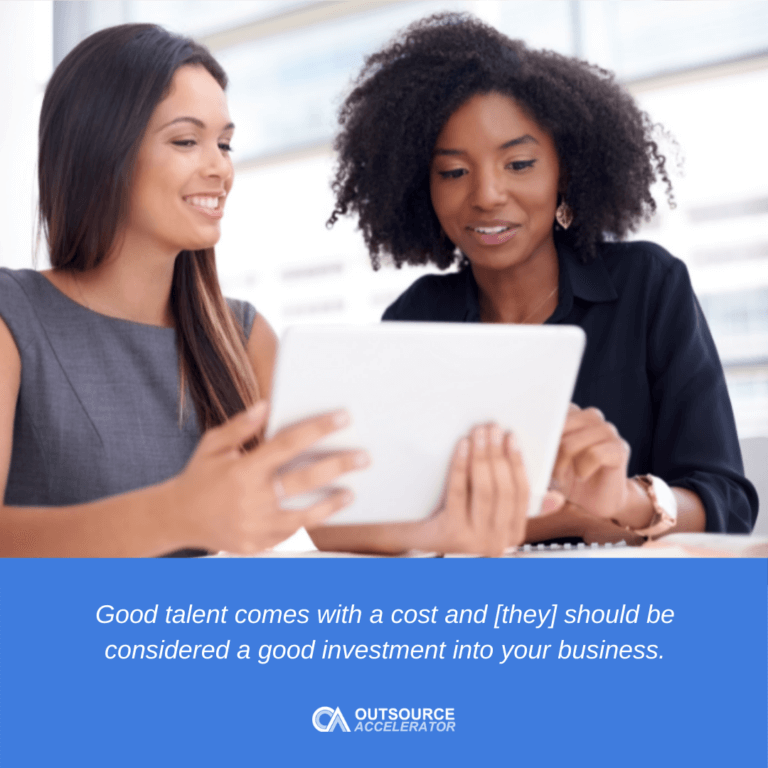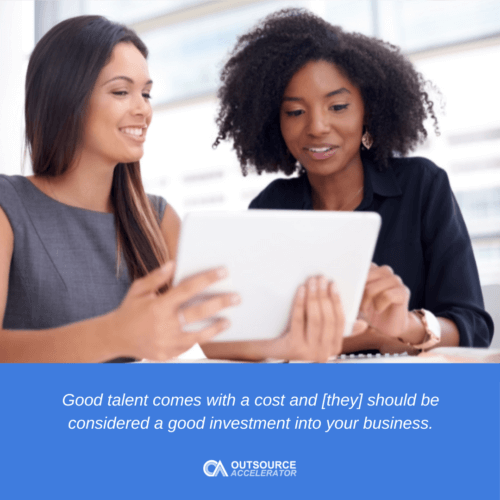 Here are some of the advice he gave on hiring offshore teams for the business:
A small offshore team can be co-located at first

.

This makes collaboration and meeting easier for the remote team and their clients at the early stage. 

Hiring senior staff first is highly recommended.

When offshoring, people tend to look at cheap staffing costs. However, hiring a senior staff with experience in handling people can boost a team's scalability by up to nine times.

Hire remote teams in a single office.

This is because "the productivity and culture that the office environment brings is very hard to match." Also, working from home won't always be favored by the connectivity and the infrastructure a single office space has. 
Take time in training people.

As per Daniel, offshoring is "not for businesses who don't have the time to provide that training and support in order to get long term success

.

"
Invest in good talent.

He also implied that good talent comes with a cost. With this, companies should consider them good investments into a business.

Keep employees satisfied.

Lastly, Daniel iterated that keeping an offshore employee is as equally as hard as finding one. This is why companies need to make sure that their welfare is well taken care of.
Those who would like to get in touch with Daniel may reach out through his LinkedIn profile.
References:
Linkedin: Daniel Breese
Listen to more podcast episodes here: