Frederic Joye of Arcanys – Outsourcing software development services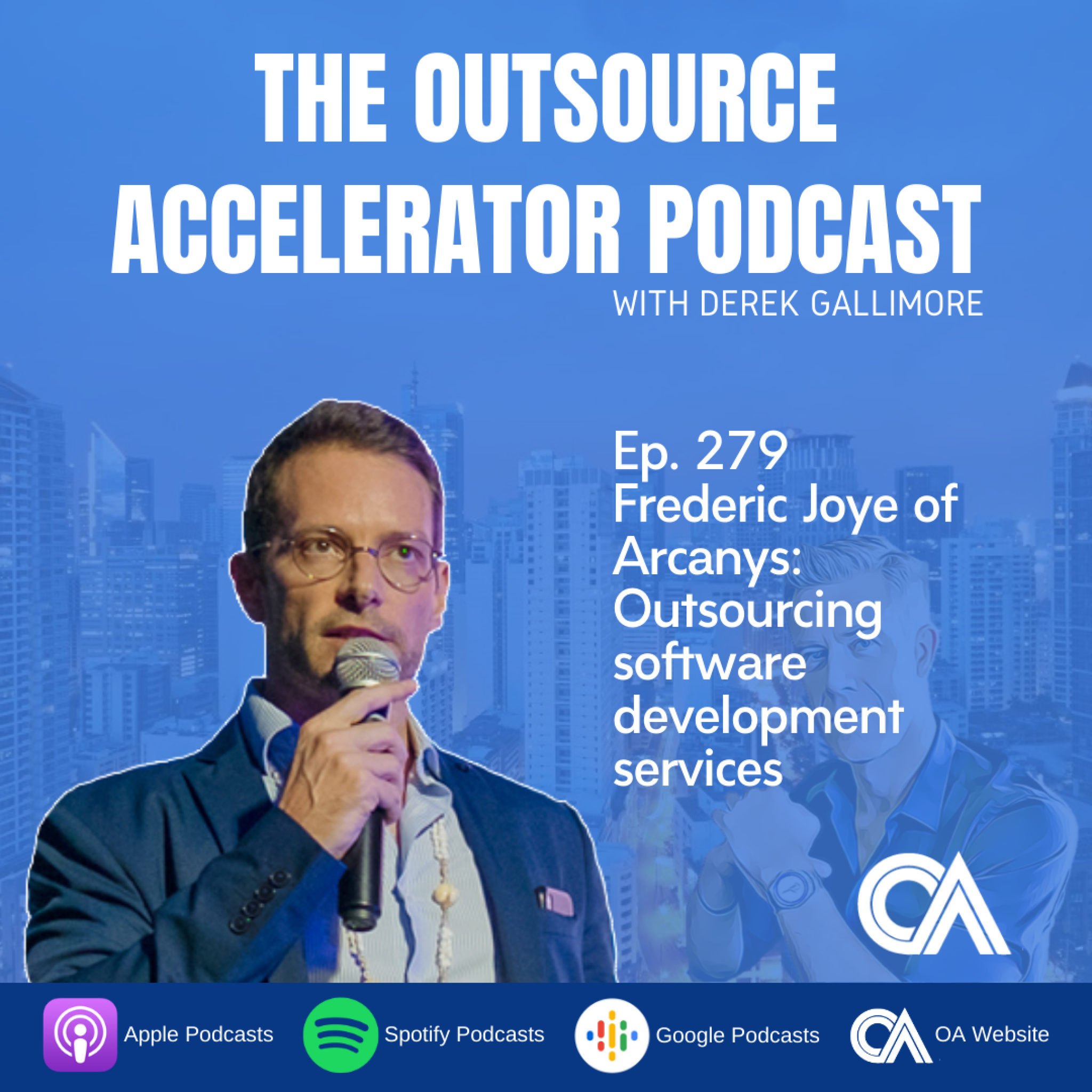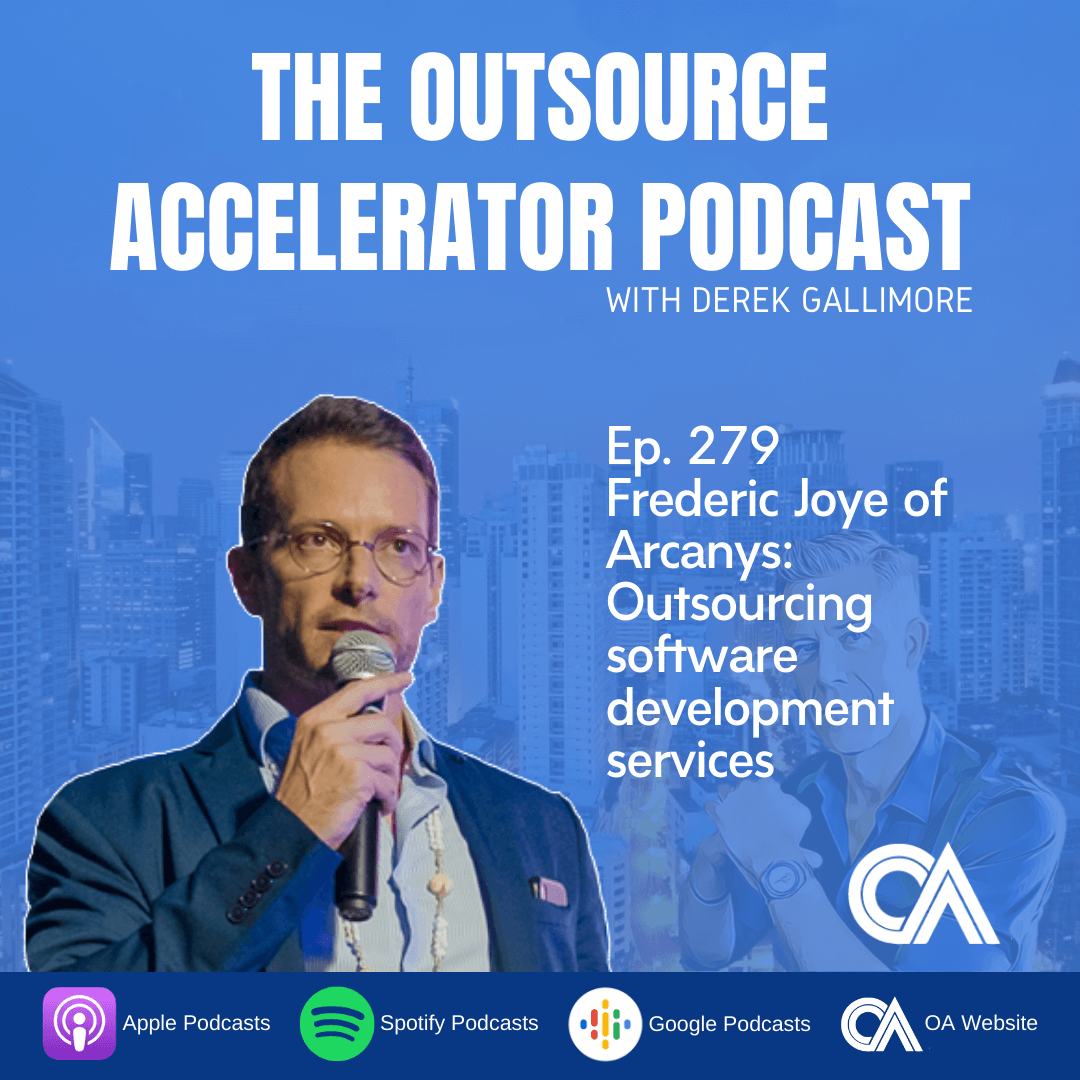 About Arcanys
Derek Gallimore talks again with Frederic Joye, co-founder of Arcanys. Founded in 2010, the company offers vetted staffing and software development solutions for startup tech companies.  Frederic was featured on previous episodes (77 & 83) of the Outsource Accelerator podcast.
When Frederic and his co-founder Alan built Arcanys, they started to offer customer service and virtual assistant services. Learn more about the company's focus on software development services, how they encourage their clients to collaborate with their staff, and how tech companies can start outsourcing.
References:
The Ultimate Guide to Picking Your Software Development Outsourcing Partner in 2020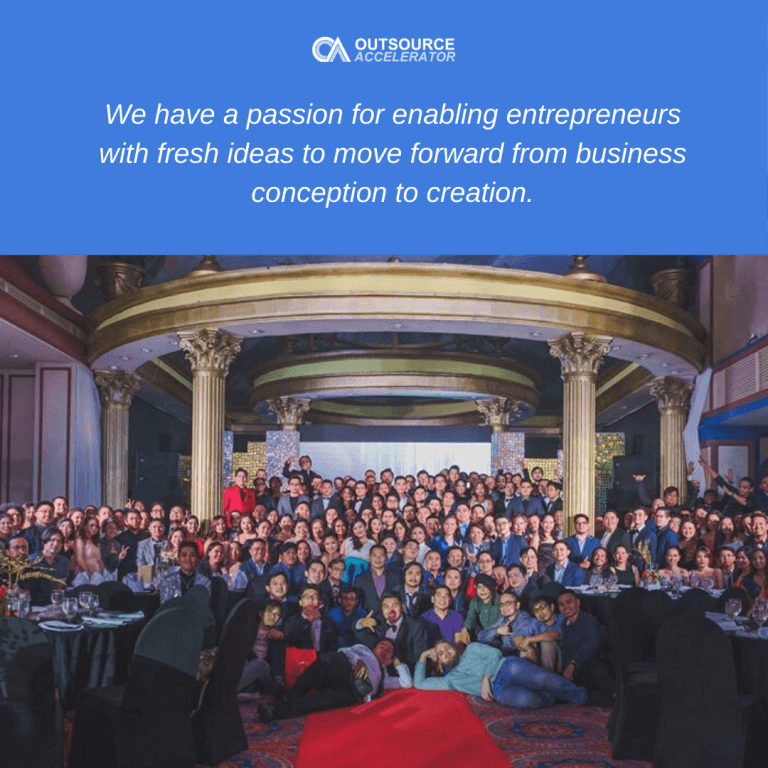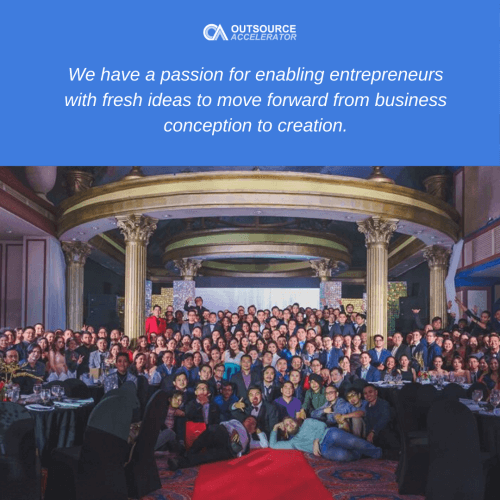 Derek Gallimore once again talks with Frederic Joye, co-founder of Arcanys. He first introduced the company on episodes 77 and 83 of the podcast. This week, Frederic delves deeper on the company's focus on software development, how their clients collaborate with their staff, and how tech companies can start outsourcing their services.
Arcanys software development service
Founded in 2010, Frederic and his co-founder Alan started offering a wide range of services with Arcanys. This includes customer support and virtual assistant services. As time flies, they decided to focus on technology and development since this is their main strength.
Currently, it is one of the premier software development companies in Cebu. They cater to clients mostly in Europe and Australia.
Frederic mentioned that instead of industries, Arcanys focuses on their clients' products and systems since most companies use these tools for their operation. This is why they are popular not just with tech companies, but with other startups from different industries with software as their product.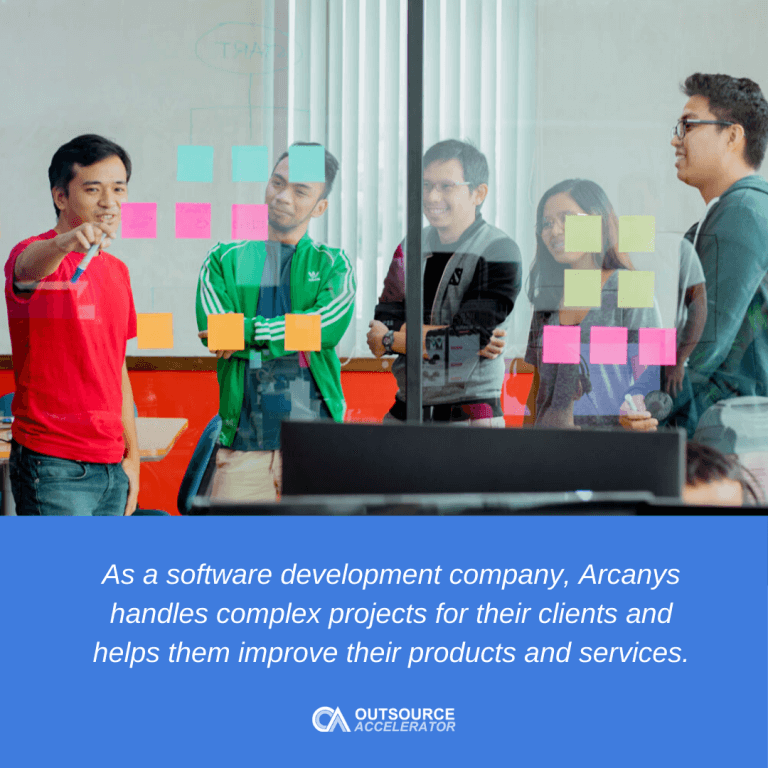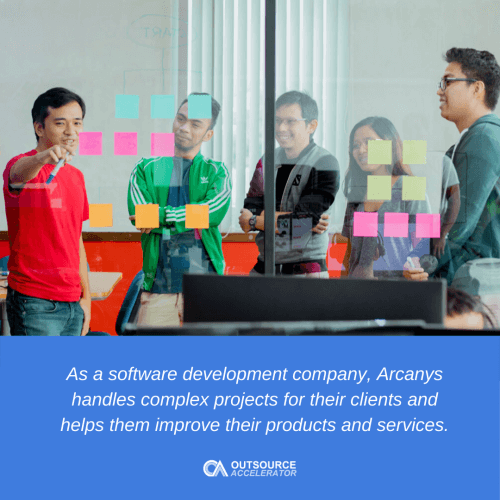 Arcanys' specialization
As an outsourcing company, Arcanys's main function is to provide staffing solutions for their clients. As a software development company, they also handle complex projects for their clients and help them improve their products and services. 
Most of their clients are product-focused. With this, all of the projects they handle are long term. This gives their clients the chance to hire long-term staff while enjoying the flexibility and cost-efficiency in the Philippines.
Client onboarding
First, Arcanys gets to know their clients. They usually ask about their company set up, their specific needs, the type of project they will delegate, and their strategy for collaboration.
Building an offshore team for their clients usually takes up to two weeks quickest. This may be affected by the availability of the staff and their preferred specialization.
Vetted staffing
Frederic said that both Cebu and Manila have a large pool of talented developers. With this, Arcanys is able to get the best staff for their clients' teams. 
The company prided on hiring the top 5% of its applicants. They assess them in different skillsets, including communication and business understanding. According to Frederic, communication is important, especially when working remotely, as a key to a successful collaboration with their clients.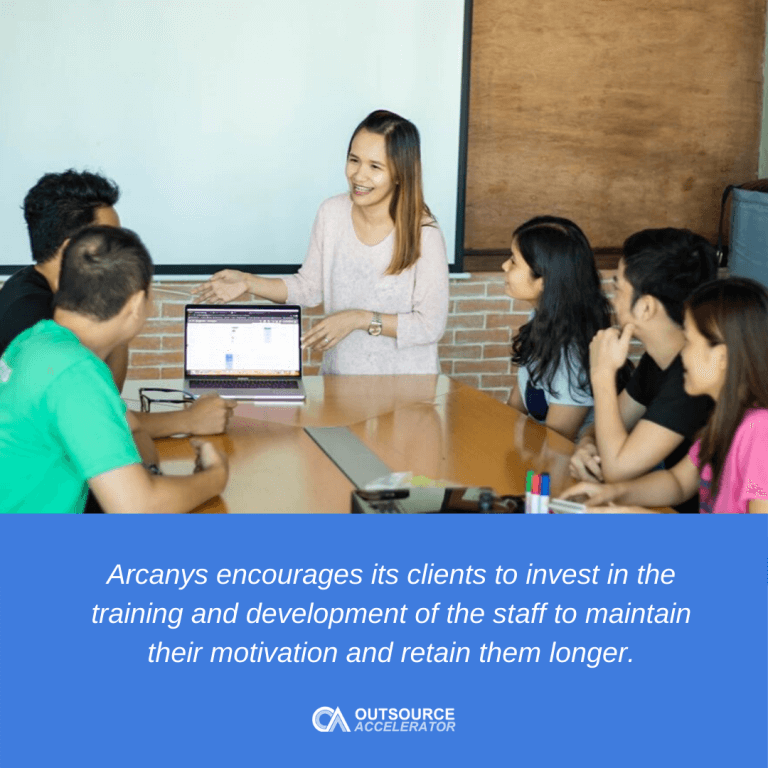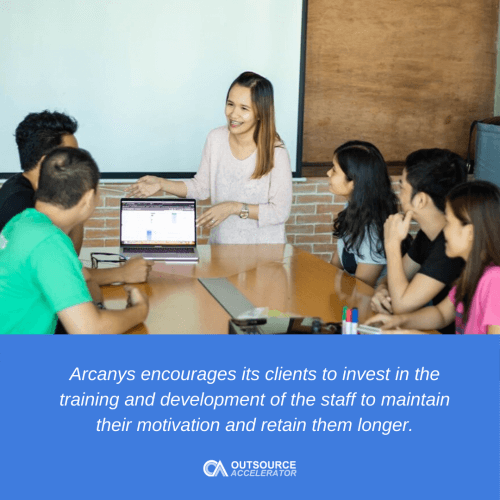 Staff welfare and development
Frederic also tackled about their strategies in taking care of their staff. 
The company encourages its clients to invest in the training and development of the staff to maintain their motivation and retain them longer. They provide relevant training to the staff as well as any regular company would provide. 
Lastly, they encourage their clients to get to know their offshore staff and connect with them in several ways.
How Arcanys encourages and maximizes remote team collaboration
Though Arcanys can handle complex projects for their clients, they can't do everything alone. They encourage their clients to collaborate, even lead, their projects to maintain their unique branding to their products. 
The company created a strict process to make sure that they provide great service to their clients. Each team is composed of a project manager, senior software architects, and main developers. 
Project managers don't regularly interact with their clients. However, they do quality checks on the processes of the team. Senior architects, meanwhile, do code reviews for the developers as another way of quality control. 
They also send daily and weekly reports to their clients and let both the clients' and the teams' leads talk about their progress.
To maximize work collaboration, they either let their clients visit their team in the Philippines or let their developers fly to Australia or Europe. This opportunity also helps the staff to connect with their clients, develop their skills, and explore other places.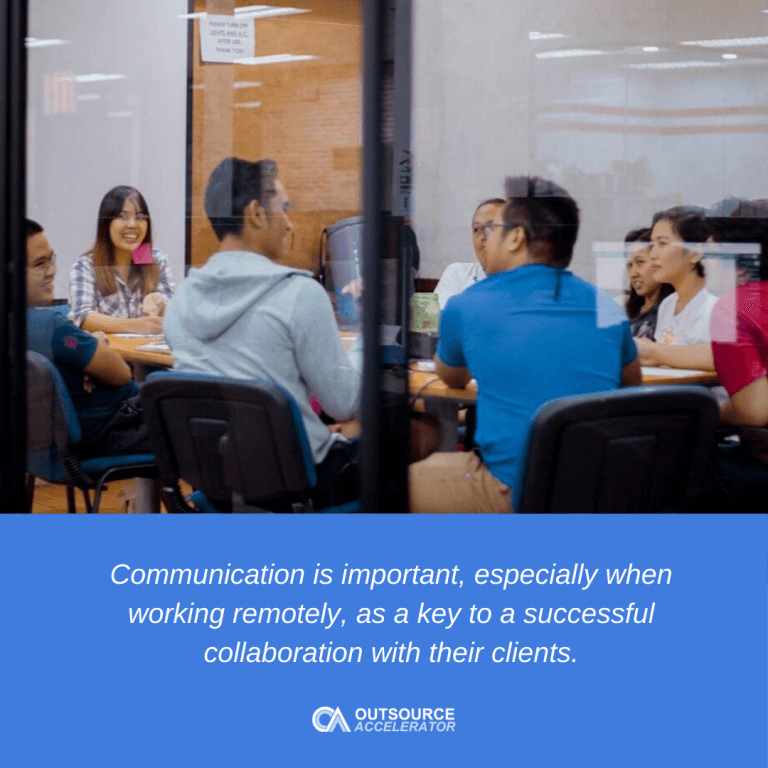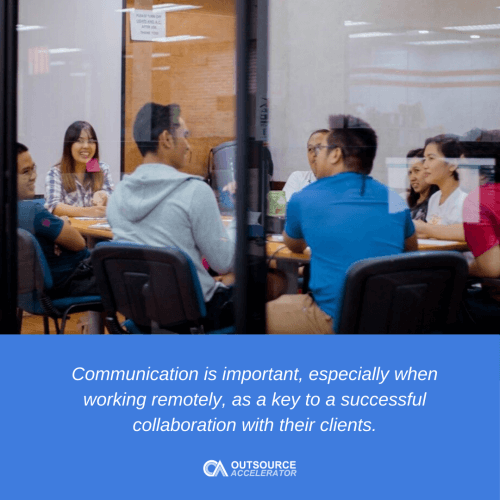 Arcanys's outsourcing guide
At the end of the episode, Frederic mentioned about their updated guide for outsourcing software development. It is composed of articles, videos, and guidelines on how businesses can look for a suitable outsourcing partner for them. 
The comprehensive guide includes tips such as defining the needs and requirements of a business, researching on platforms such as Clutch, and assessing the outsourcing company's processes and tools.
Aside from this, he also advised contacting a few companies in the Philippines to check how communication works with the country.
Listen to more podcast episodes here: