Greg Wyatt of PSA Philippines Consultancy – Philippine economy amid pandemic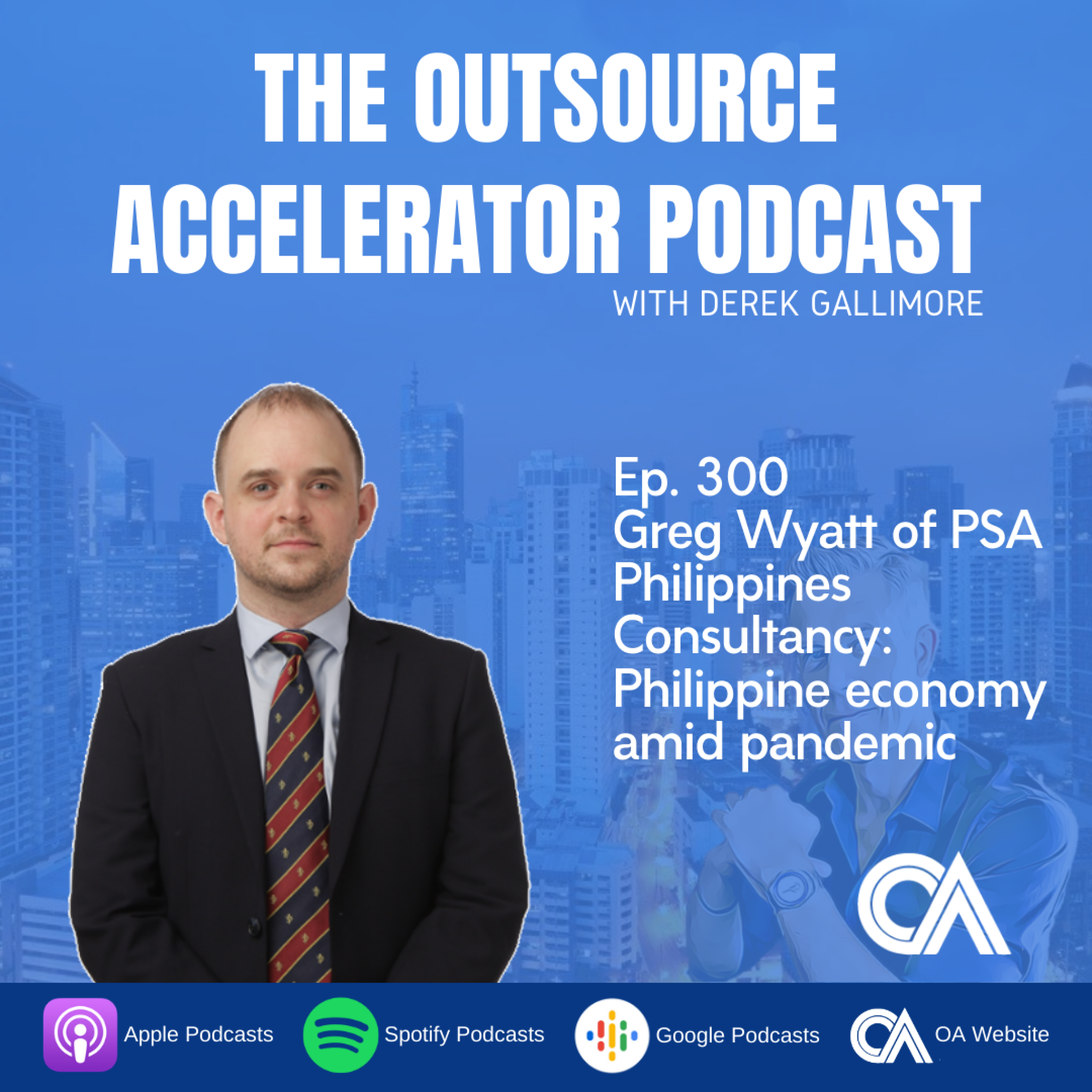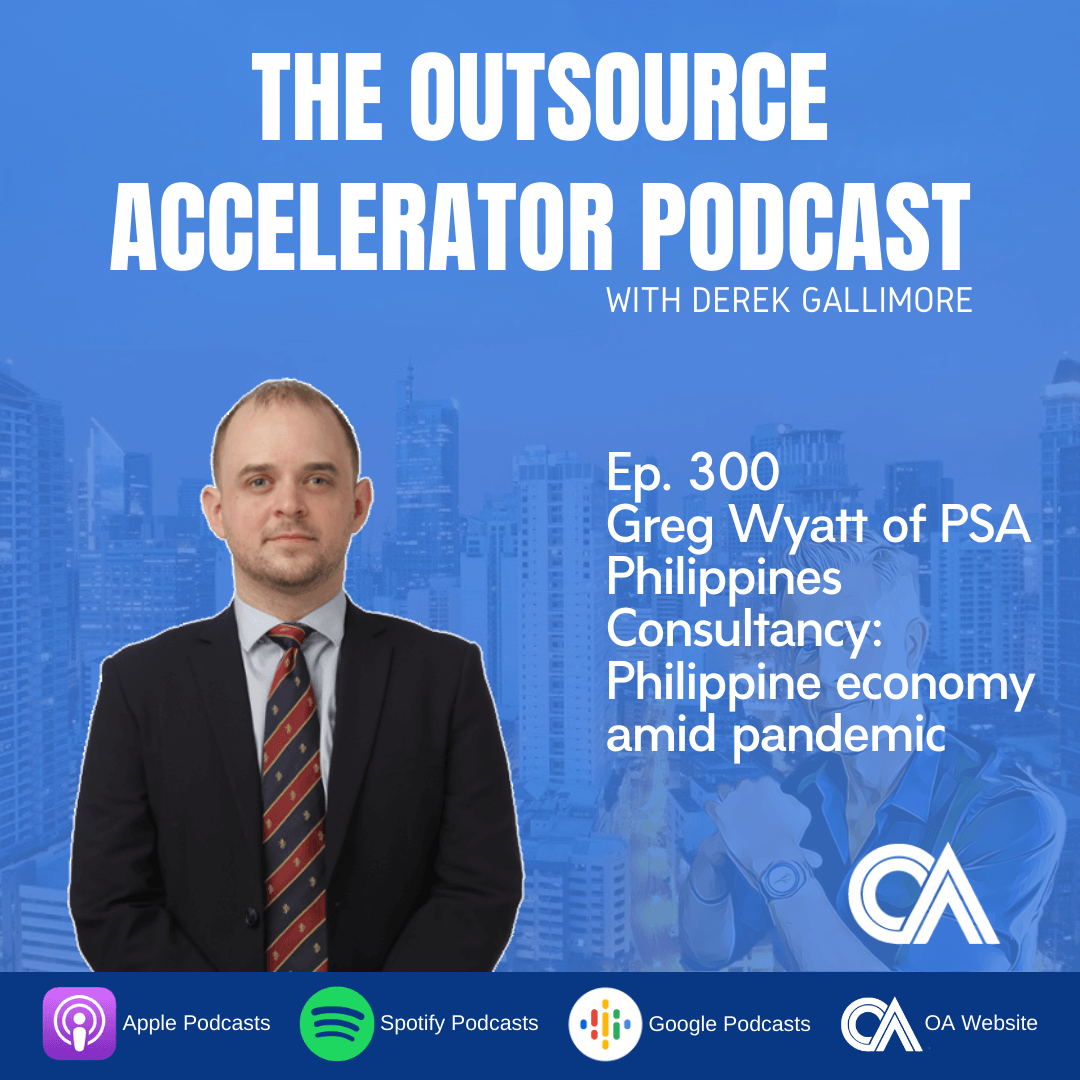 About PSA Philippines Consultancy, Inc.
This episode, Derek Gallimore talks again with Greg Wyatt, Director of Business Intelligence at PSA Philippines Consultancy, Inc. They provide risk consultancy services to businesses of all sizes.
Months after Greg's first interview, he and Derek now gives an insight on the Philippine economy amid the ongoing pandemic. Having the longest lockdown in the world, Greg shares some insights on how it affects the economy of the Philippines, especially for BPOs and businesses, how other countries weigh in on the effects of the pandemic, and the importance of healthcare procedures in controlling COVID.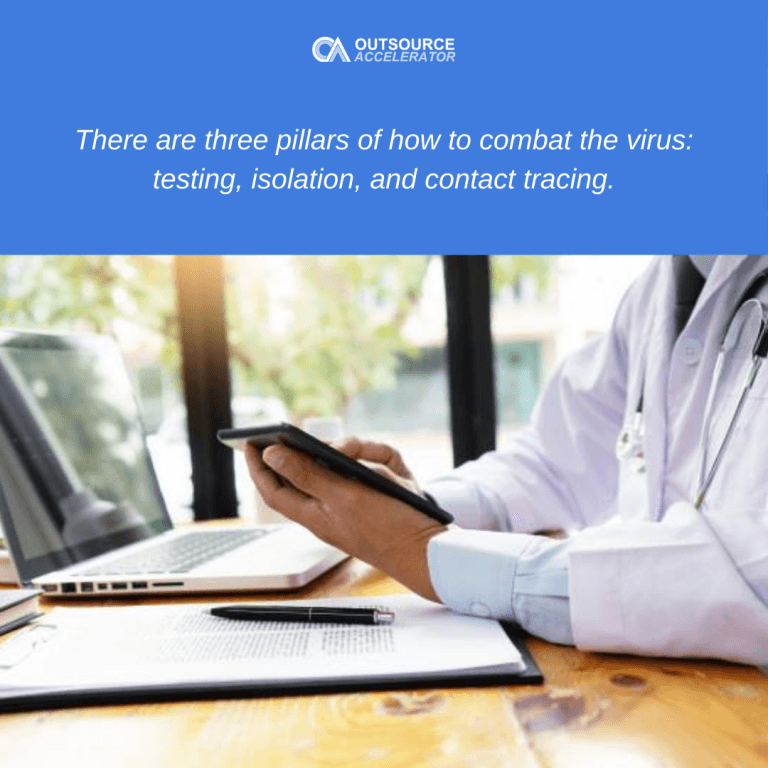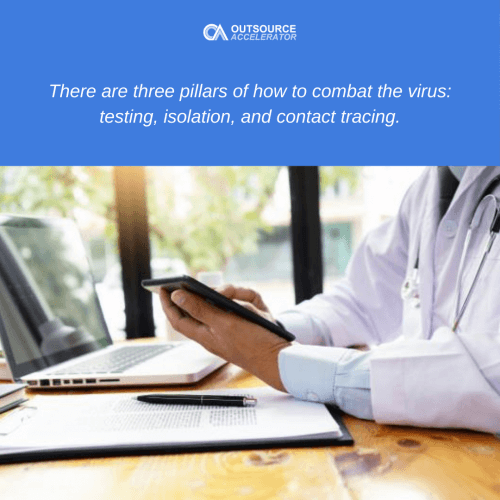 About PSA Consultancy
PSA Consultancy is a business risk consultancy that helps clients operate in "risky environments" like Southeast Asia, particularly the Philippines. Greg runs the Subscription Reporting Service, where they send out reports about the happenings in the Philippines, from the COVID-19 pandemic, natural disasters, crimes, etc. Greg said that the Philippines is an interesting place to do this kind of work because "the security situation is pretty complex."
The Philippines' COVID and economic situation
The Philippines had the strictest, and most likely longest, lockdowns in the world. However, even after 100 days of strict restrictions in Metro Manila, cases have not driven down to zero the way some other countries had. When the government opened up the economy again in June and July, cases exploded towards the end of July, resulting in a requested two-week timeout by healthcare professionals.
Greg said that there are a few reasons why the countries COVID-19 cases have not gone down to zero:
It's not easy to self-isolate in the Philippines, especially for those living in informal communities.

Testing did not increase as fast as it could.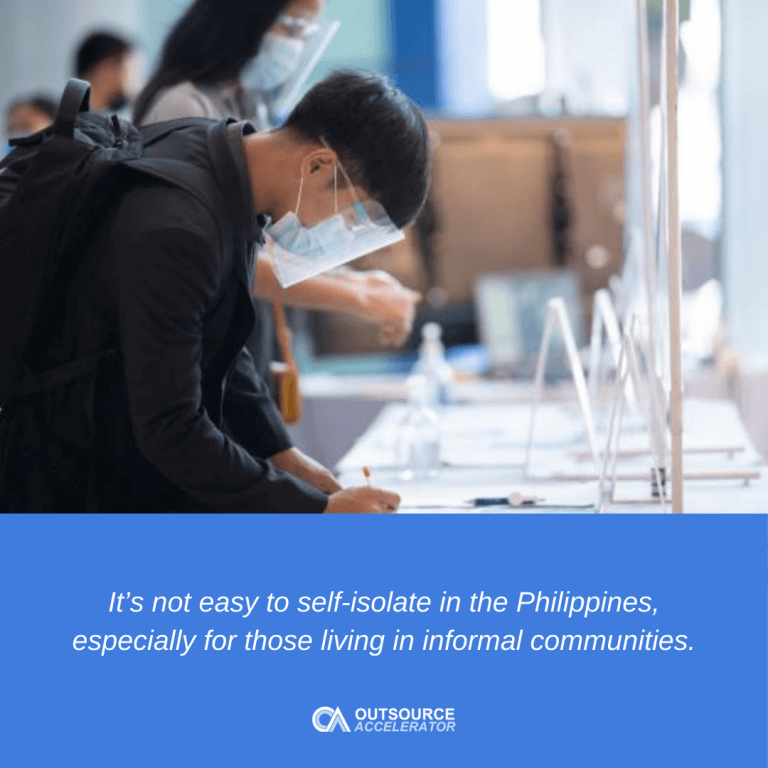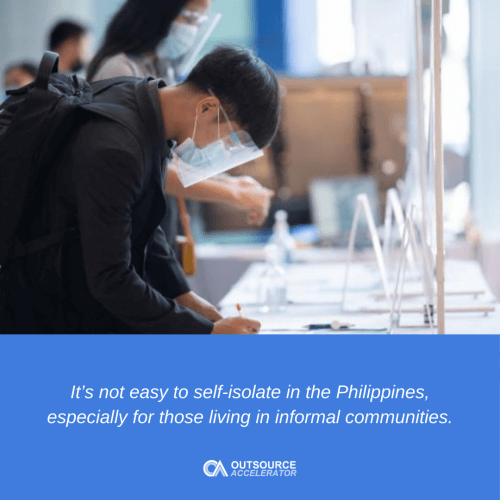 He added that people "are suffering pretty badly," adding that with a poor economy, less people are working from home. There is "not a large stimulus underway at all," adding that since the government has built up its credit rating and debt to gross domestic product (GDP) ratio over the years, they have certain targets that they don't want to break. 
Further, Greg identified the three "pillars" of how to combat the virus: testing, isolation, and contact tracing.
The Philippine outsourcing industry
Greg thinks that the pandemic has been harder for those business process outsourcing (BPO) companies in the voice industry. The Philippines has "main competitive advantages" in the BPO sector, as they "speak English very well, are very hospitable, wonderful to interact with, with good hospitable culture."
However, he noted that voice in a work from home environment doesn't work as well. He mentioned that there's been a lot of anecdotal stories that you read about chickens in the background when people call up customer service.
In addition, Greg mentioned the serious concern of security, especially theft data. He said there's no problem with this in an office environment, but "it's just not compatible with work from home."
To cope with this, he said that part of the solutions for these issues are technical, and "part of it is going to be education."
For those who'd like to get in touch with Greg, feel free to email him at [email protected].
References:
PSA Philippines Consultancy, Inc.
Listen to more podcast episodes here: