Fernanda Costa – Running a Social Enterprise Business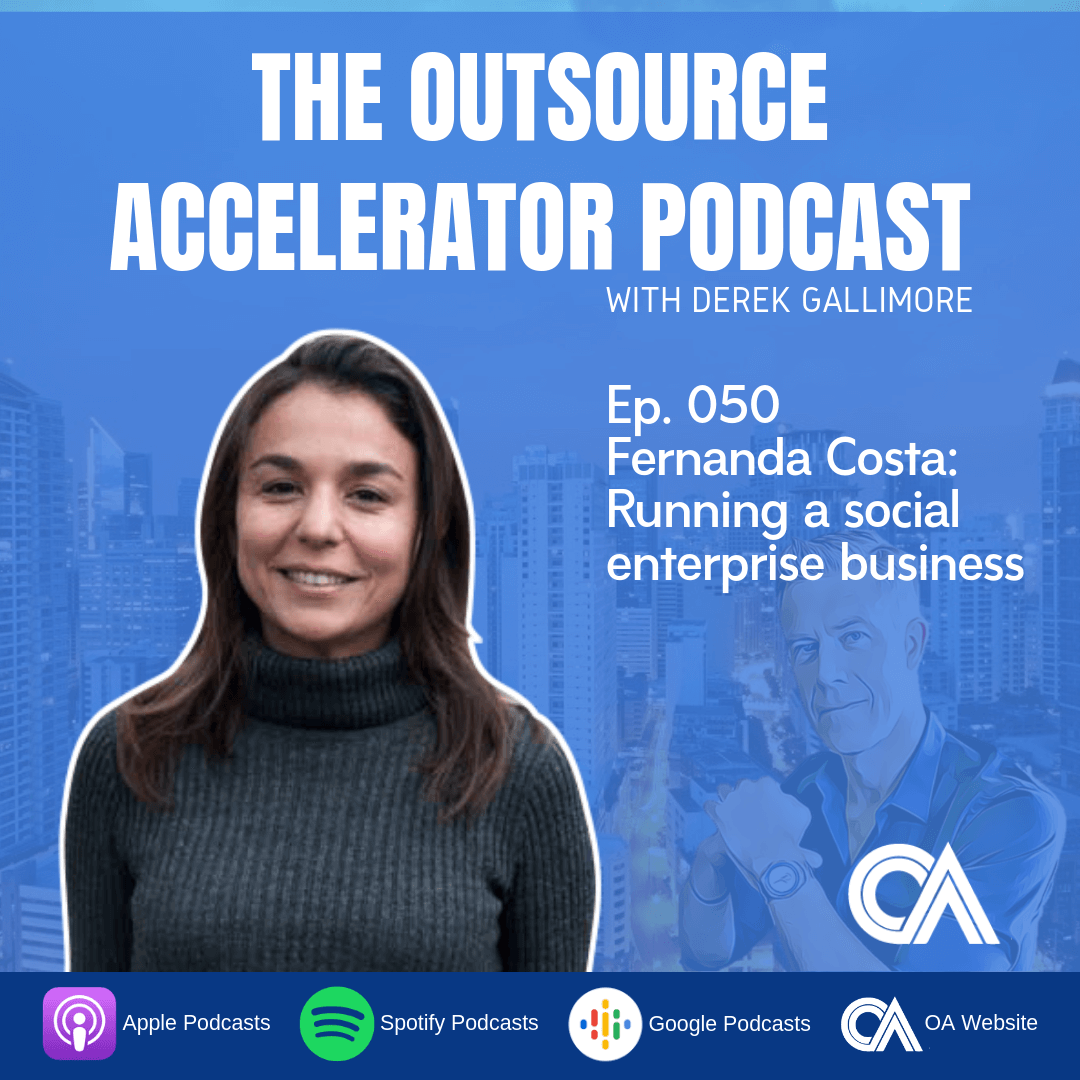 Ep50 – Fernanda Costa
Fernanda is back to discuss her company, Loowatt in great depth. Loowatt is a social enterprise which develops a waterless toilet technology.
Summary
Loowatt develops a waterless toilet technology that packages human waste in biodegradable polymer plastic for the conversion of energy and fertilizer.
Most waterborne diseases come from fecal wastes.
A normal developing country's household would have two mobile phones but no toilet.
Loowatt found out that in many parts of the world conventional sanitation never reaches them. So, according to Fernanda, they needed to think outside the box and think about other ways to provide sanitation to those people. So, they provide what is called container based sanitation wherein the waste is contained underneath a cartridge and the cartridge is taken away from the household and treated somewhere else.
Loowatt is currently doing a feasibility study in the Philippines. And what they noticed is a variation in conditions.
it rains a lot in the Philippines, especially in July. So, what happens is that the toilets in the houses of these less fortunate people overflow. And then the ones who would be most affected and who would often get sick are the children because they are the ones who are most exposed and more vulnerable to these diseases.
According to Fernanda, there's a lot of opportunities to do work around the world and in the Philippines and there are companies that are interested in working with social enterprises.
Key Points
There are currently 2.5 billion people around the world that have no access to sanitation. And that accounts for 40 percent of the world's population.
Loowatt helps transform from fecal waste into a commodity.
There is grant money available for companies which have ideas that will help improve the lives of people.
Resources
outsourceaccelerator.com/podcast/episode50
Transcript
Expand transcript
Listen to more podcast episodes here: