Brett Russo – Super VAs in the Real Estate Sector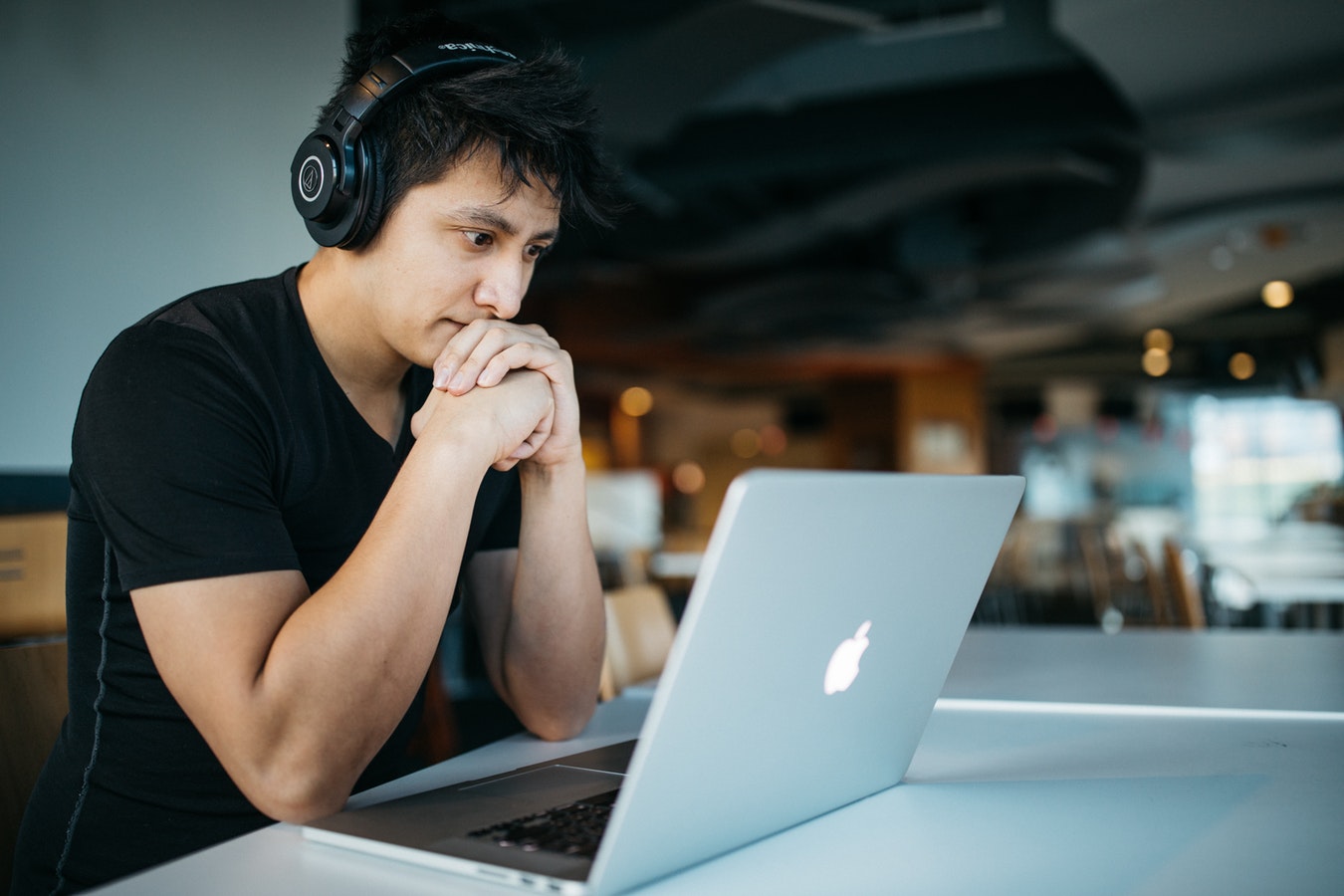 In this episode, Derek is joined by Brett Russo of Outsource Workers.  Join Derek as he explore Brett's journey in Real Estate, outsourcing and how he has set up a company in response to that.
Summary:
Brett is a

Real Estate Agent for about 15 years based in Australia.  6 years ago, he got introduced to his first Virtual Assistant.

He introduced his Virtual Assistant to his colleagues and showed them how good a VA is, after that the business idea came in Brett's mind after.

Brett setup Outsource Workers that predominantly caters to the Real Estate sector.

He shares his thoughts about Real Estate and how VA's play a crucial role in the sector.
Key Points:
According to Derek,

Australia is one of a bigger adoptor of Outsourcing.  It is very close to the Philippines and in terms of time zones it helps a lot.

Outsourcing is definitely a growing industry according to Brett.
Expand transcript
Listen to more podcast episodes here: